Today begins something new. The beginning of a brand launch that will leave all other direct sales companies wondering why they never thought of this....
It is really that good.
Our national convention kicked off tonight, and it was, of course, more than expected. It was over the top. Full of surprises. And just plain fun.
Tomorrow is a big, big day. I am so excited.
Tonight it's rest time, though. I am exhausted. I took a lot of pictures as promised. If you're not here in Vegas, indulge a little and pretend that you are.
My mom is not staying at the same hotel Brian and I are. She said she was jealous that there were balls made of flowers in my hotel lobby and lots of roller derby chicks in her hotel lobby. Big difference.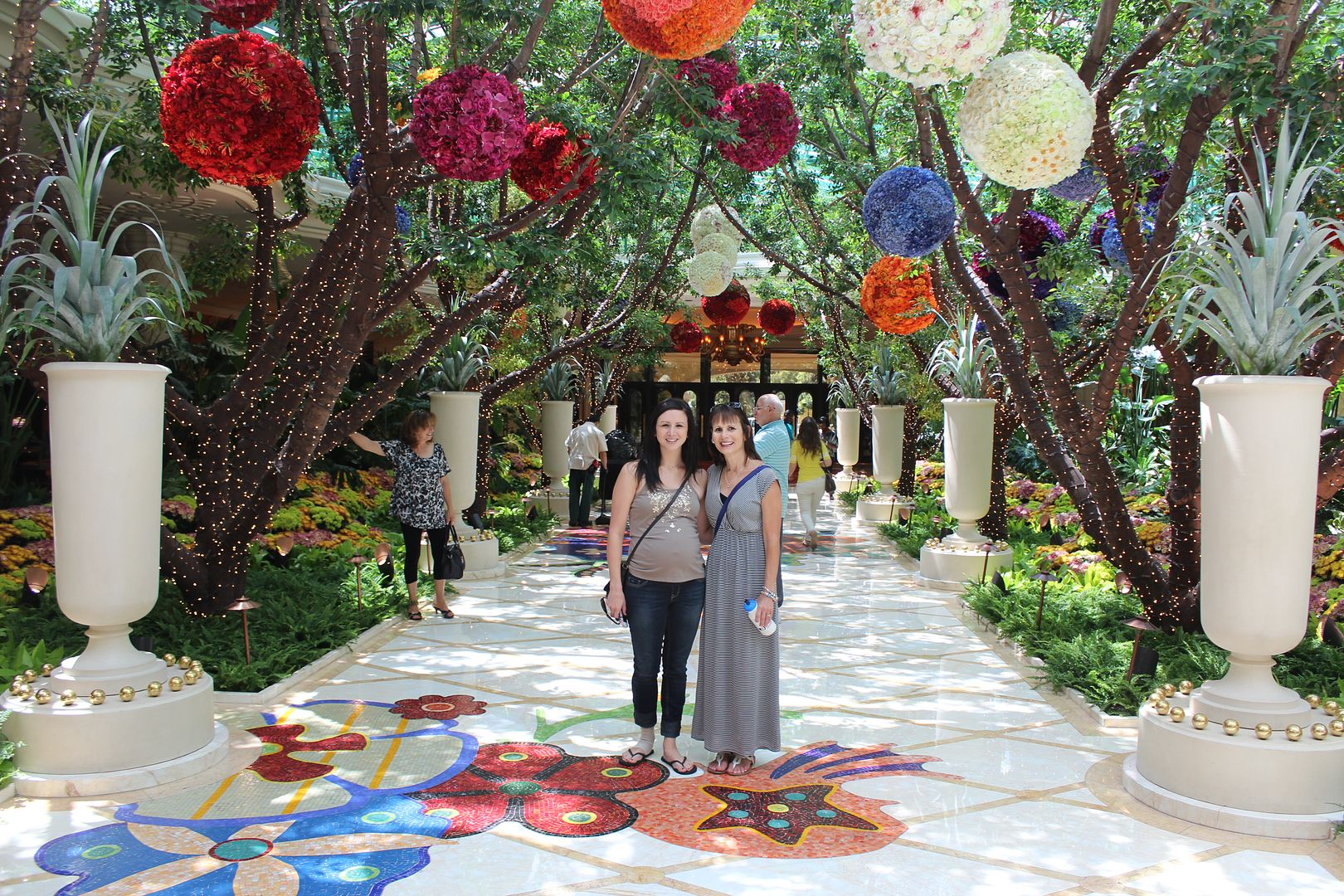 We headed over to Caesars to see some sights.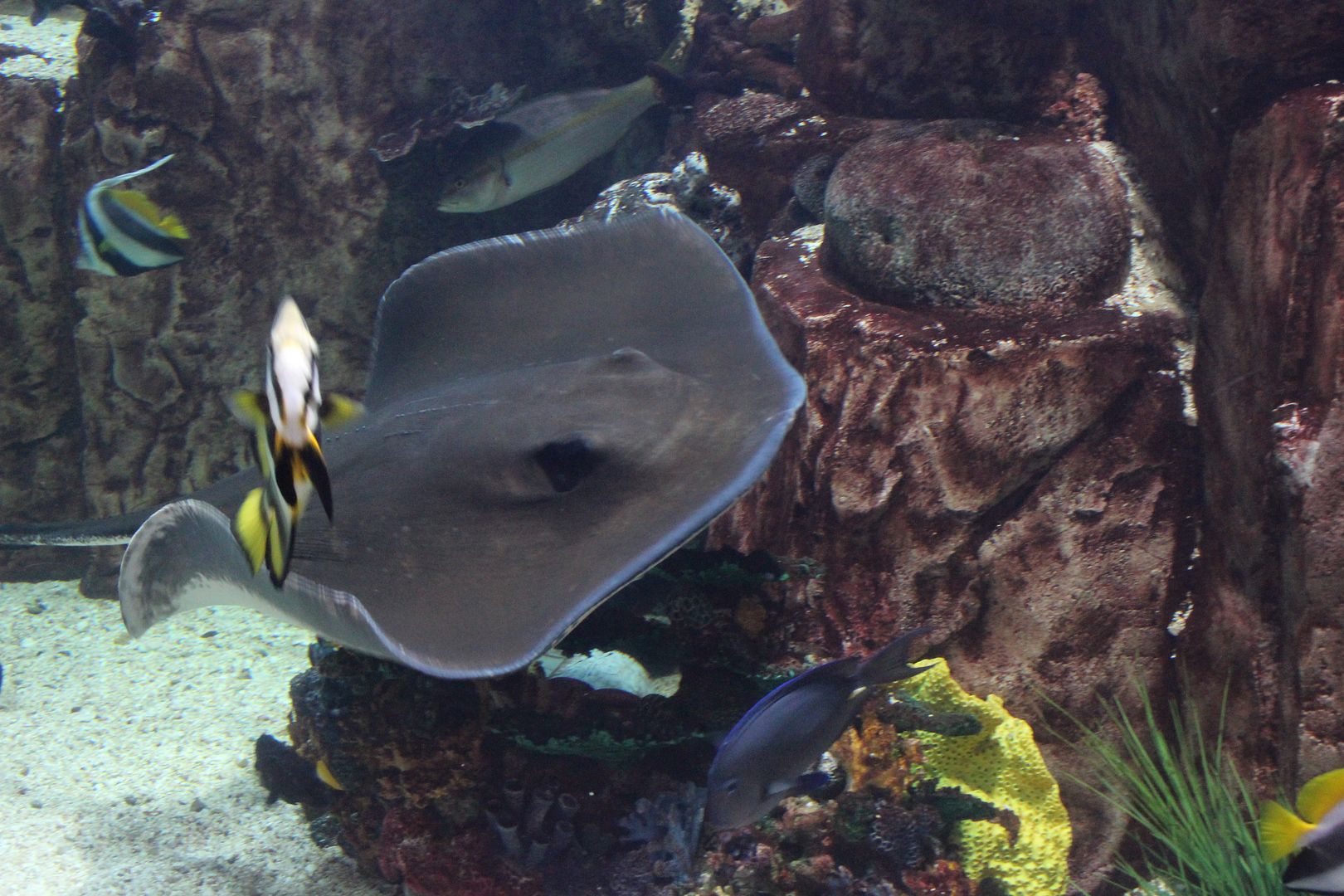 Then we headed over to the Bellagio...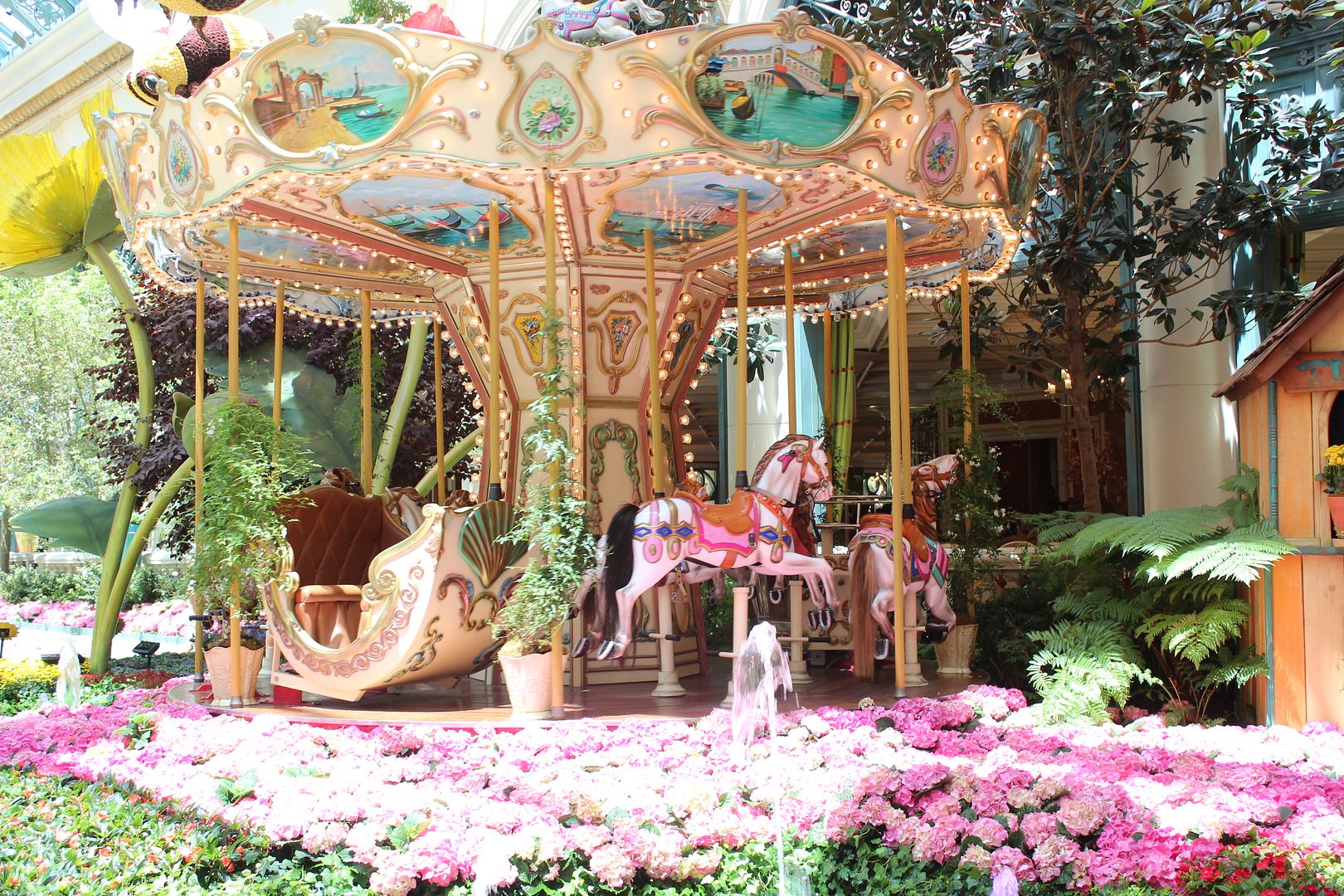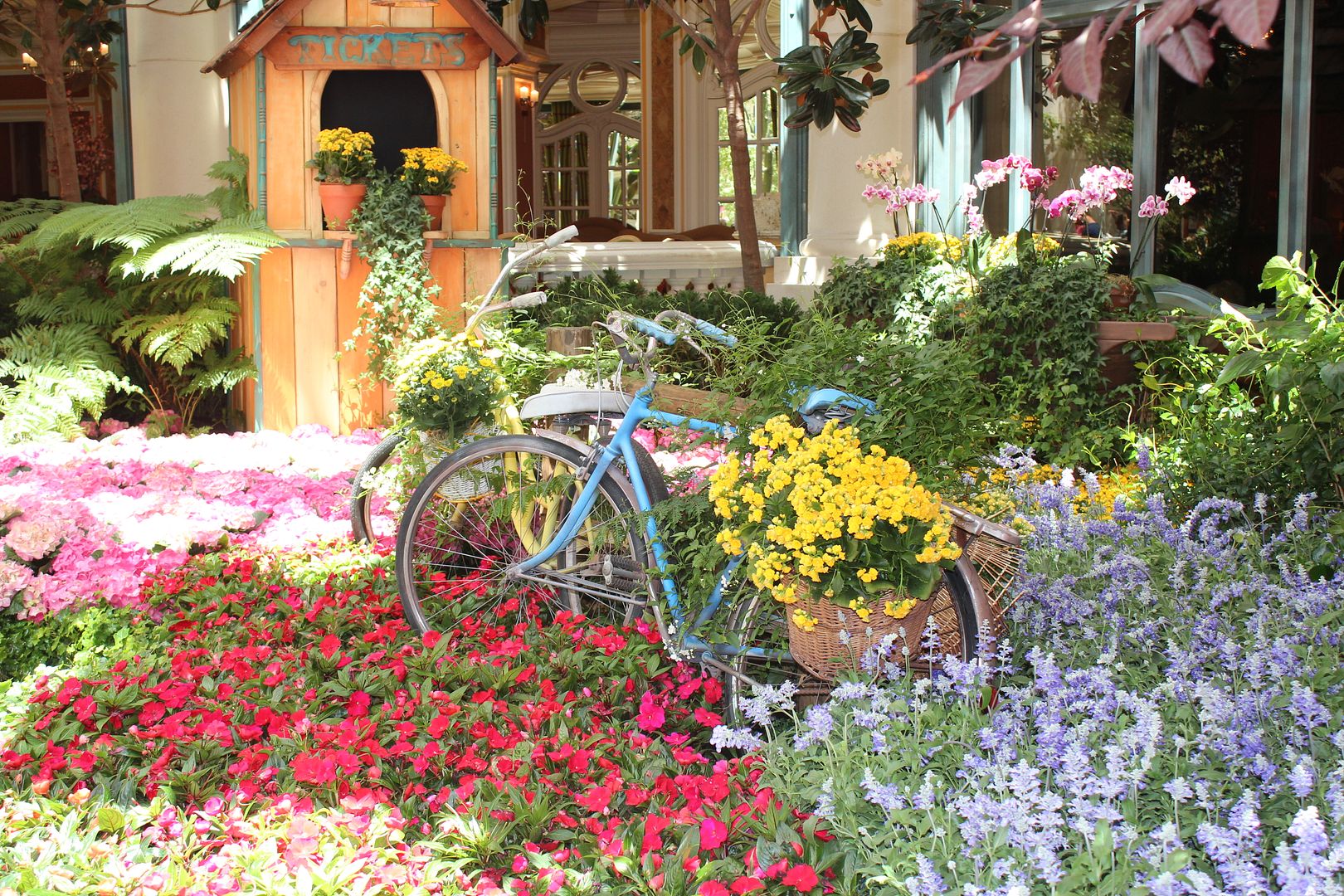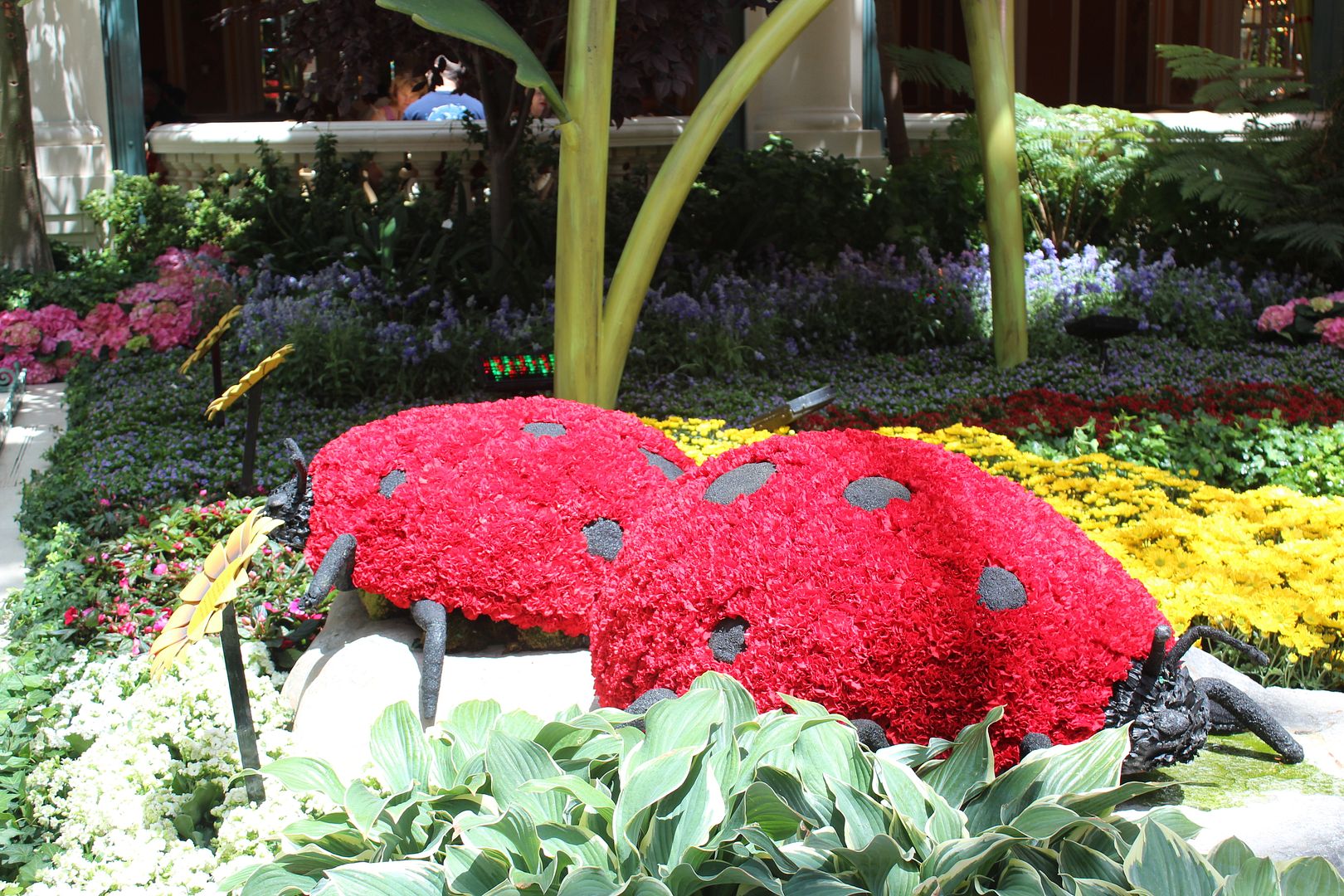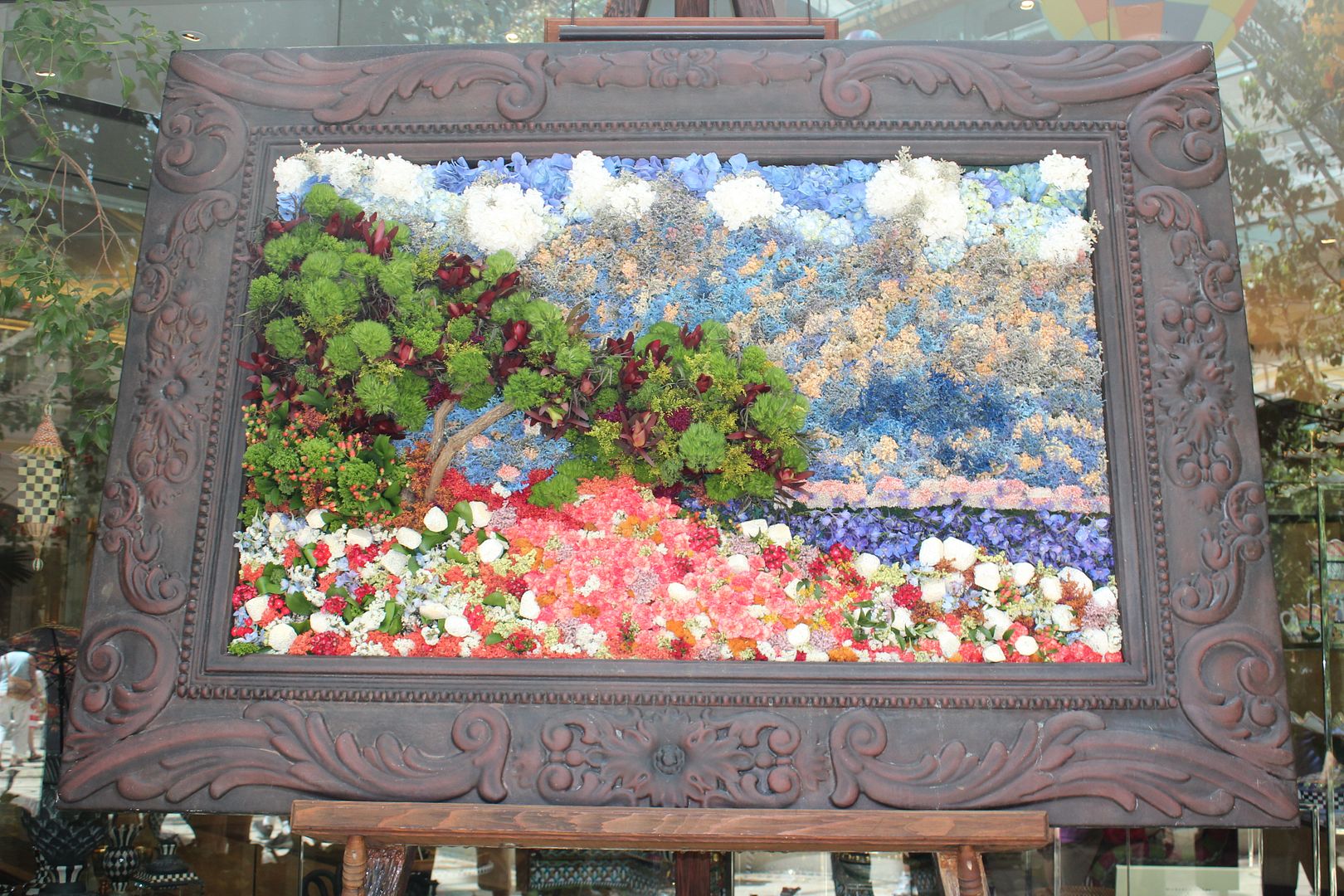 Then it was time for our meet and greet...
Waiting for opening night to start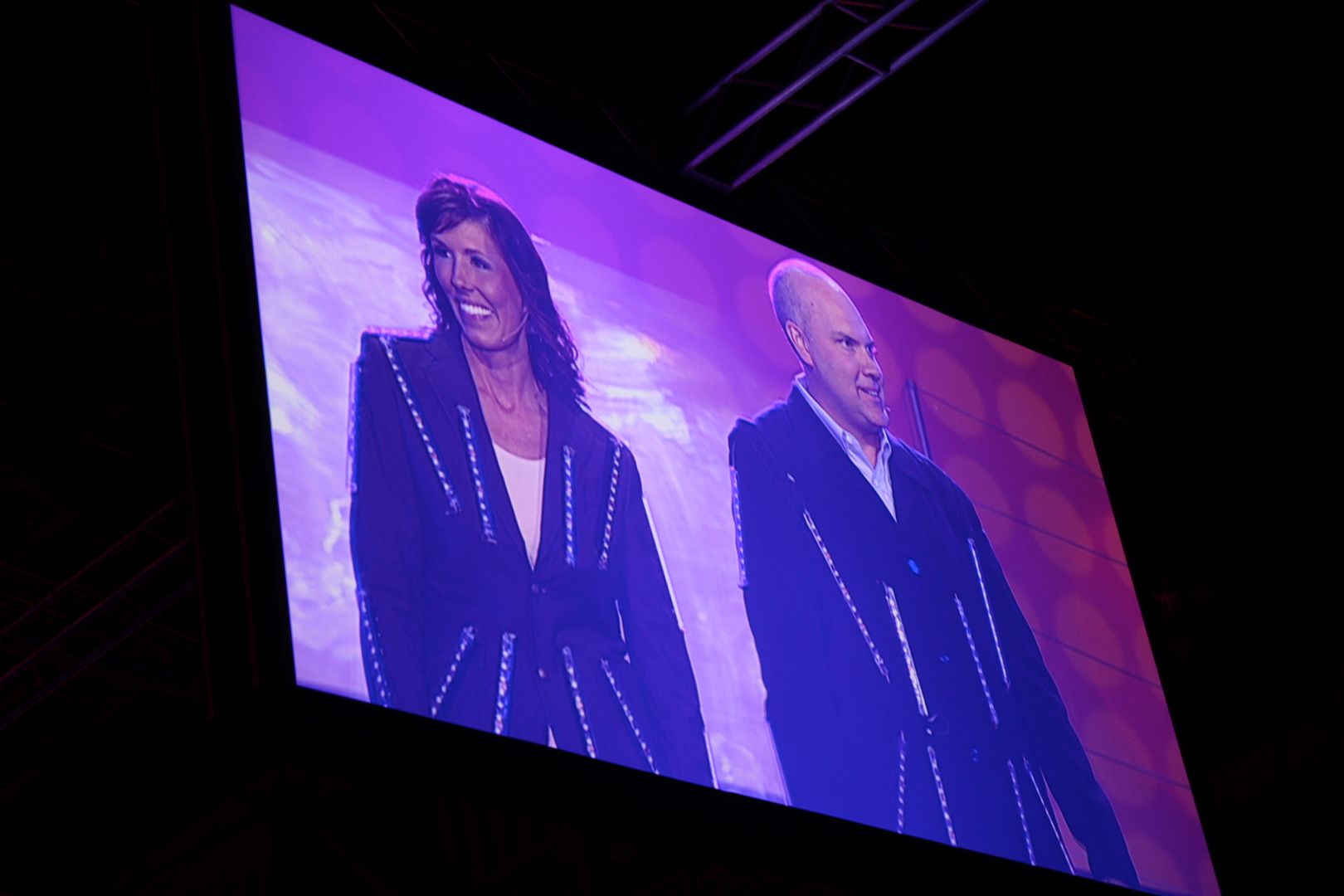 Just a few of Scentsy's biggest accomplishments over the past year....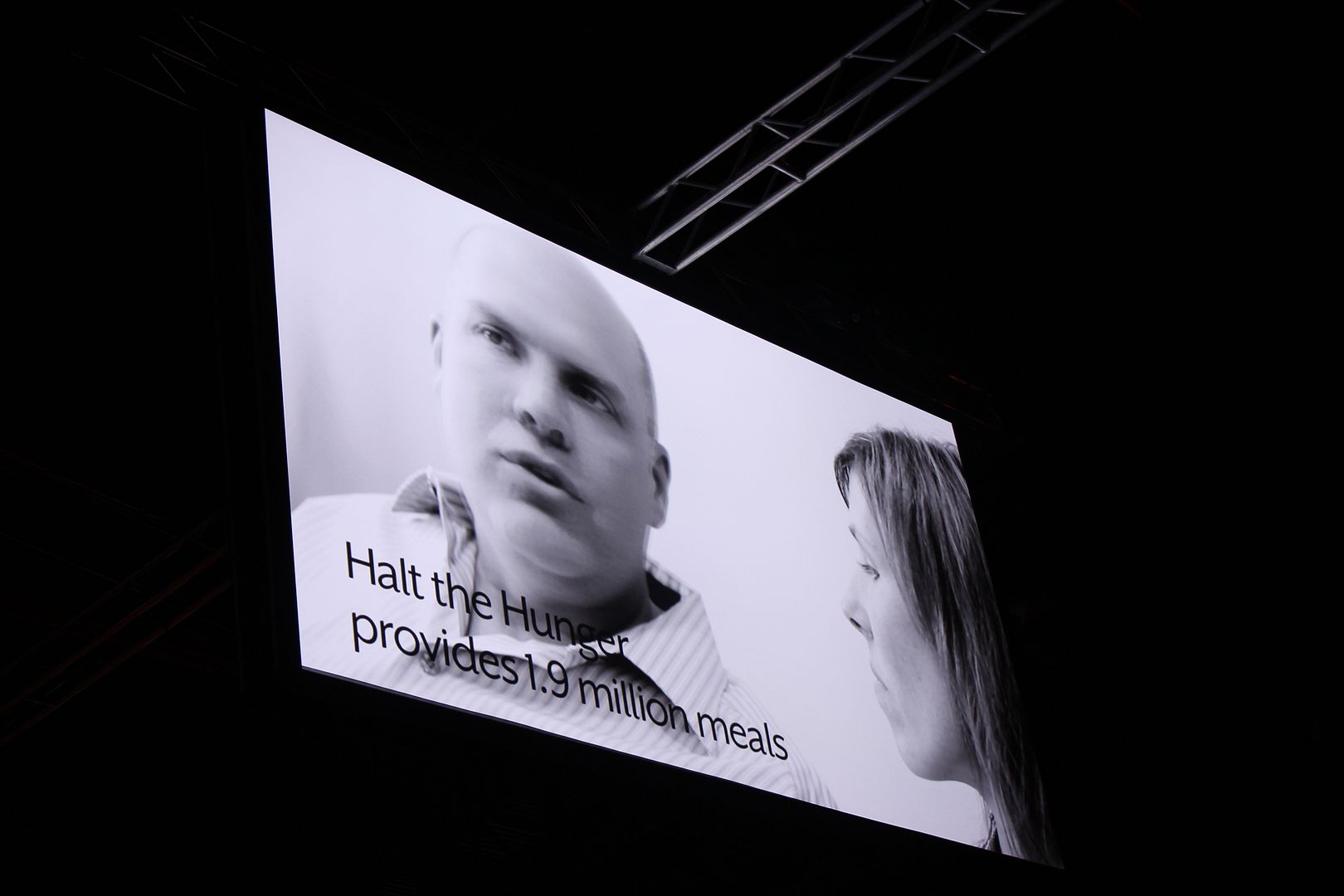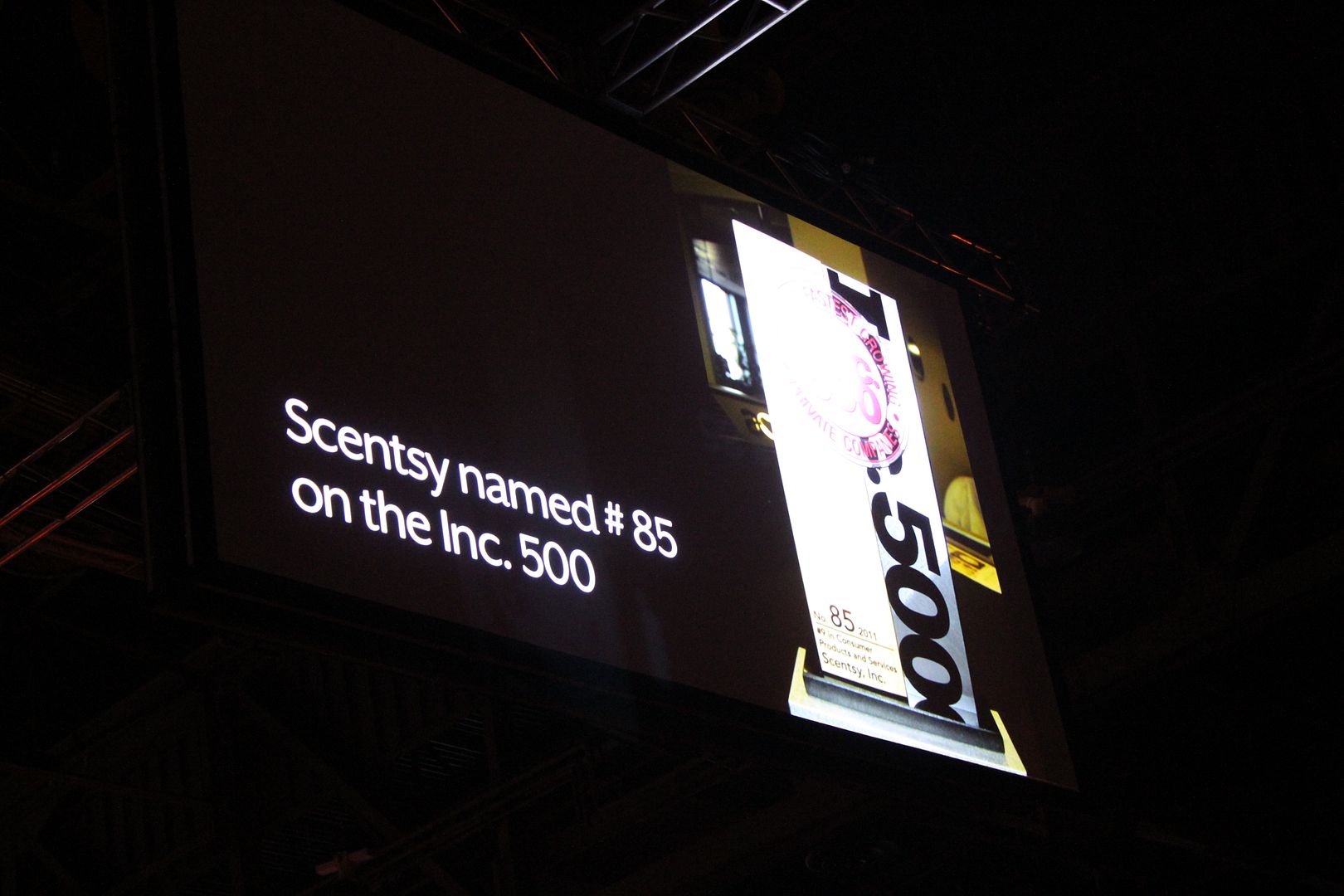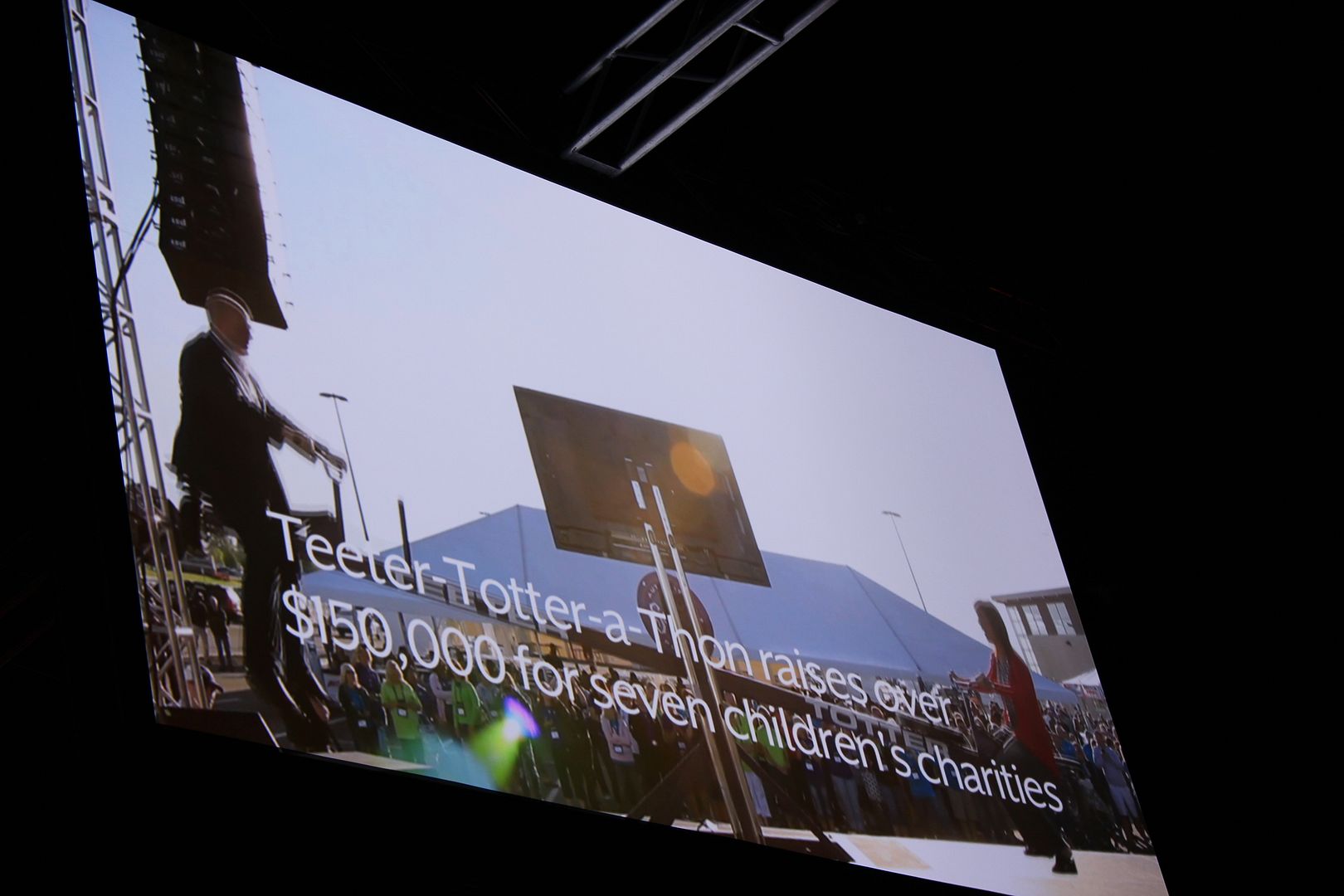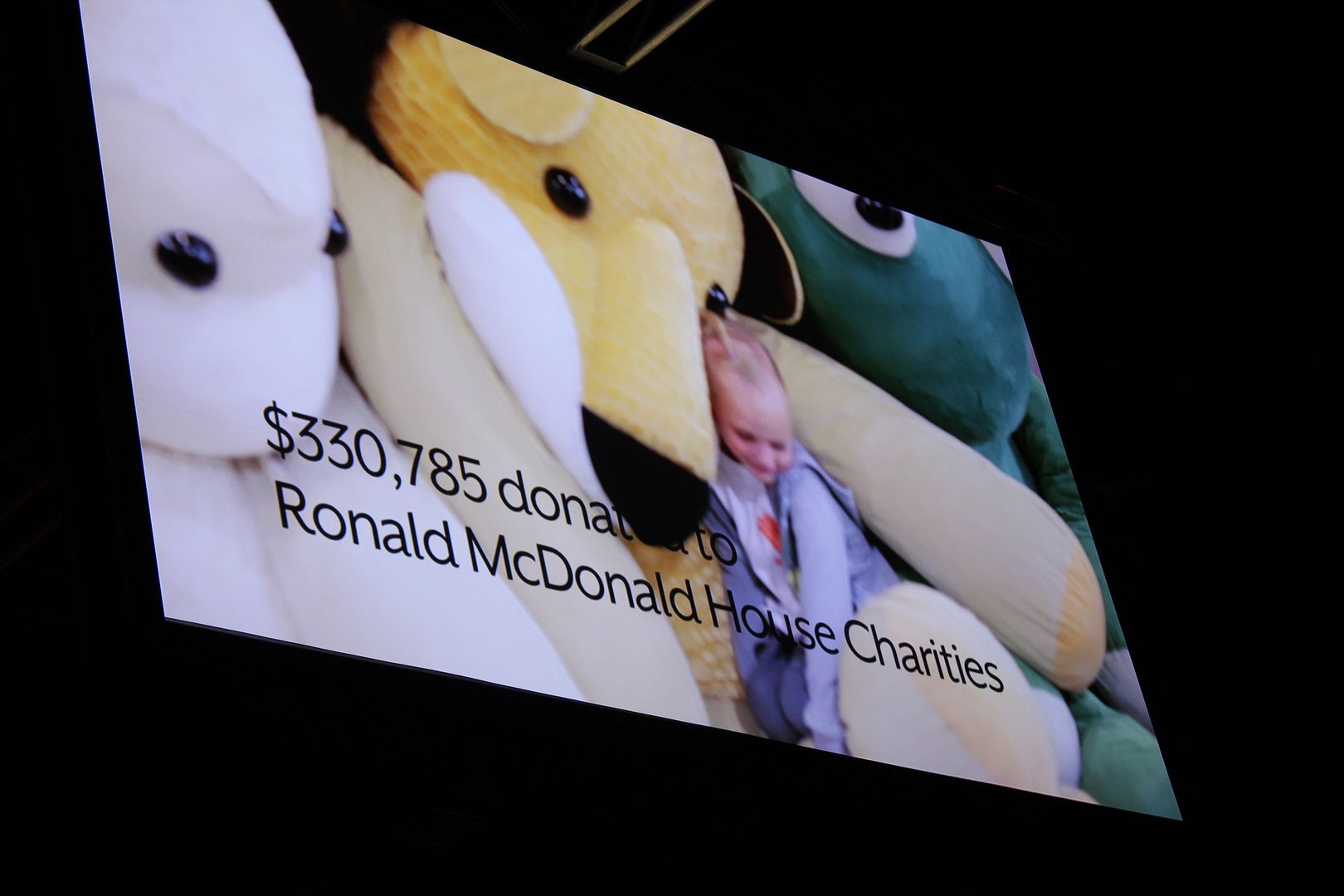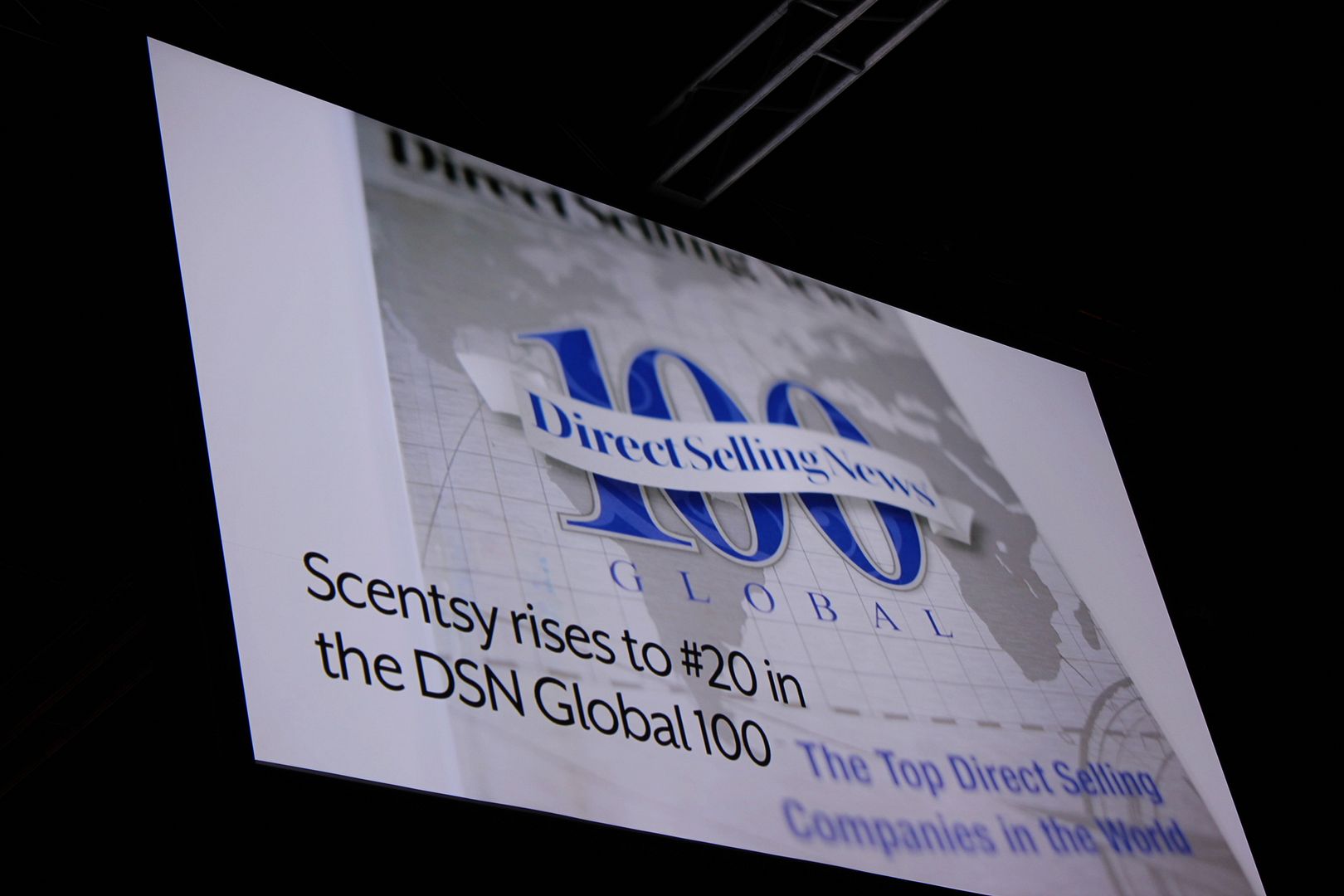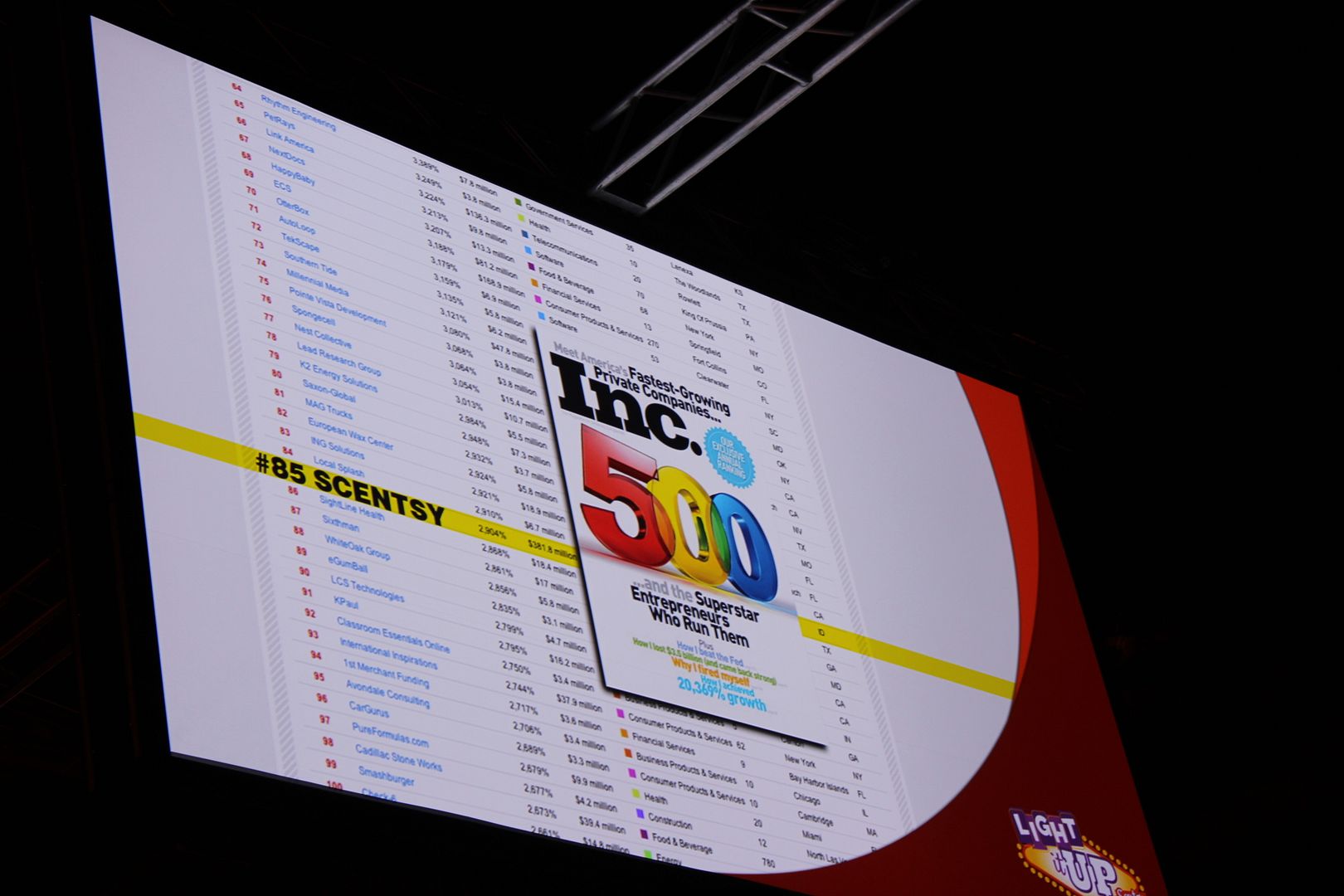 Orville in a duct tape suit making everyone think our newest brand is designer duct tape....it's not.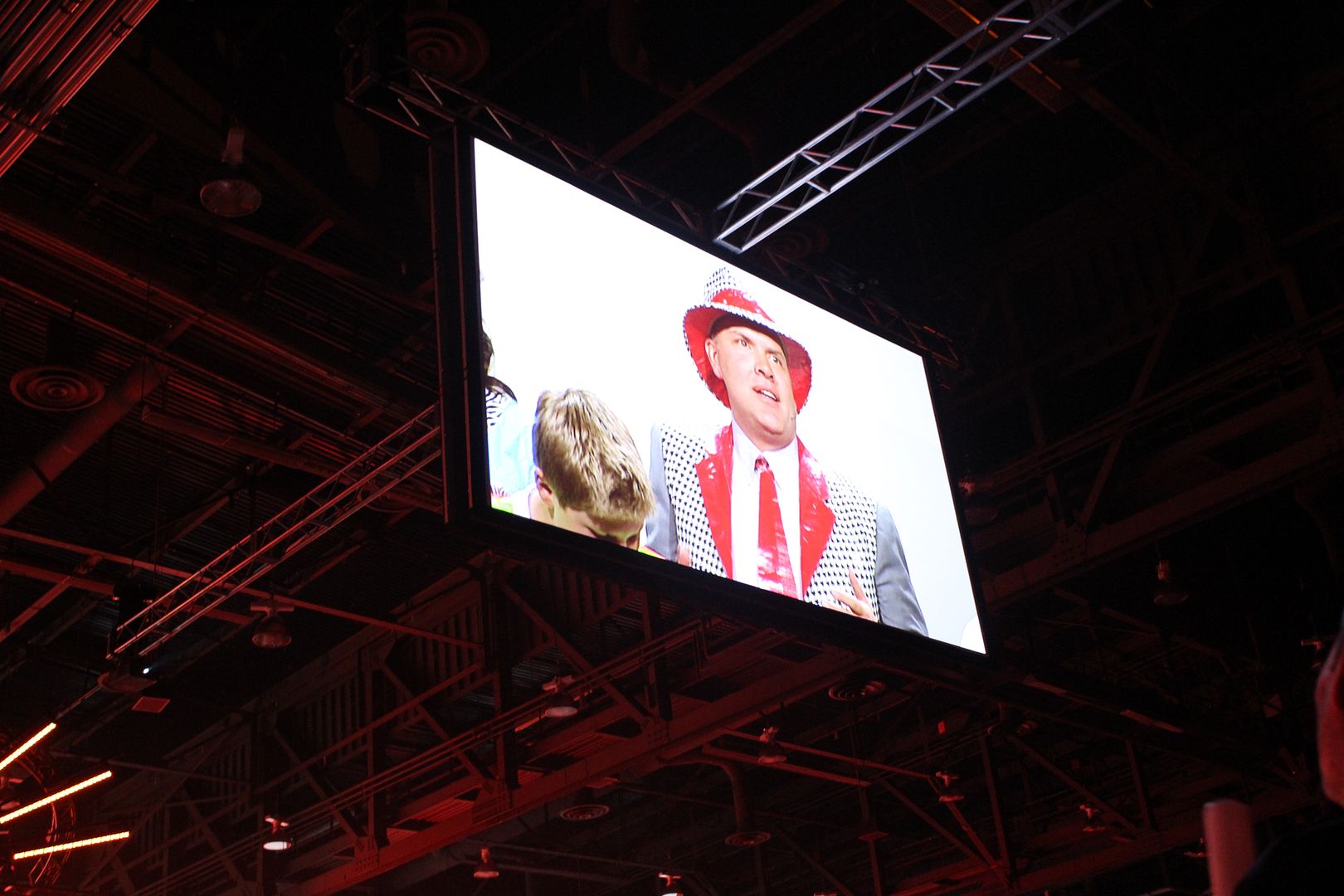 You'll have to wait until tomorrow to see the new brand.....I can't wait!
.....day 348 of a year of writing.....