On the morning of my baby sister's wedding, I'm sitting on the balcony of our hotel room in Cancun, Mexico, watching the rain pour down and knowing that her marriage is one that will be and has been blessed.
She has obviously been a huge part of my life. My partner in crime. My nemesis. My best friend. Isn't that what a sister is?
And today on the morn of her wedding day, I can't imagine my life without her. She has made me laugh and made me cry. She's made me mad and filled me with joy.
She will be the person I know and will have a relationship with longer than anyone else in my life.
Have you ever considered that?
Your sibling relationships last longer than any other relationships in your entire life. You will be bonded to your siblings longer than your parents, your spouse, even your own children.
My sister and I endured our parents divorce, which neither of us remembers. But with divorce, it doesn't matter how young you are, part of you always wants your parents to be together.
We travelled by ourselves on a plane to Savannah, Georgia, to spend the summers with our dad. We had to rely on each other. We were each other's comfort and safety and strength. And we were brought closer together through the struggles we endured.
Over the years, I have watched her struggle with living in my shadow. I was a strong willed, stubborn, first born who knew what I wanted and who wanted to be good at everything. And those personality traits often left my sister behind in the dust. And then suddenly and appropriately she became her own person. A beautiful, stubborn (as all King girls are), and strong woman. She began to find herself in Christ and know that He has created her for a purpose only she can fulfill.
Her soul is beautiful. She is a lover, a fighter, a dreamer.
She has found the most perfect man in Kris Janzen. He will be a true spiritual leader, a man like none other. A wonderful husband, a compassionate father, a true man of God.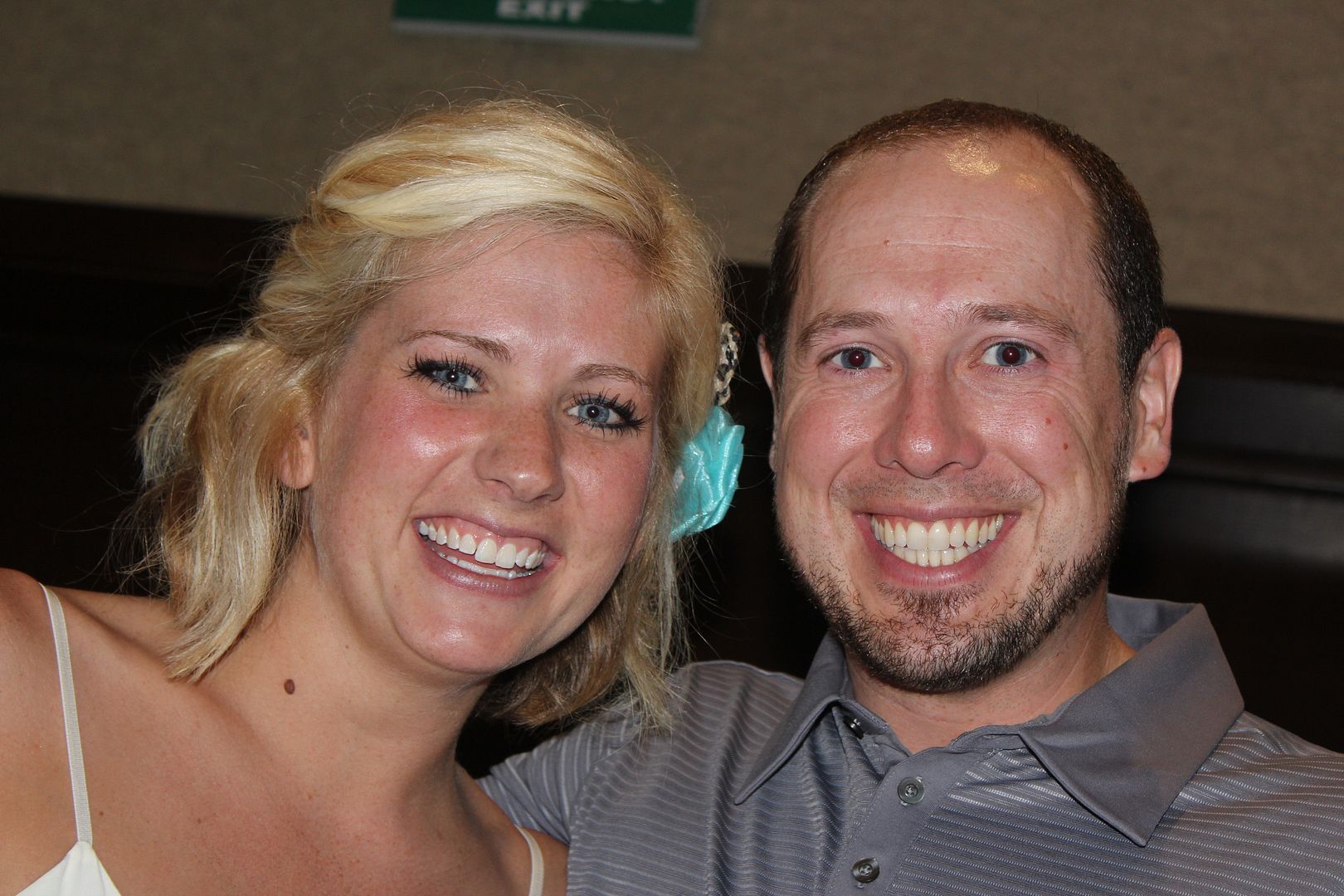 Photo taken last night by our little photographer in training, Addison Grace (aka the flower girl)
And at the end of today, when she walks back up that sandy aisle with a new name and a new future, I will be proud of who she has become and who she is yet to be.
Will you join with me in praying for favor today? We cannot control the weather, but I believe that our God gives anything to those who love and obey him, and today we'd just like a little sun. It's already beginning to lighten up out there. Would you pray for a beautiful sunny day in Cancun today? I'll be sure to snap some pictures of the sun when it shows its pretty little face on this most glorious day.
Loving my sweet baby sister today more than any other day......
.....day 316 of a year of writing.....