It was another great day at the beach. I really don't get tired of the sound of the waves. It's magical.
While this place is beautiful, we are ready to head home tomorrow to see our babies and sleep in our own bed. Before we know it, we'll be on a place headed to Mexico for my sister's wedding. It's going to be so much fun being in paradise with my family.
Here are a few pictures from today's adventures. Enjoy!
Our camp out for the day....
We had front row seats to a wedding.
Sonya found a cute little crab on the beach.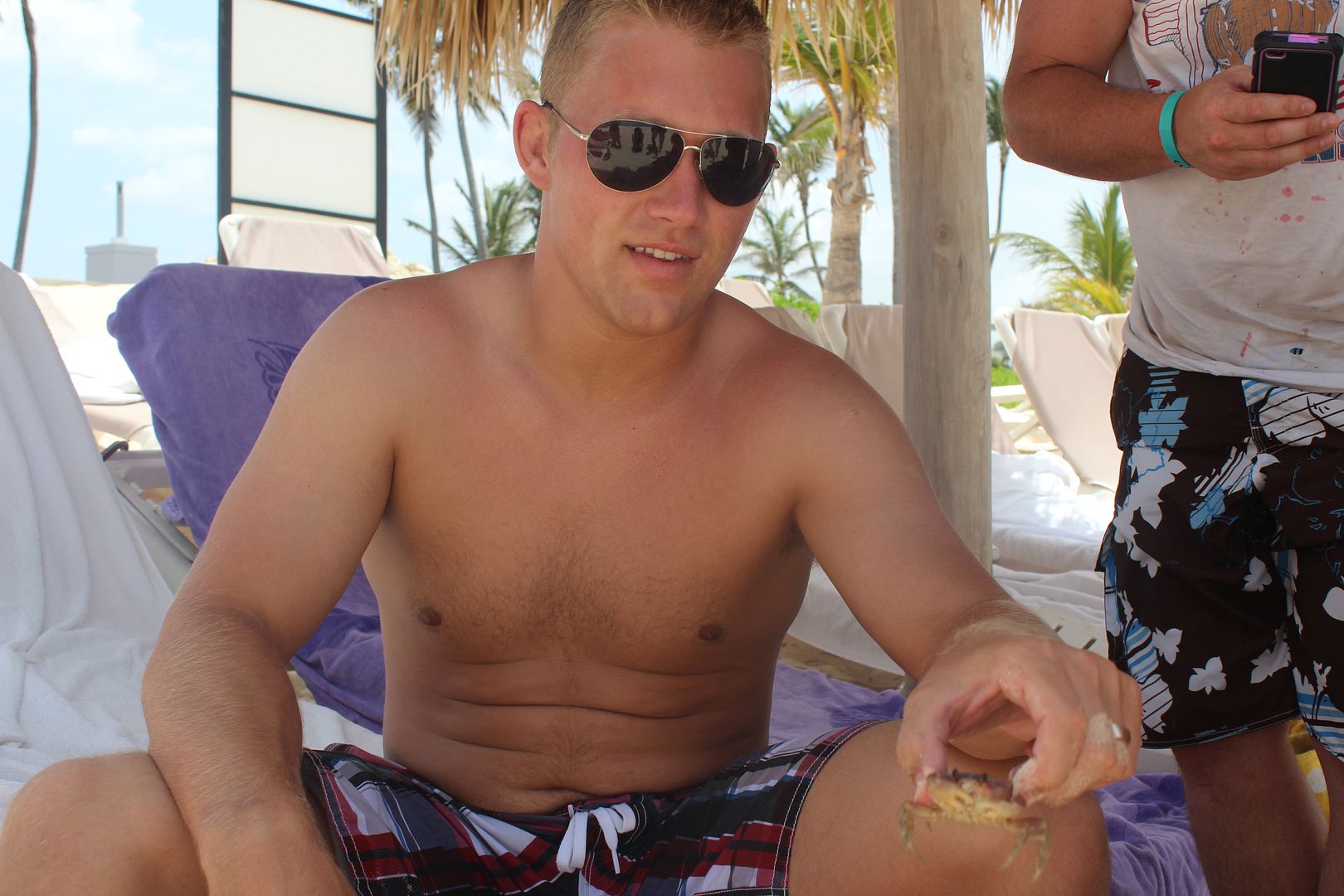 The boys had a lot of fun in the huge waves today.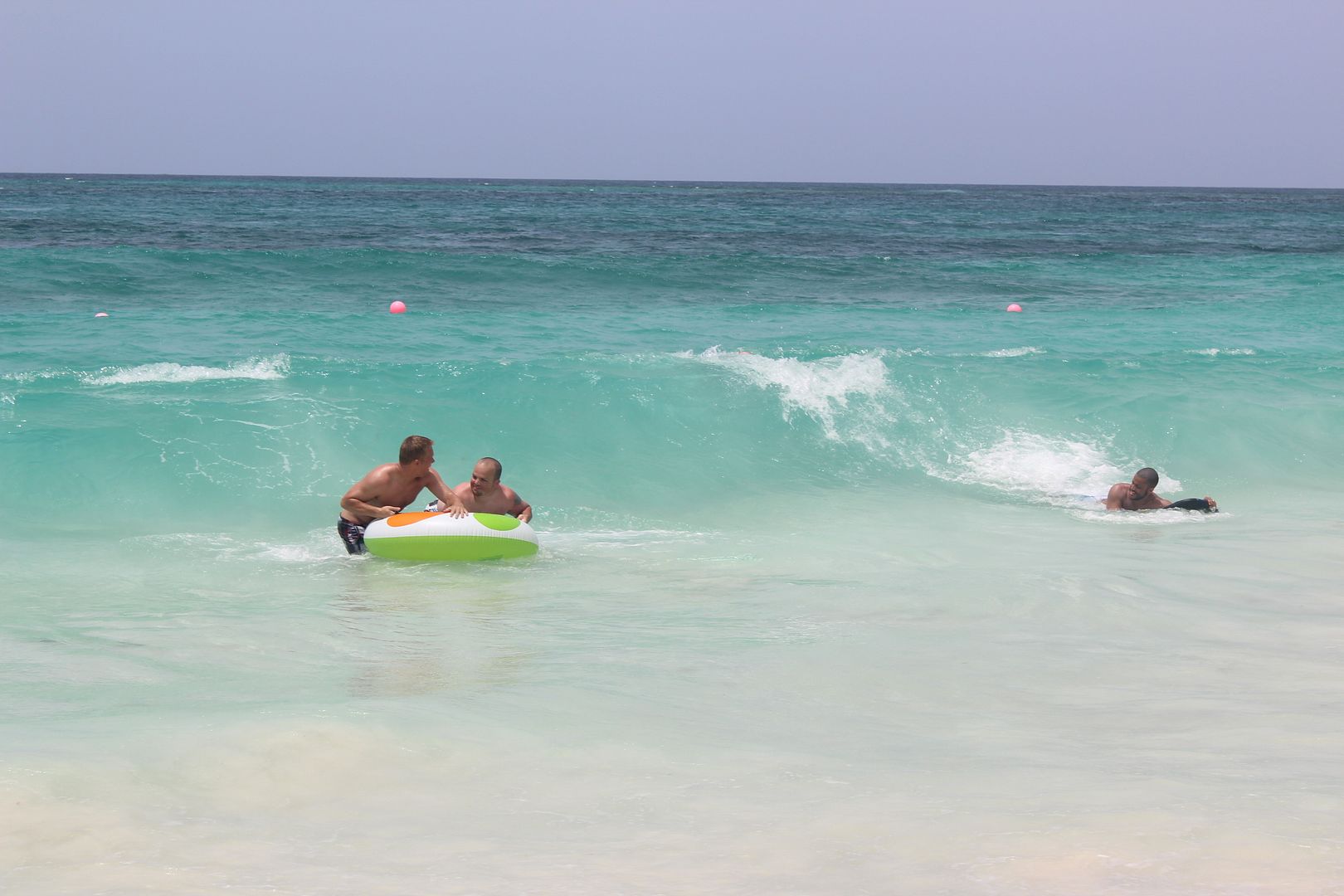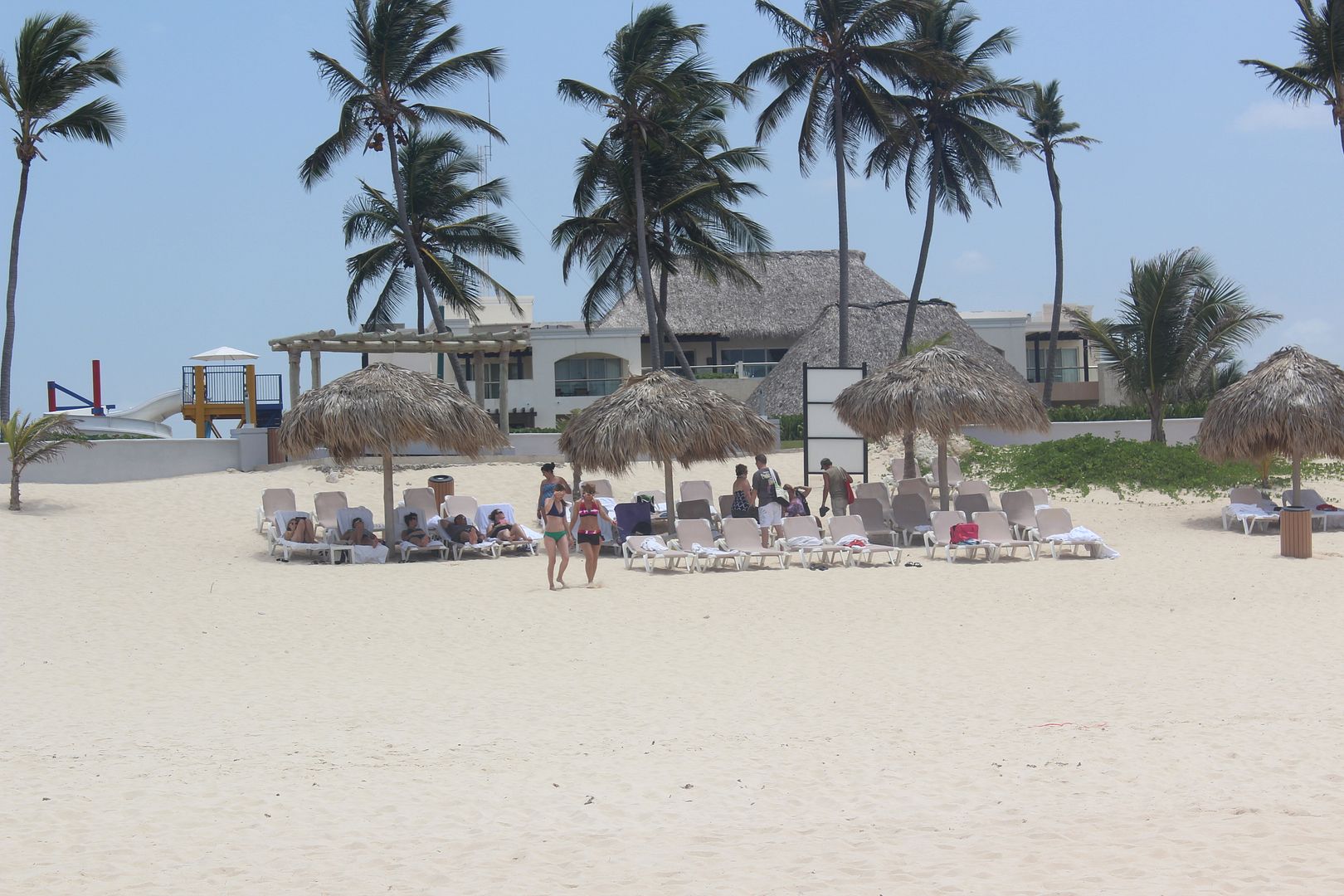 A white party on the beach....it looked like the biggest wedding party that ever existed.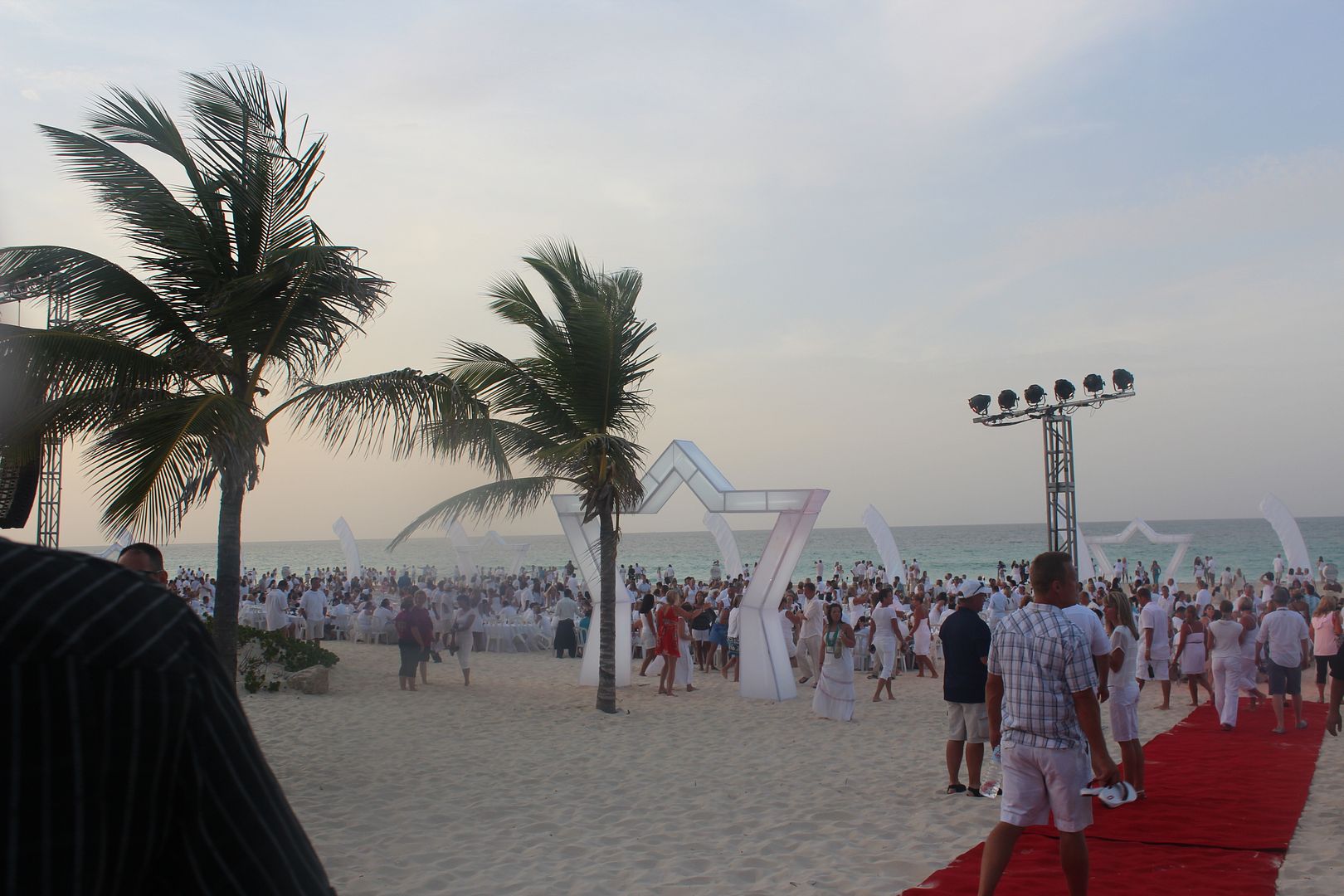 Here are a few of our favorite Scentsy couples and dearest friends.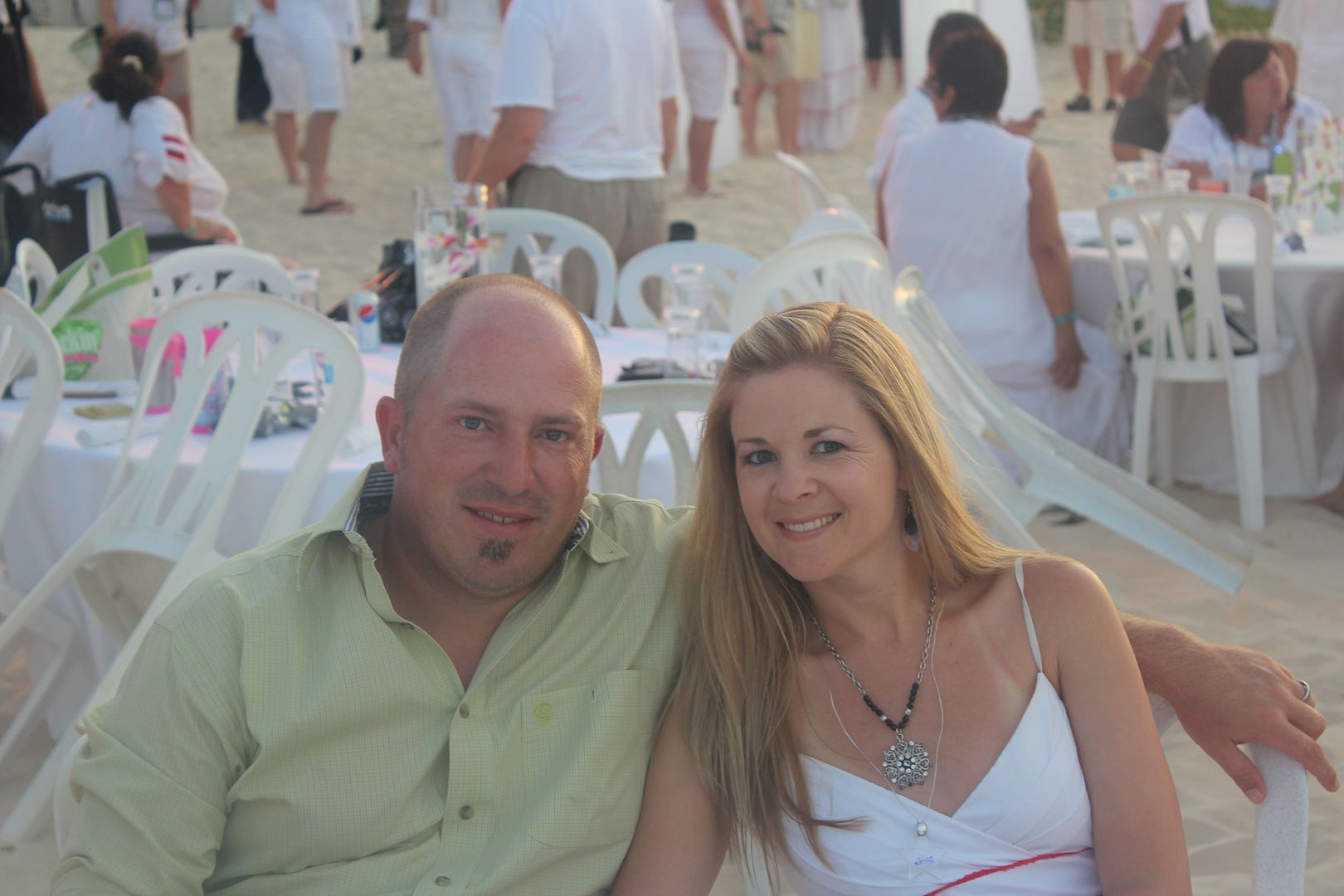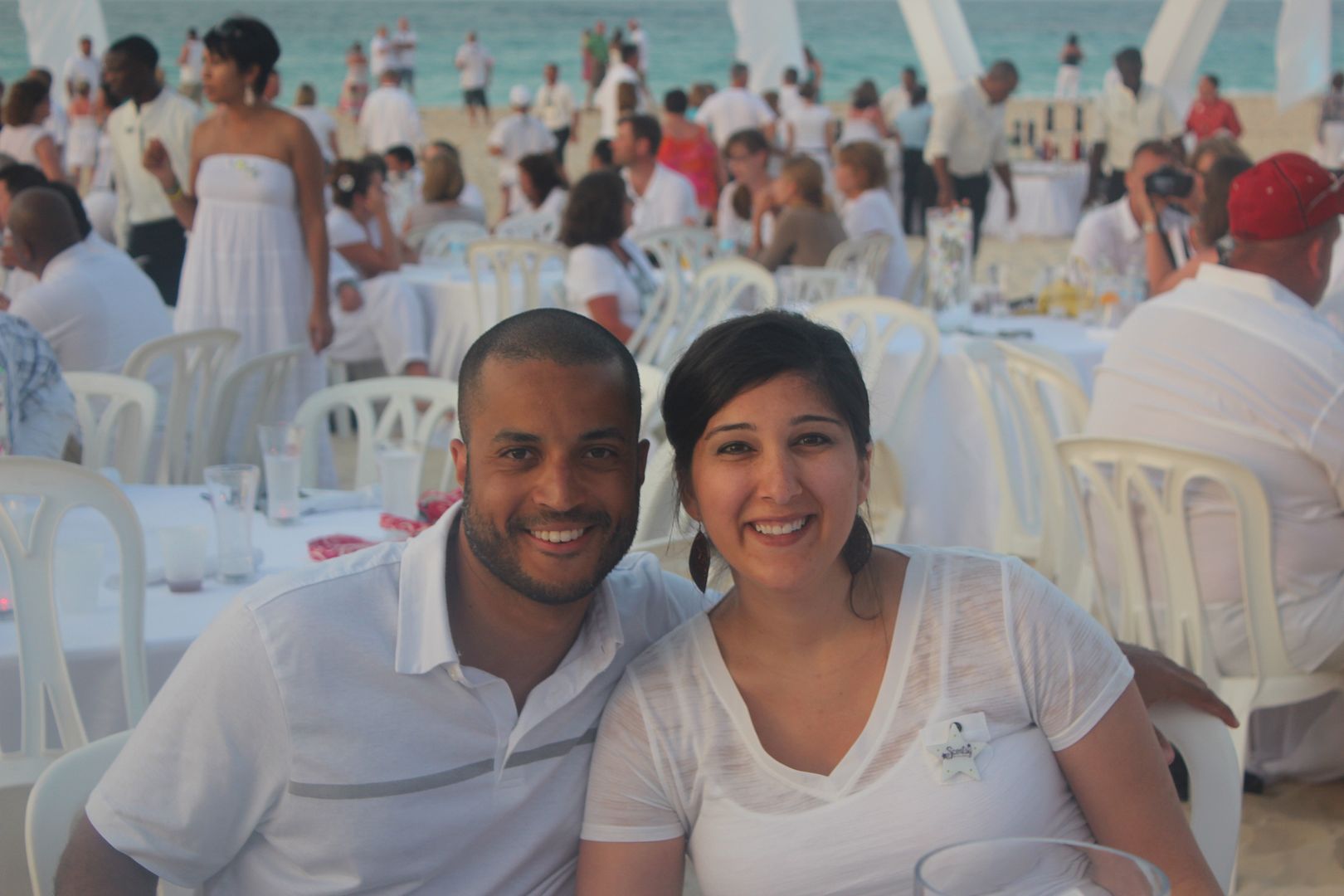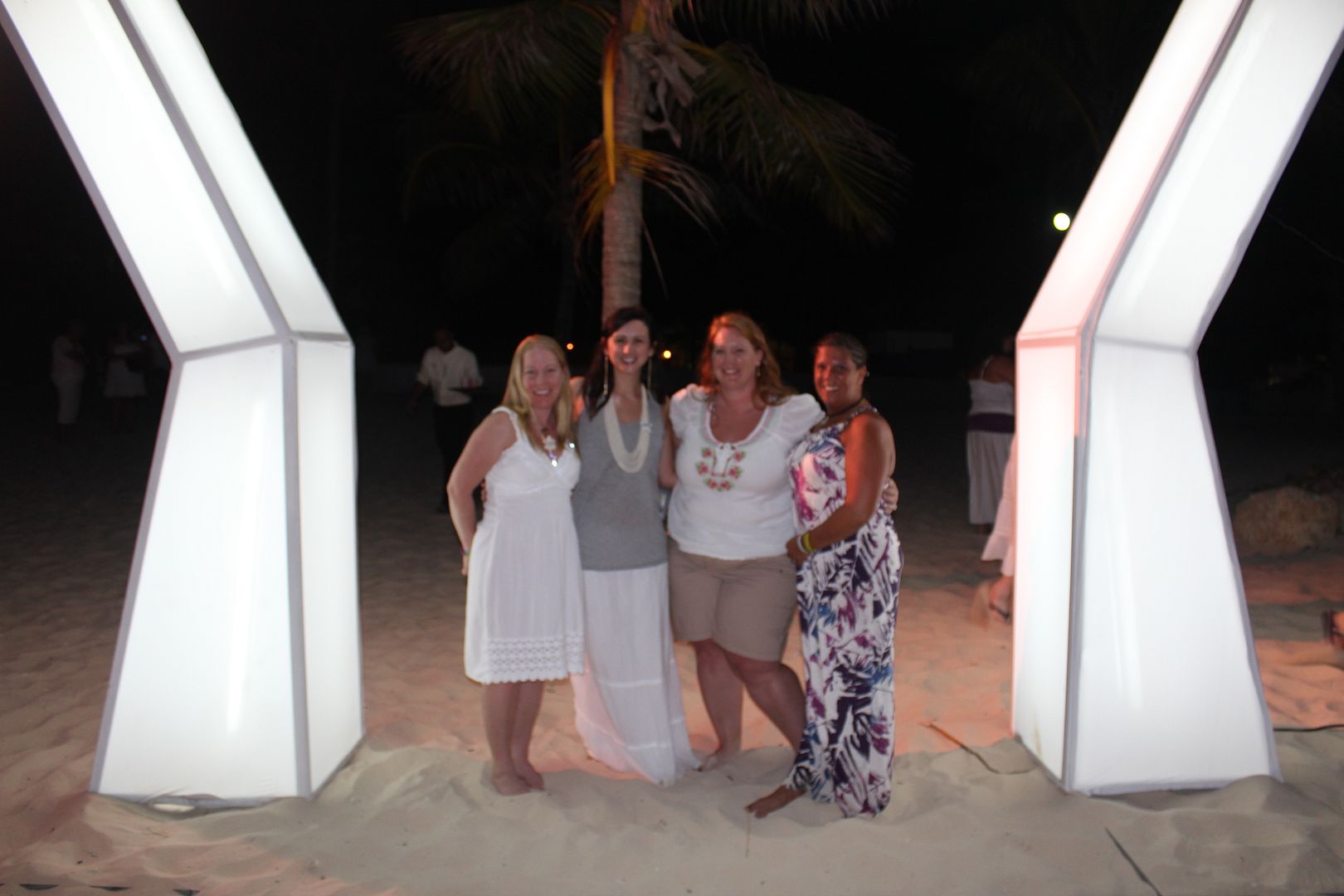 What an incredible week. Thanks to all our incredible friends who made the week one to remember.
.....day 308 of a year of writing.....