Today was our first official day at the Hard Rock Hotel in the Dominican Republic. There is no word to describe it other than
relaxing
. It was magical.
Sleeping in. Lying on the beach. Swimming in the ocean. All good things to me.
Plus, we ended the night with a Thunder win in game 1 of the NBA finals. What a day. Sometimes it still seems like a dream that Scentsy gives us all this for free. Now, if only I could get my hair to cooperate in this humidity, all would be near perfect.
Here's to a great day with great friends, a great view, and a great win.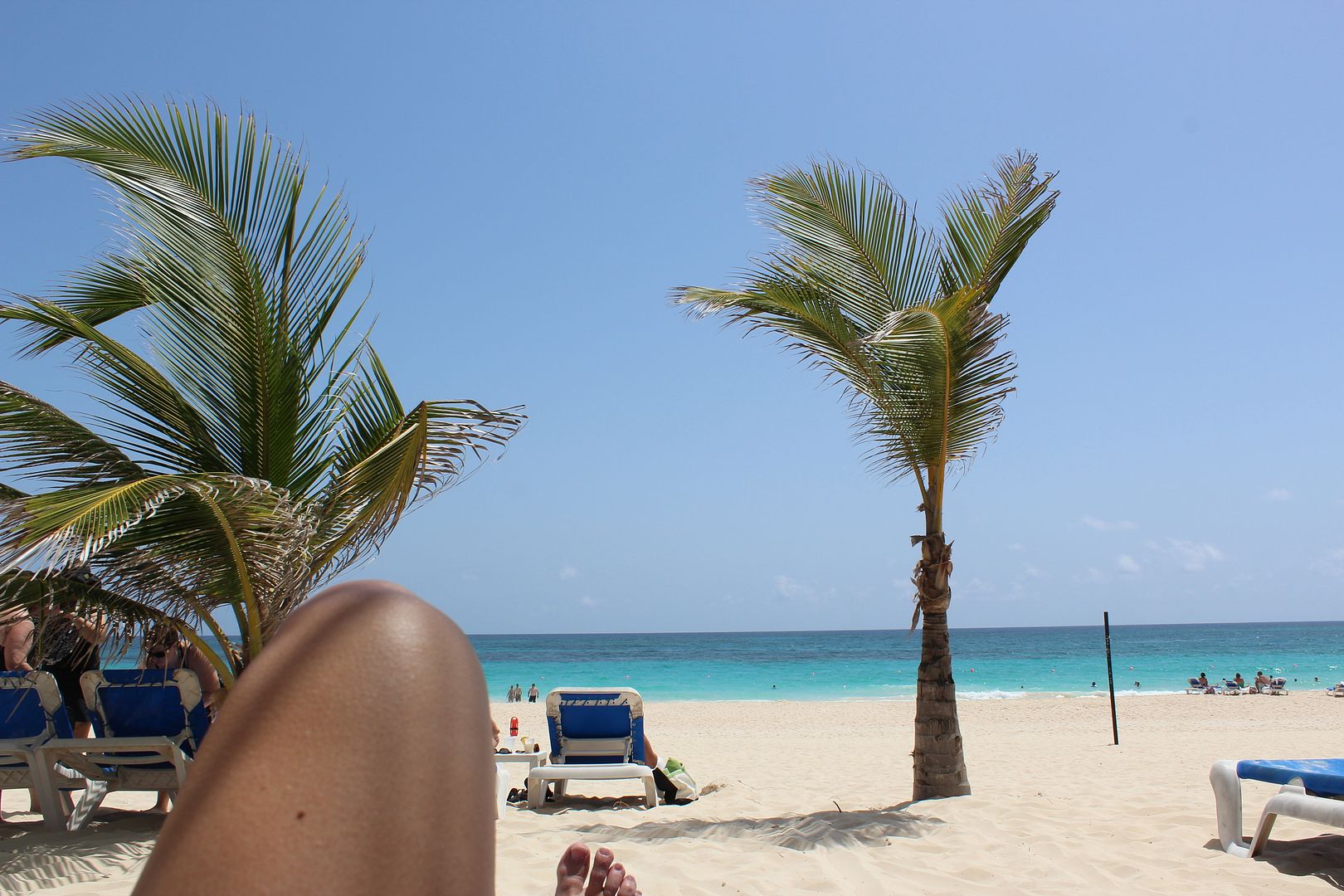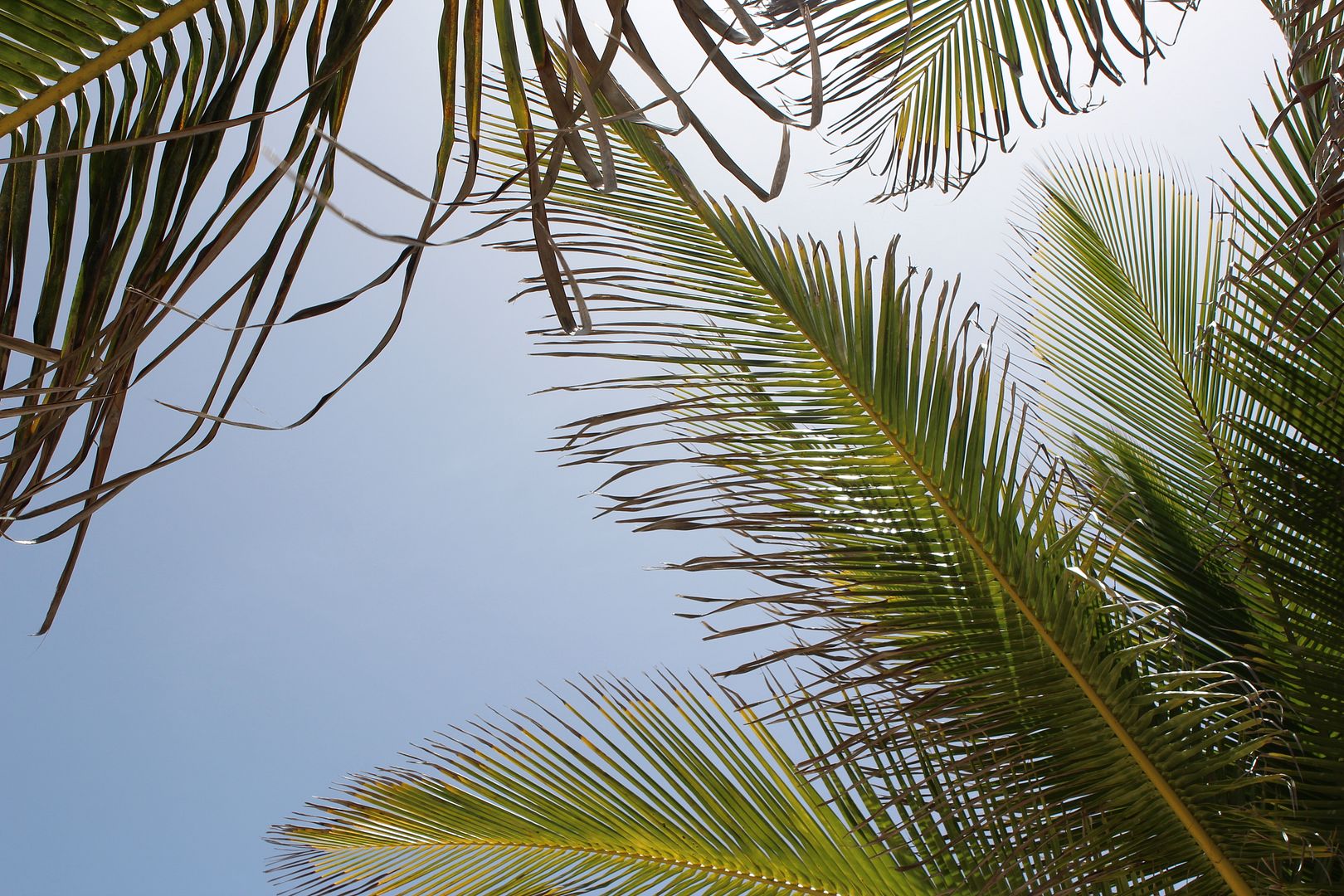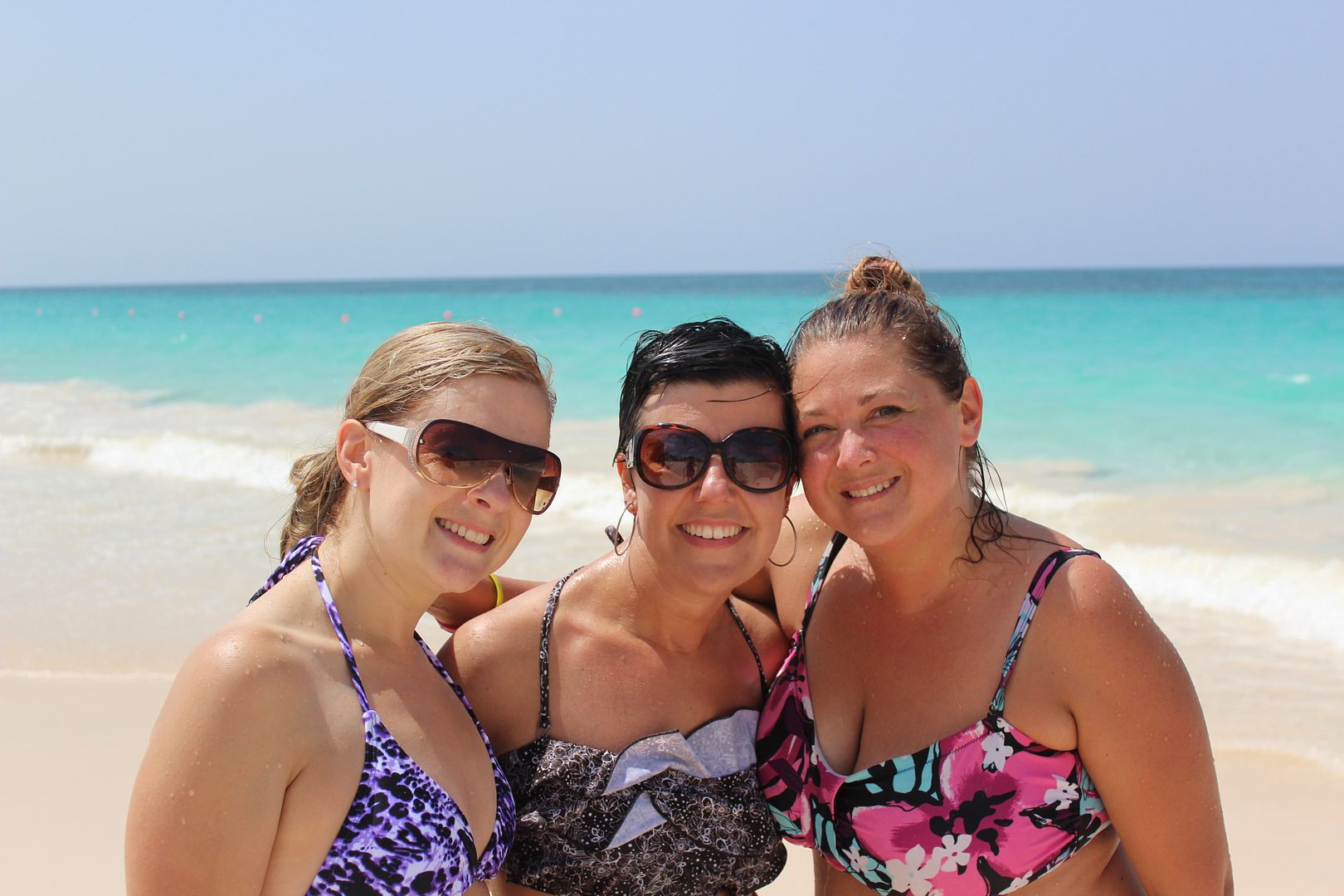 Promising to take more pictures tomorrow.....
.....day 305 of a year of writing.....