It's rainy in Cancun, but that hasn't stopped us from having a great time.
After some rest and a little lunch once arriving to the resort, we headed out in the rain to play on the beach and swim in the pool.
I have pictures to show you, but the internet here is so incredibly slow that it's taken an hour to upload ten pictures! Crazy!
Oh, and on top of slow internet, our entire resort has an agreement with a certain broadcasting company, so there is no ABC. Which means no Thunder game!
I attempted to watch the scores update on my computer with the crazy slow internet connection, so it wasn't the most fun game to watch. And now I'm so sad that our season is over. But, it has been awesome to watch our Thunder do so incredibly well in the playoffs this year.
Here are two of the few pictures that have managed to upload in the past hour. I should have a lot more to show you tomorrow including an incredible ocean sunset shot that just may be frame worthy.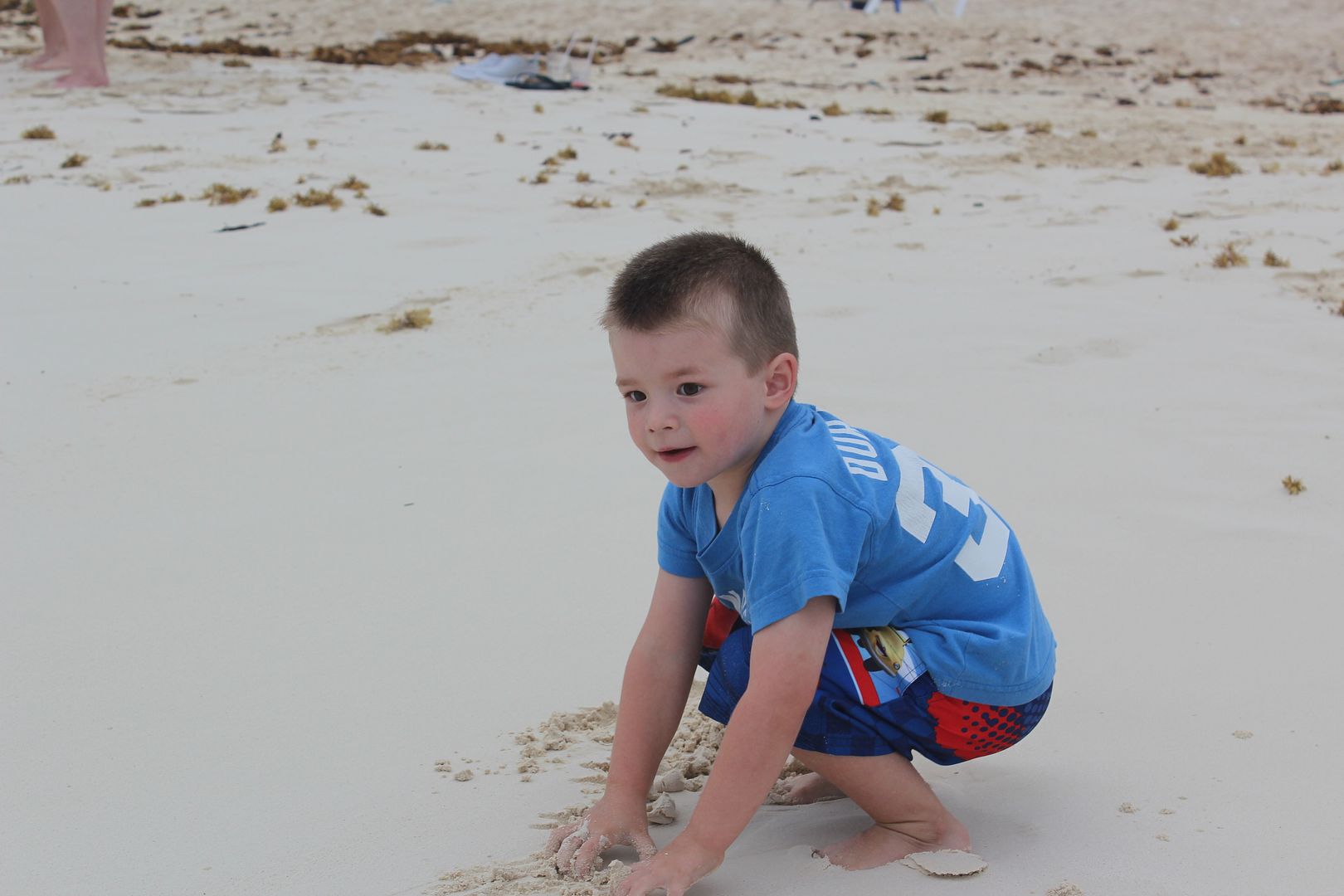 .....day 314 of a year of writing.....