It was another rainy, rainy day on our second day in Cancun. So rainy that we never made it to the pool or the beach, but we had a great time anyway as we welcomed friends and family to the resort from all over the United States.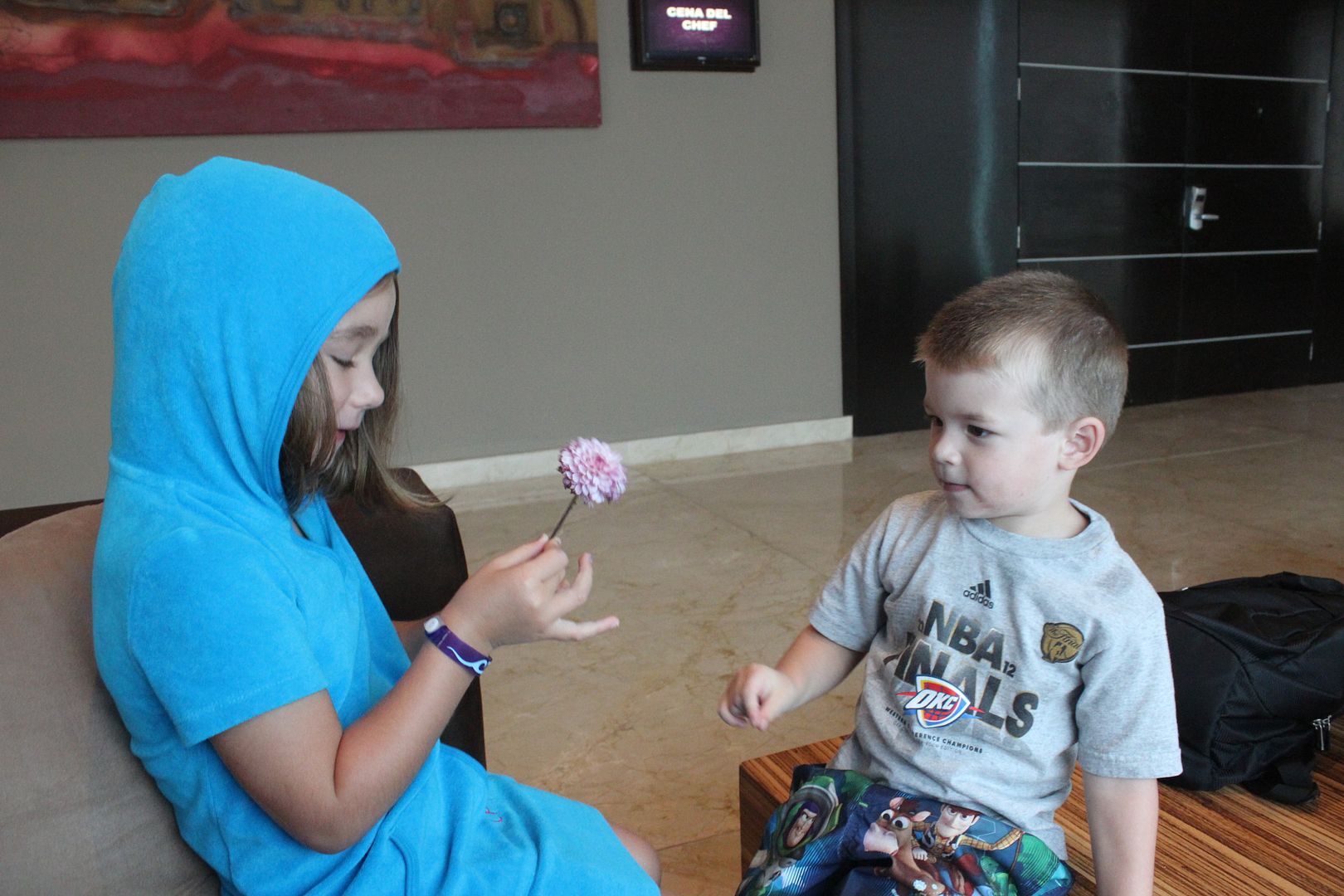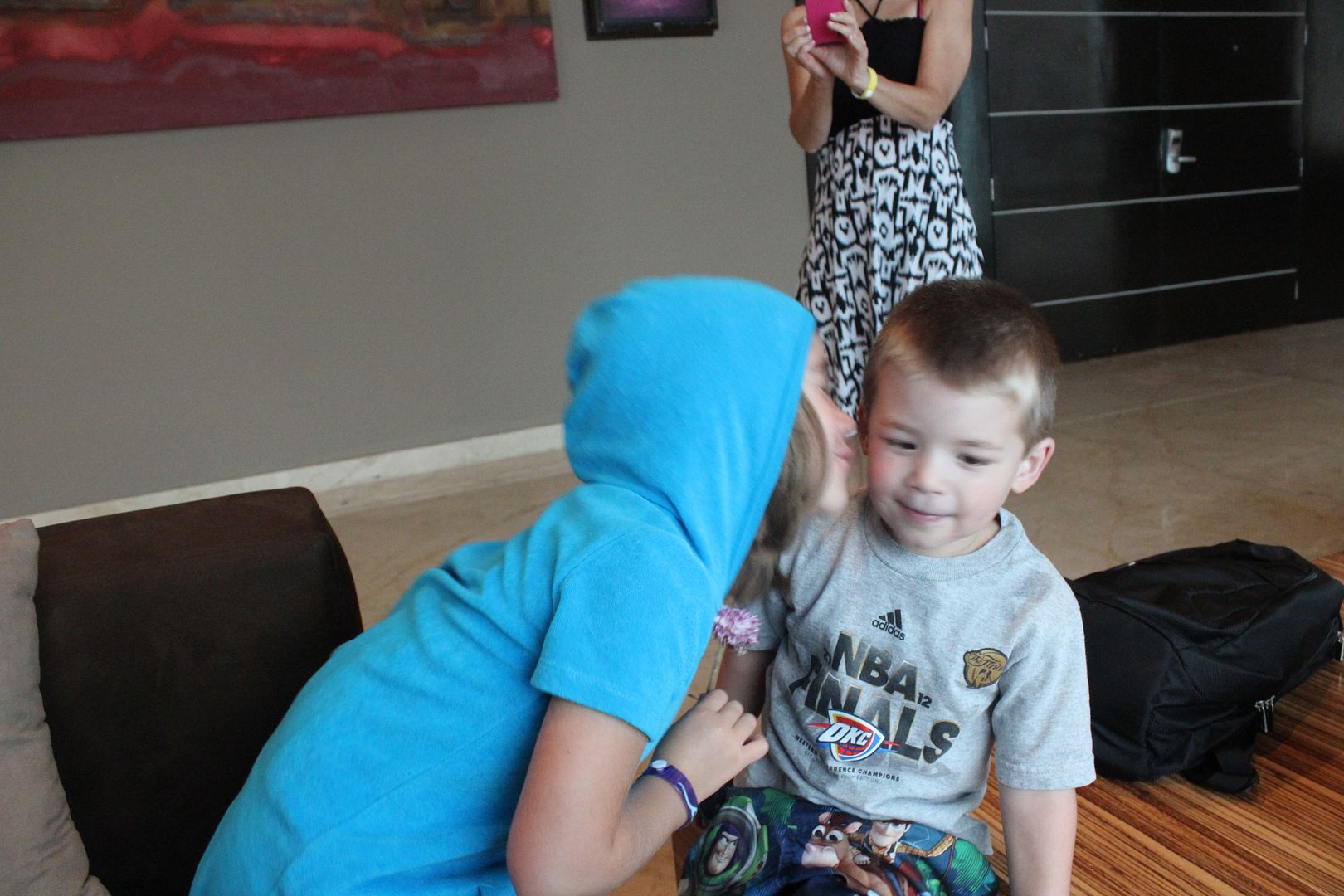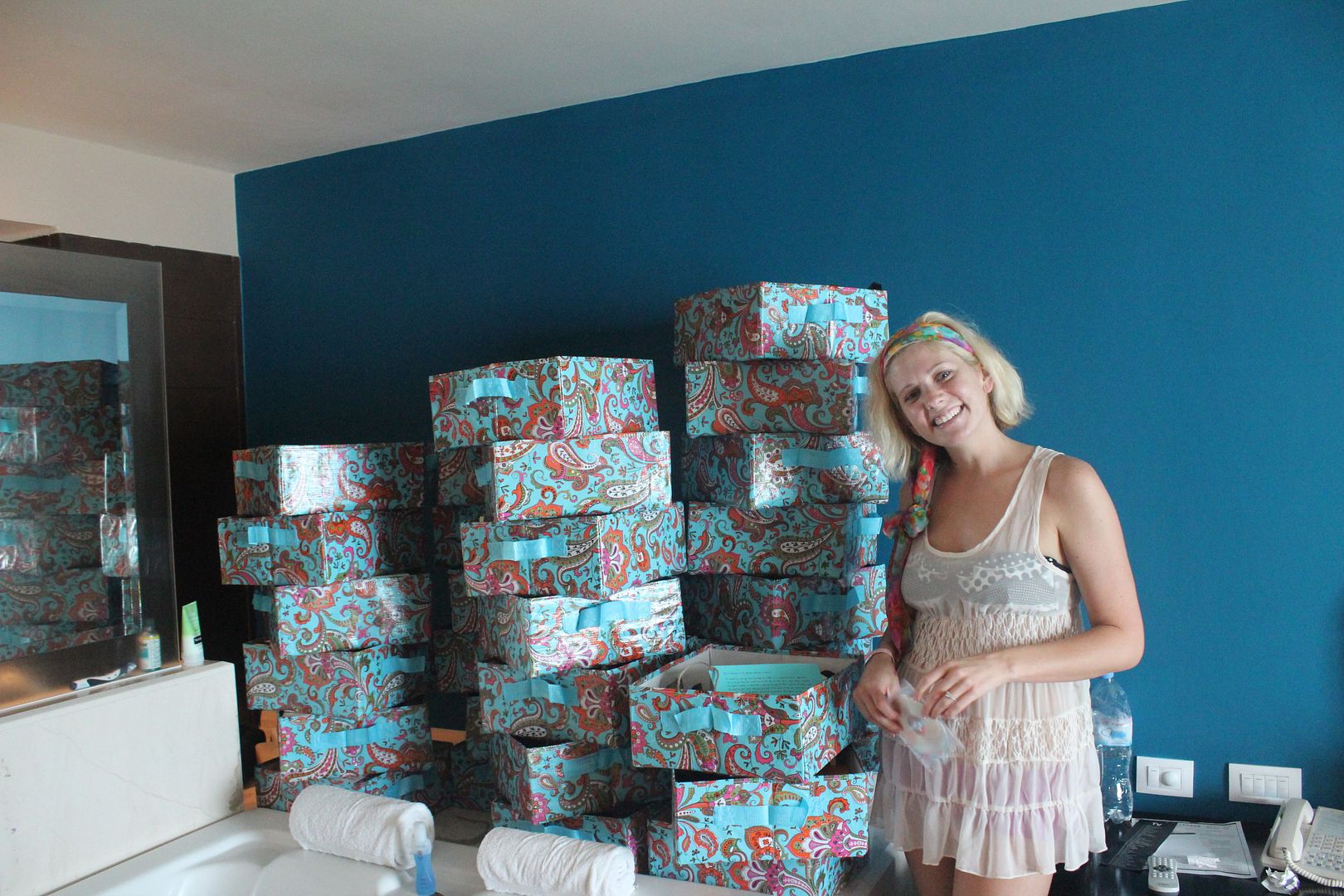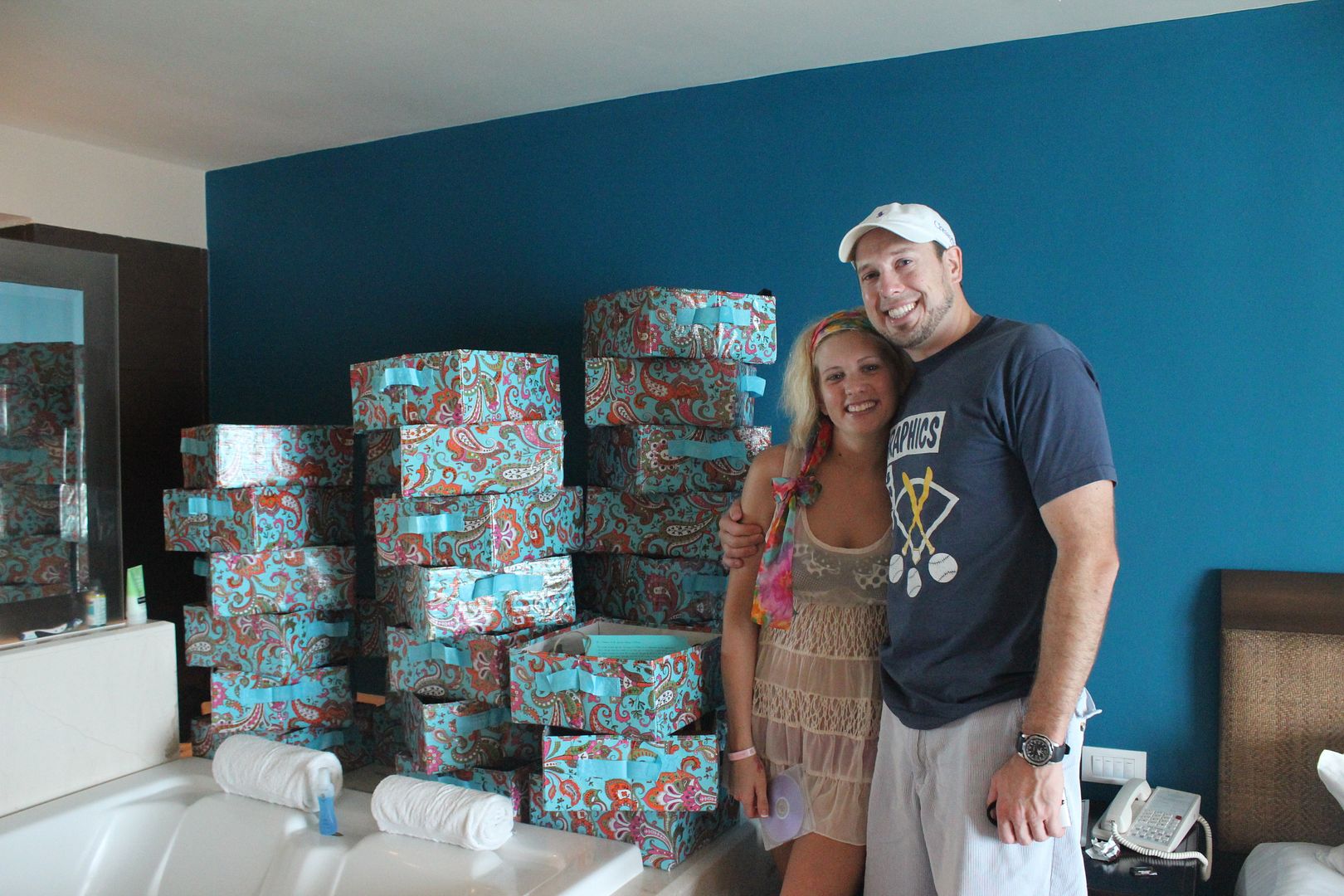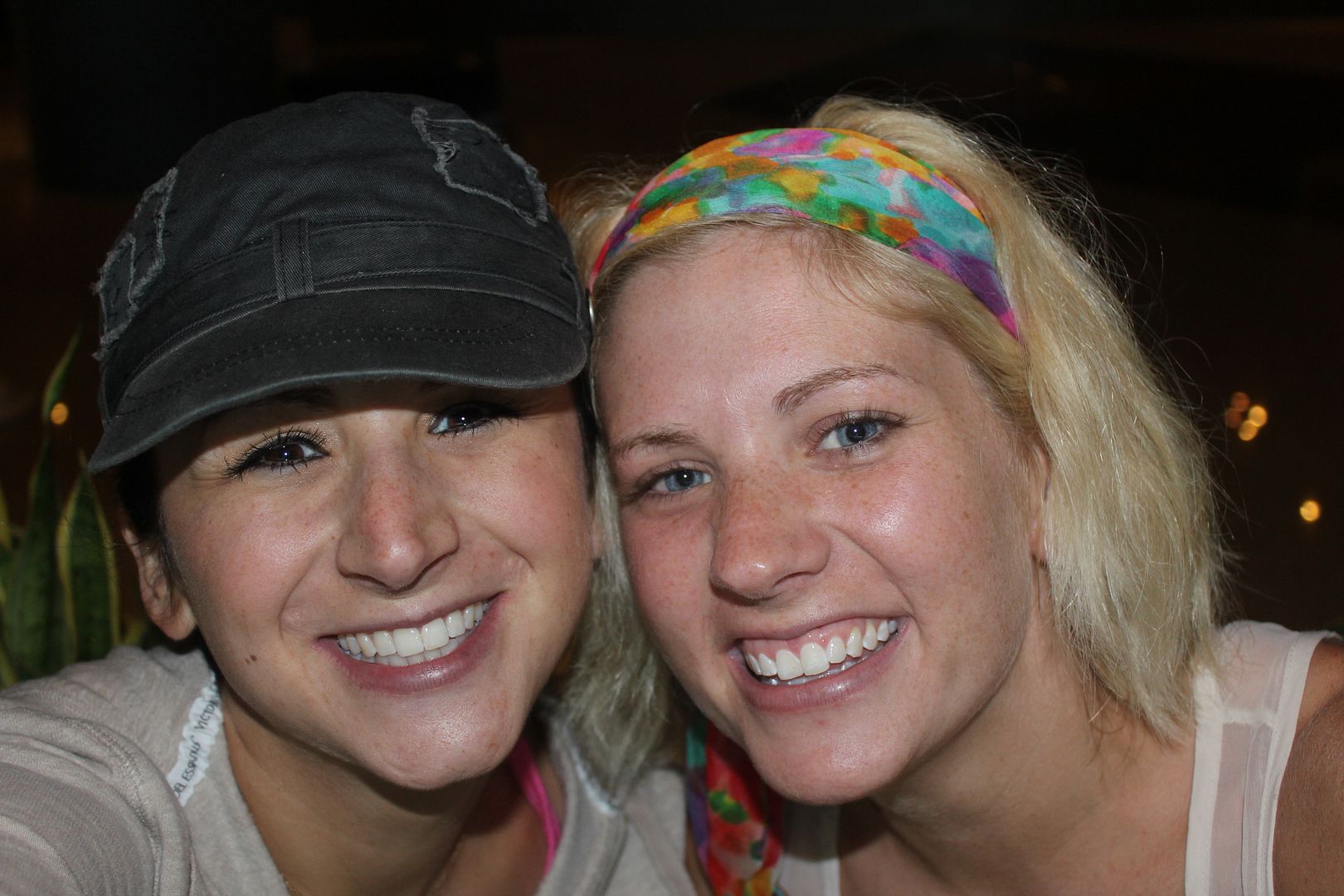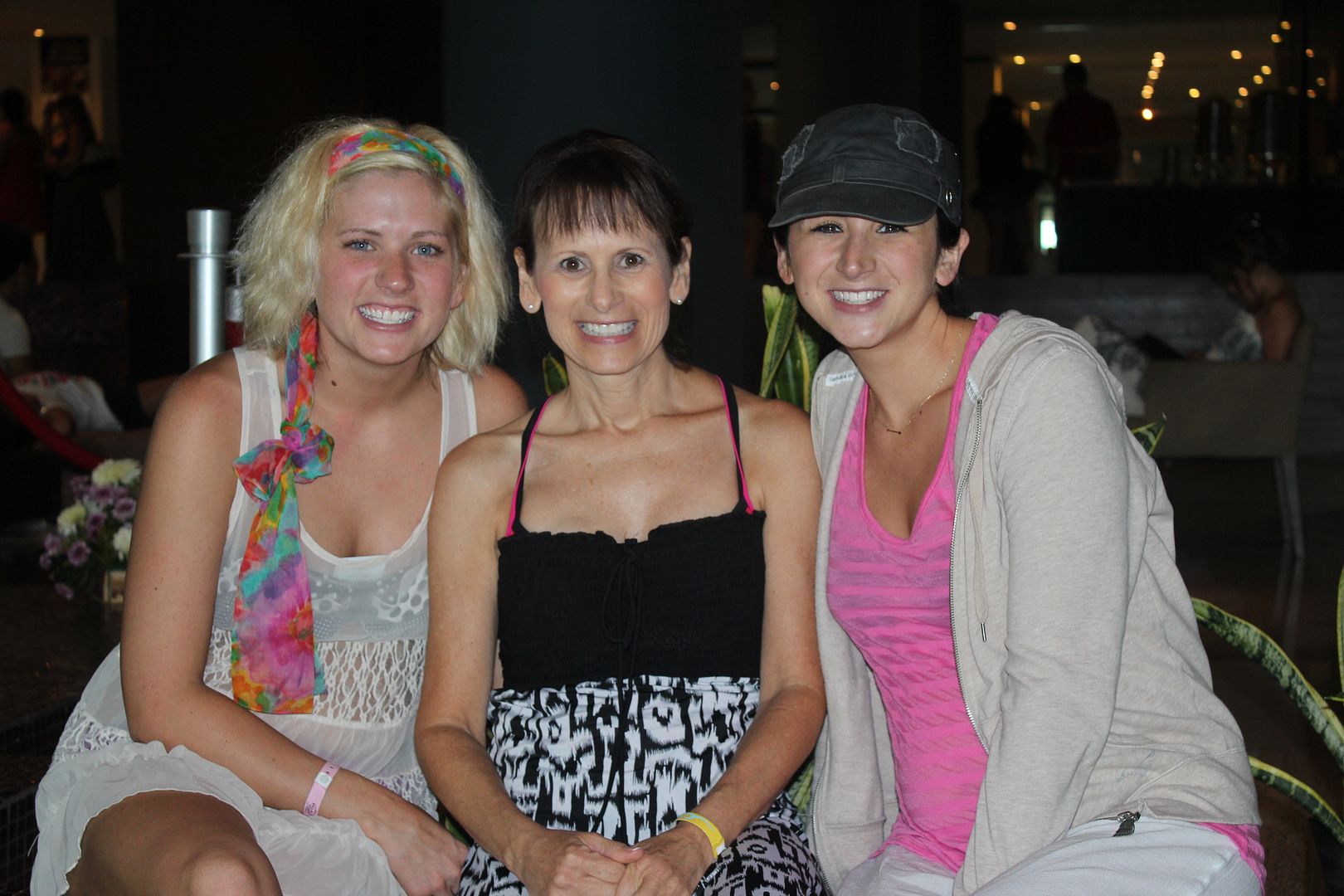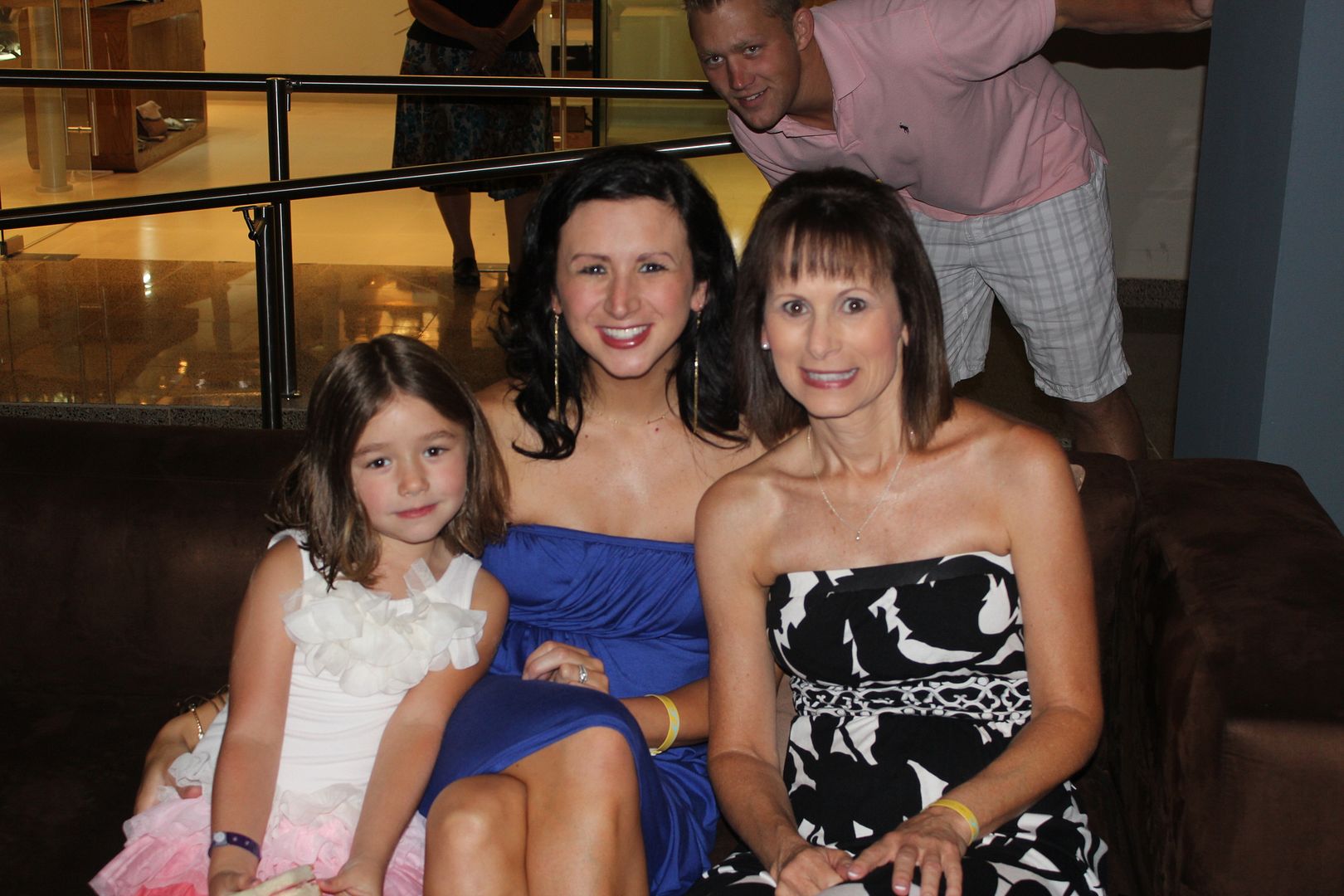 Through the eyes of a child.....

Addison took all of the following pictures at the Welcome Cocktail Party. She did a
pretty good job with her first try with a real camera.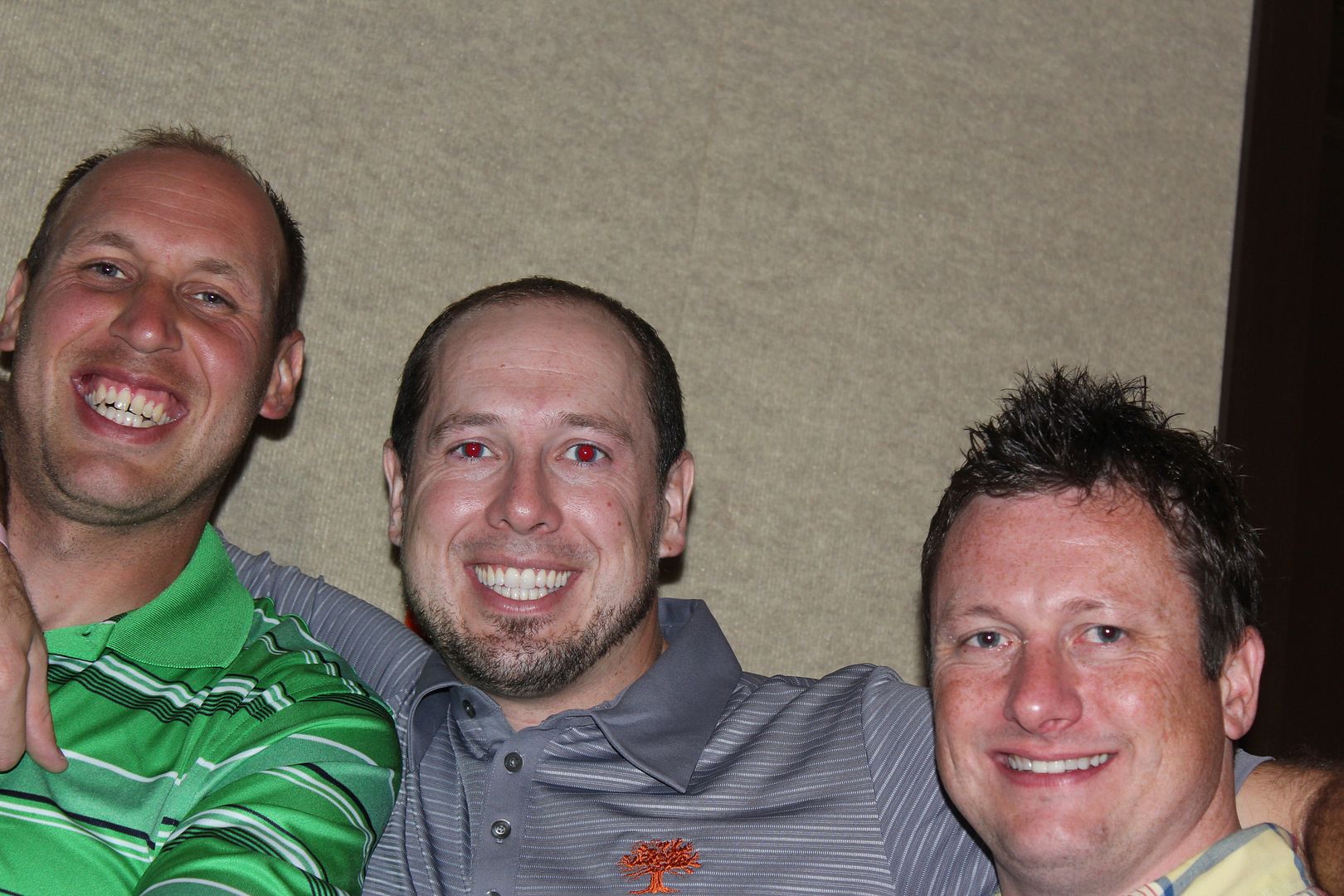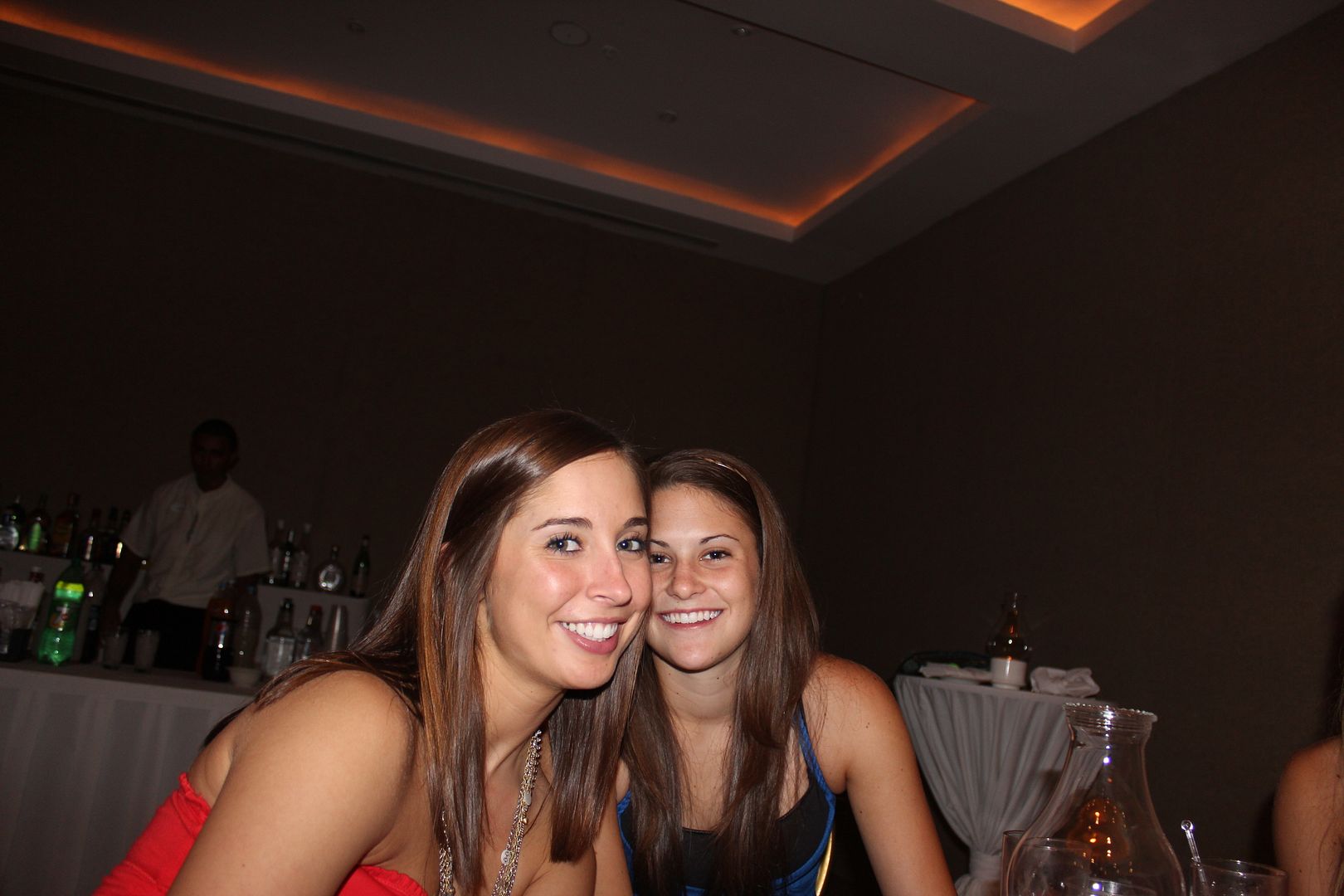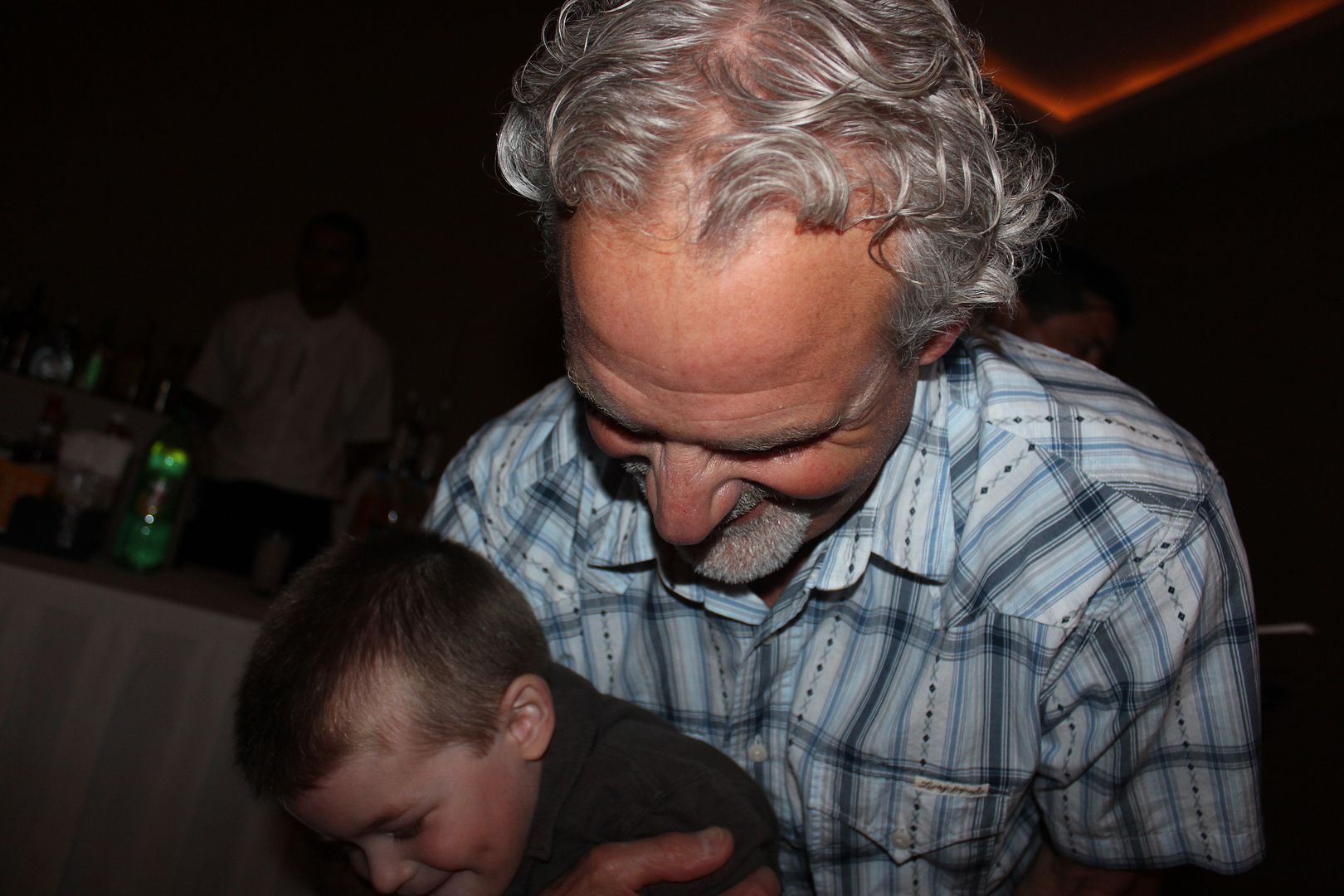 .....day 317 of a year of writing....