Today was a normal day.
More packing, another trip to the store, cleaning up the house, having coffee with a Scentsy consultant and friend, getting my nails done (that's a treat!), more packing, ordering a feast from Ted's for a special backyard ceremony.....you know....the usual.
Oh, and who could forget the visit from the cutest ice cream truck I have ever seen!?
The ice cream was locally made and to die for! Plus, the cutest young couple was driving it around....it is the best ice cream truck ever!
Shortly thereafter, we hosted my sister and her fiance for a pre-ceremony dinner, and then with Brian's help, they officially got hitched in our backyard. It was precious!
They aren't counting it as their real wedding date (they'll get married in Mexico on the 23rd), but it was a necessary legal action that had to be taken. I'll let the pictures speak for themselves.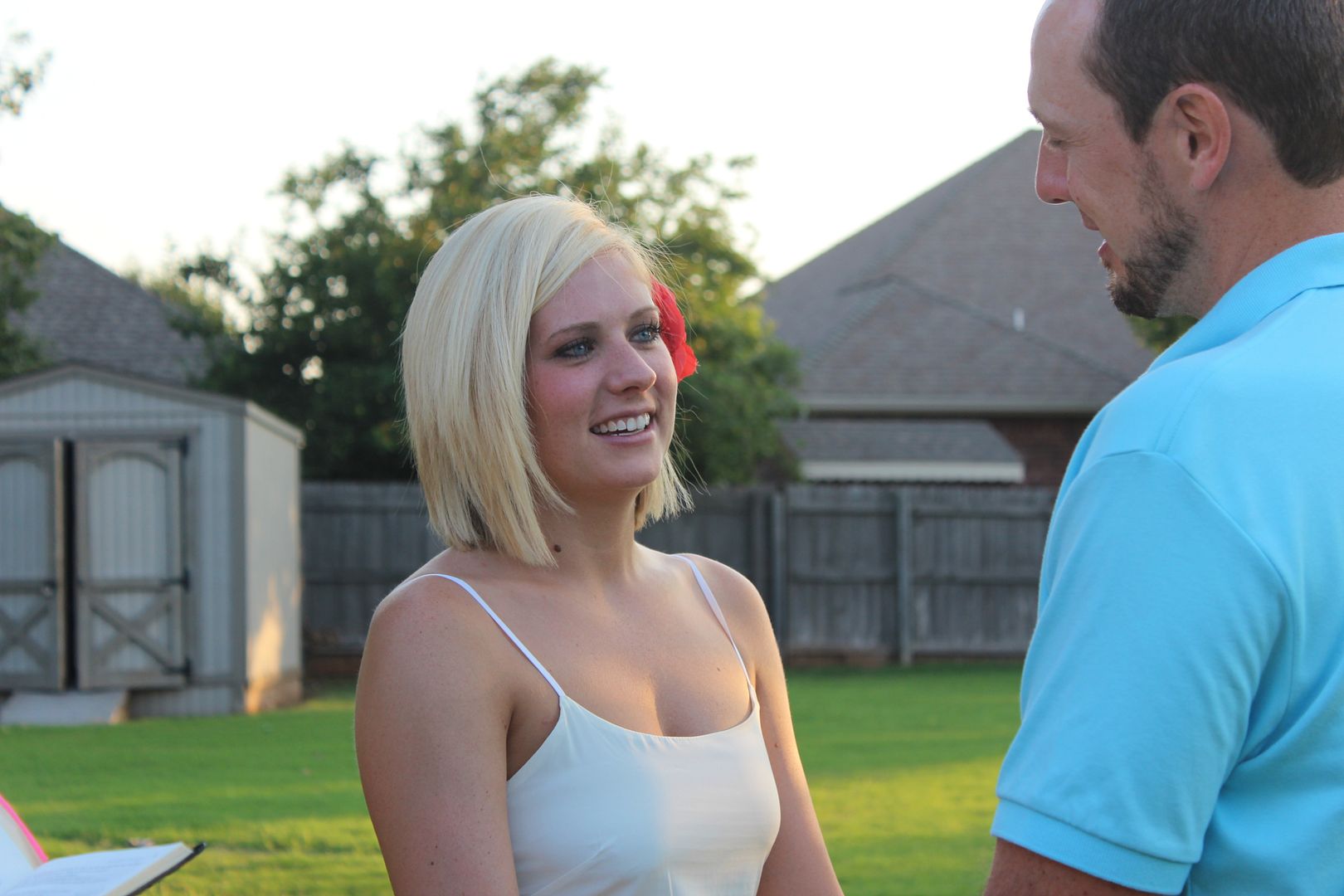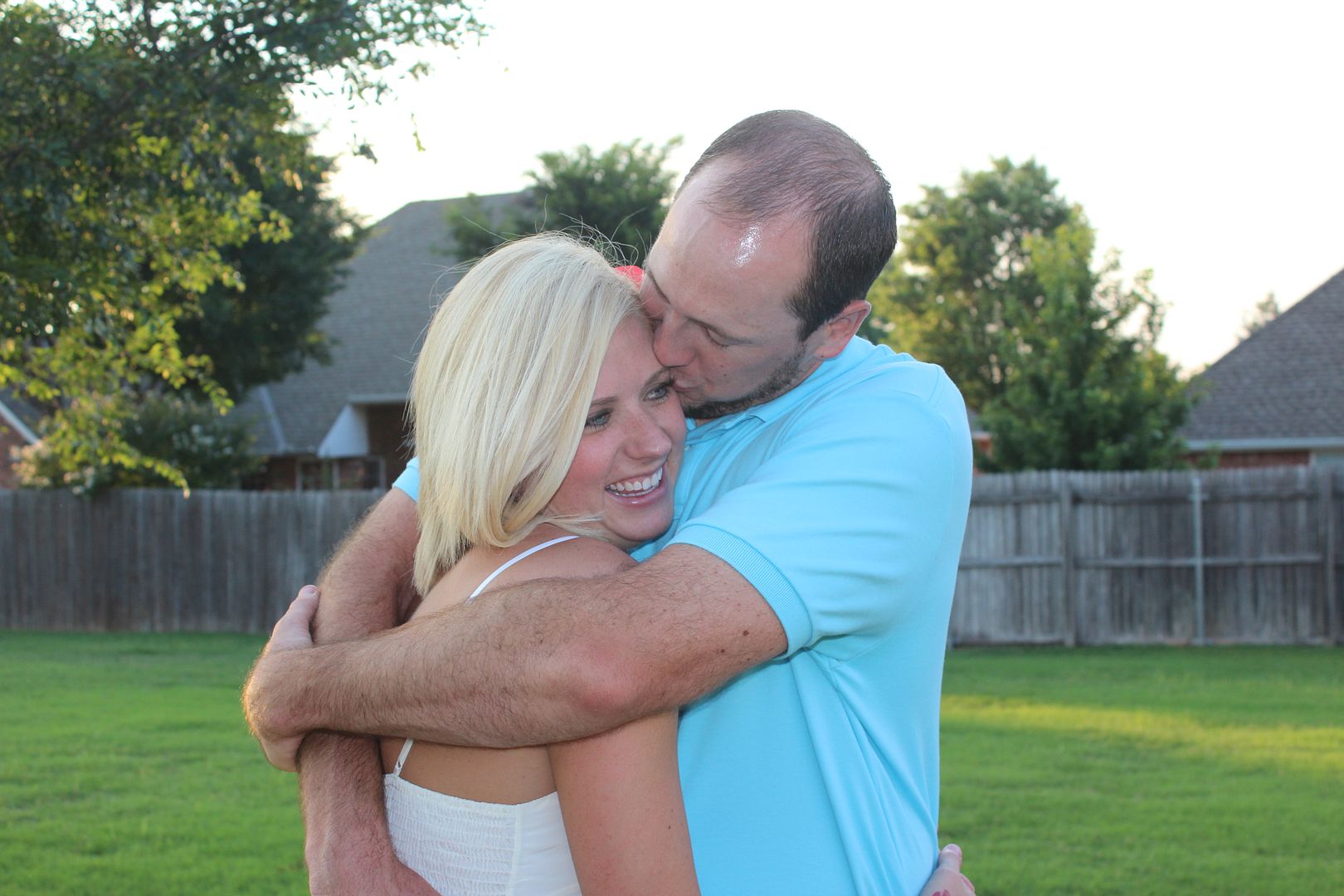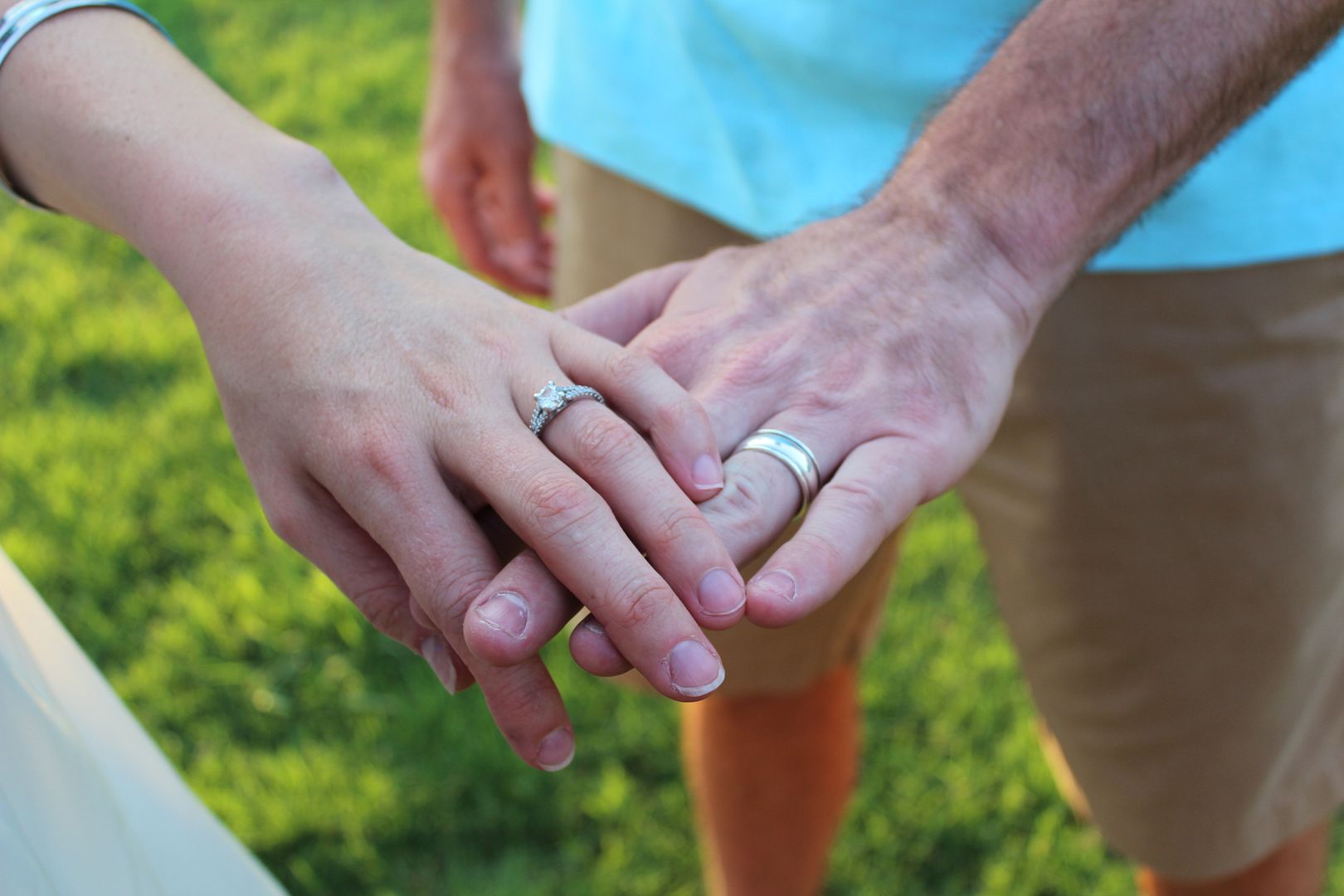 .....day 302 of a year of writing.....