Today was beautiful. Blue skies, green grass, trees, and a trail.
I grew up near the Wichita Mountains, and I count them as close to heaven.
Today we ventured deep into the heart of the mountains with Addison's classmates. No cell service. No to do list. No one to worry about but us.
It was a day of freedom.
It was hard work. We were out on a pretty tough trail for about two hours. But, it was a ball!
I was so proud of my girl. She learned a lot about climbing and hiking today. She was a trooper.
We encountered many kinds of creatures out on the trail. Mr. John is good at pointing out and explaining things. It's always a learning experience.
This trail was tough. A lot tougher than I thought it was going to be. And Addy hung tough. She was proud of herself and listened well.
And as we walked and talked, I cherished her. I miss her.
We saw buffalo. Lots of them.
We were reminded of the big things of the world.
And we were reminded of the little things, too.
And, all in all, we were reminded of the good and beautiful things in life.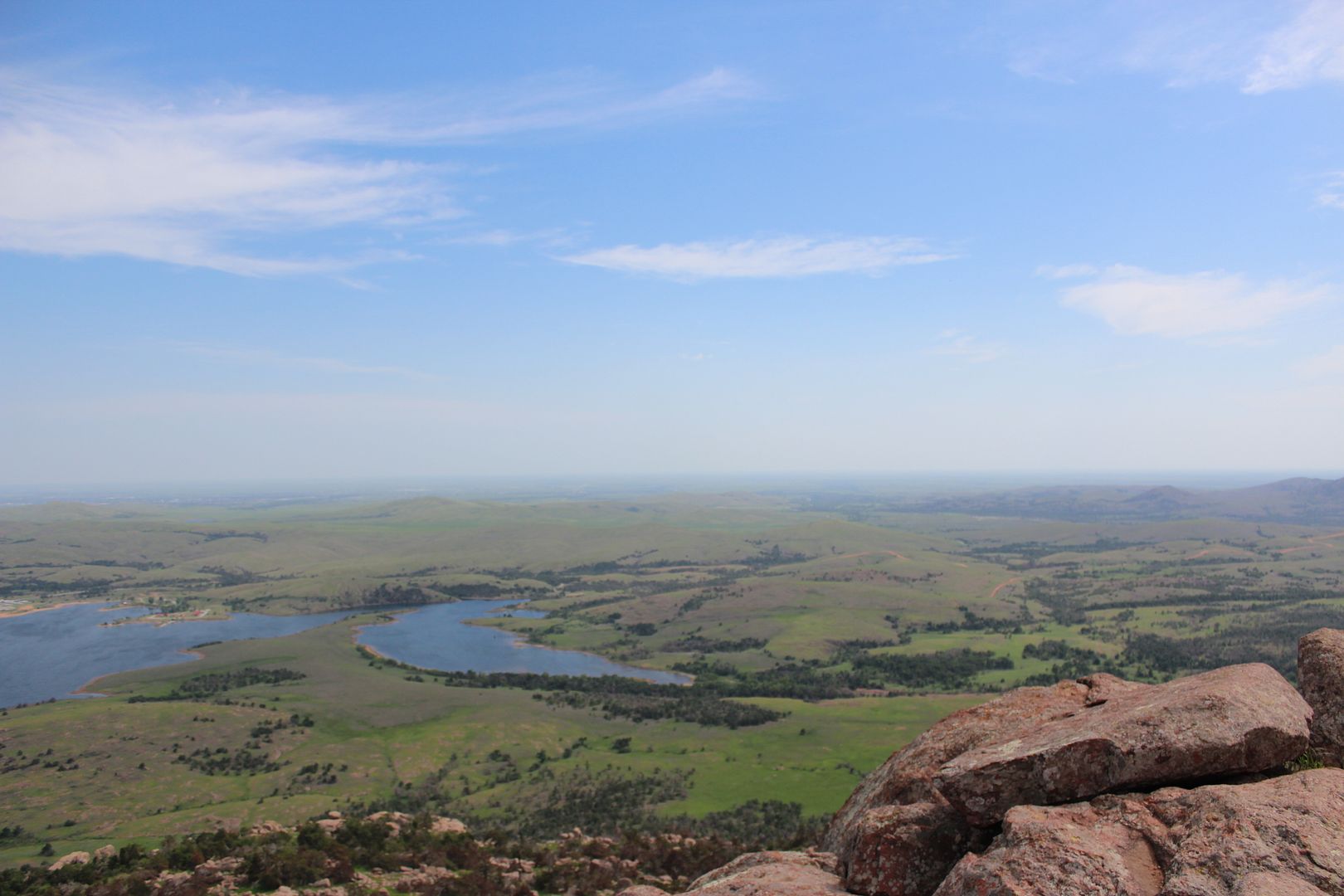 Thank you Lord for this day that You made. You know my soul needed it, and it was perfect, and it was beautiful, and it was peace.
.....day 251 of a year of writing.....