A birthday party for 3 is always sure to be entertaining. In early March we hosted a birthday party for our two kids who turned 5 and 3 and for our oldest foster baby who turned 2. It was a great time. I'll let the pictures speak for themselves.
Thanks to
Abby Coyle
for taking some really great pictures and making my life a little easier. Check out her April Photo Shoot special
here
.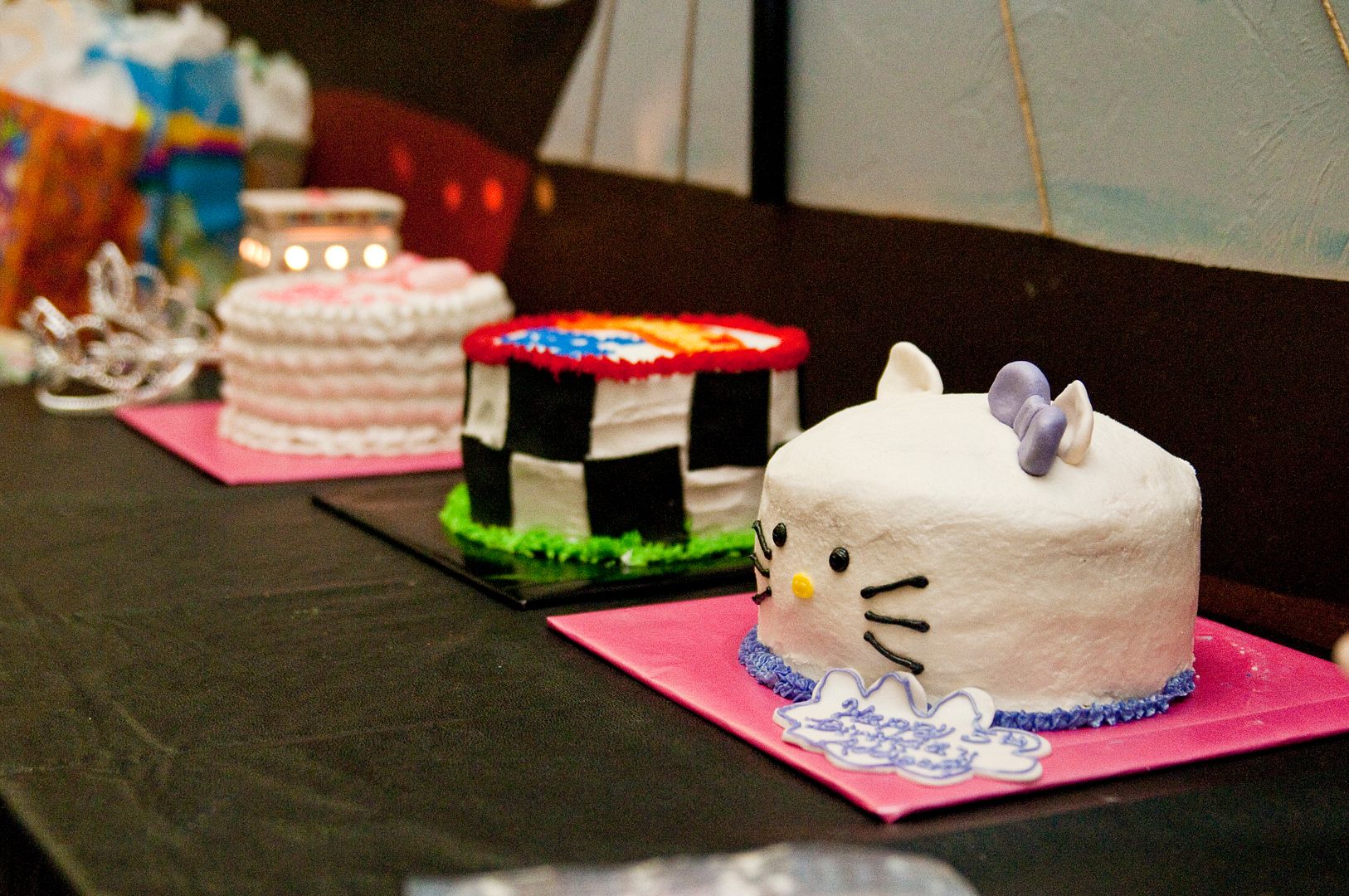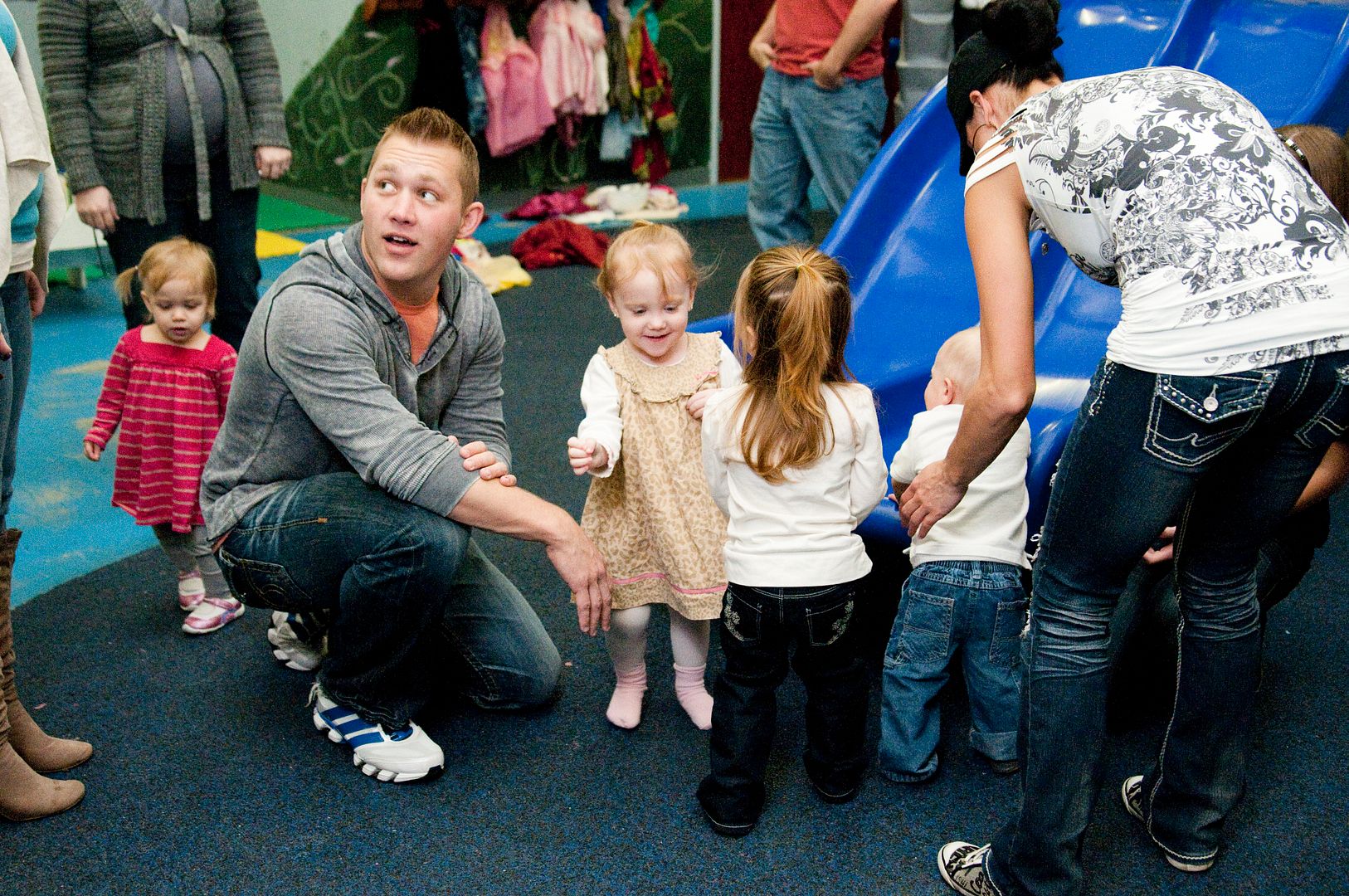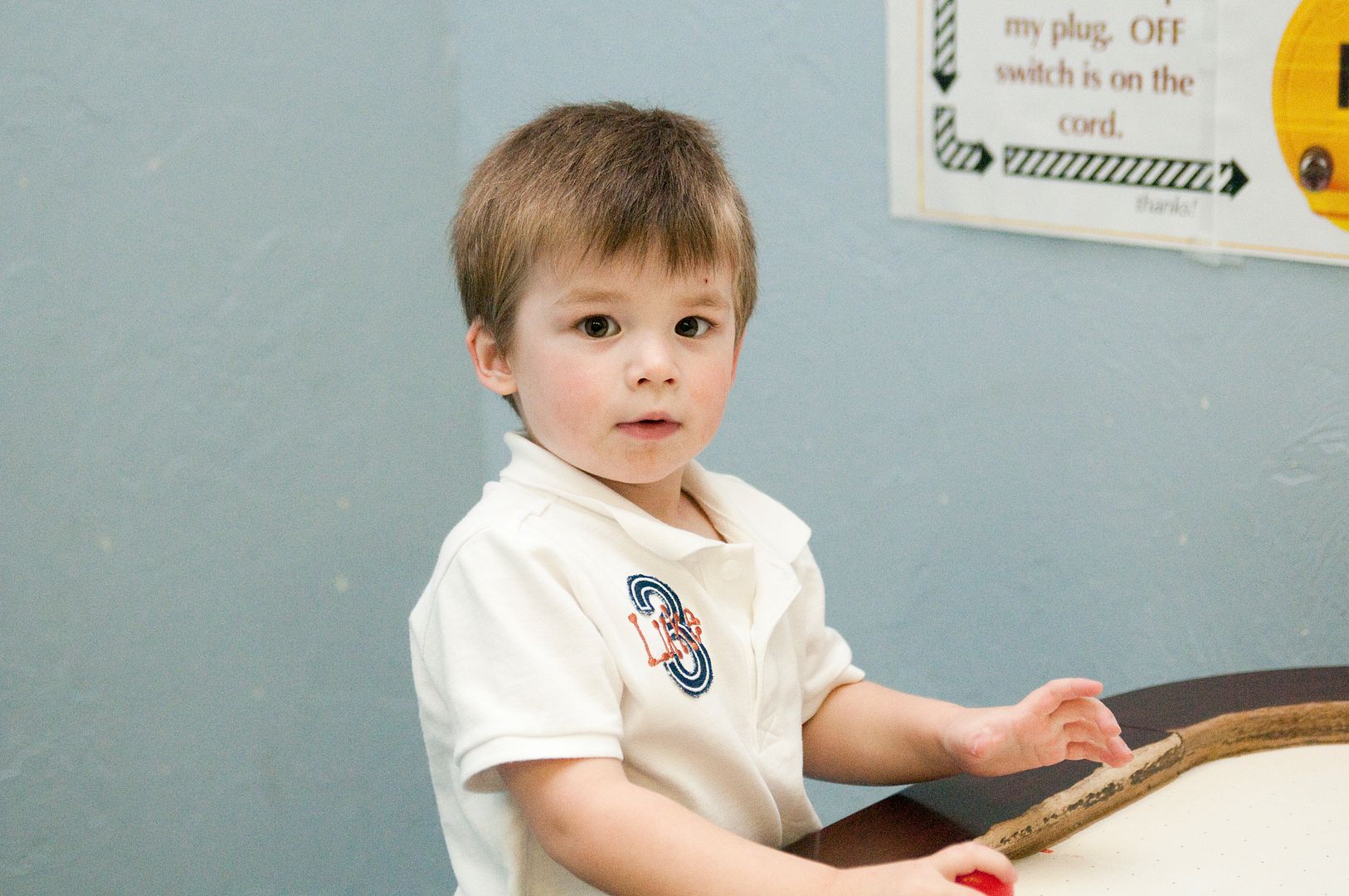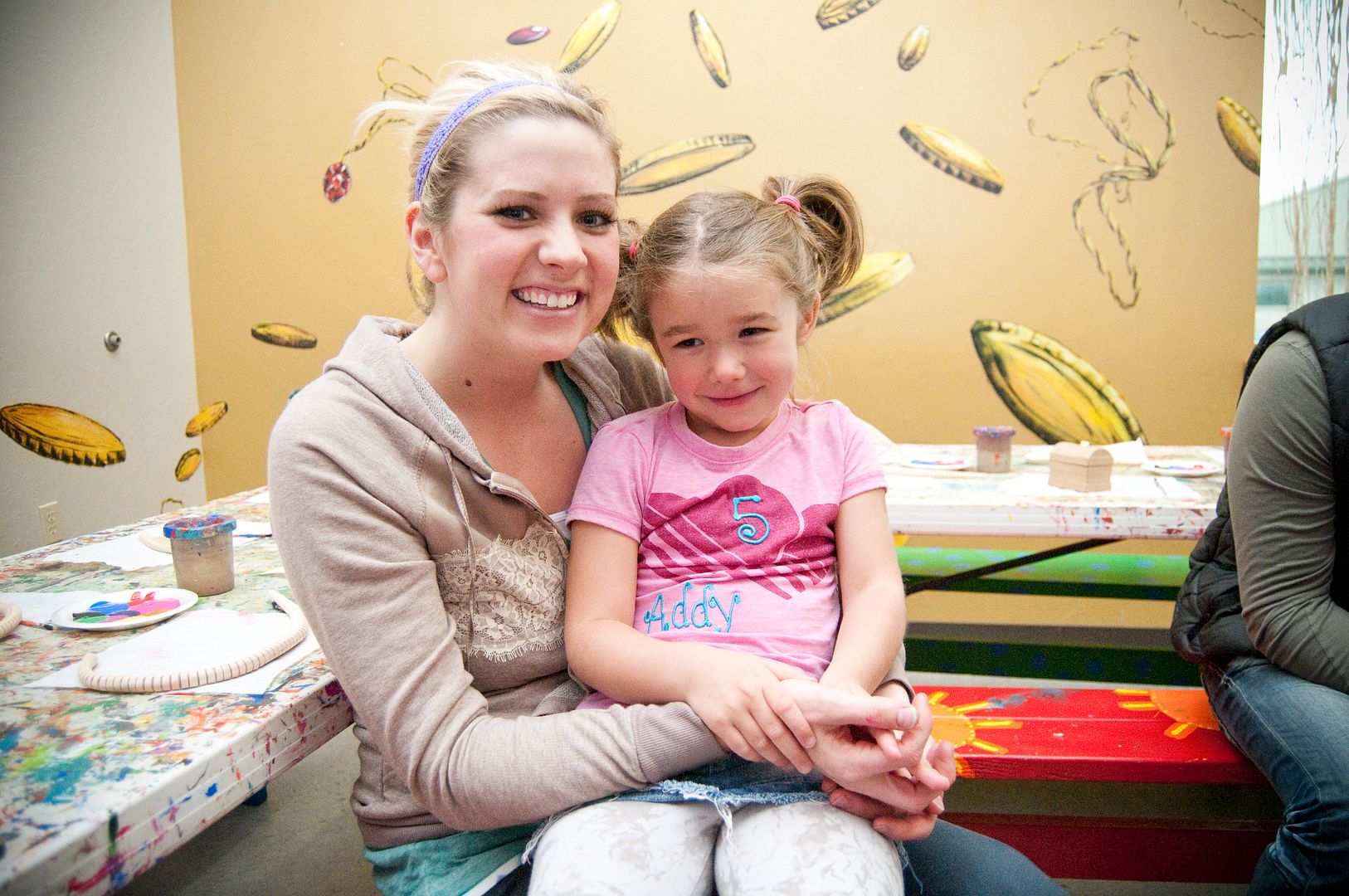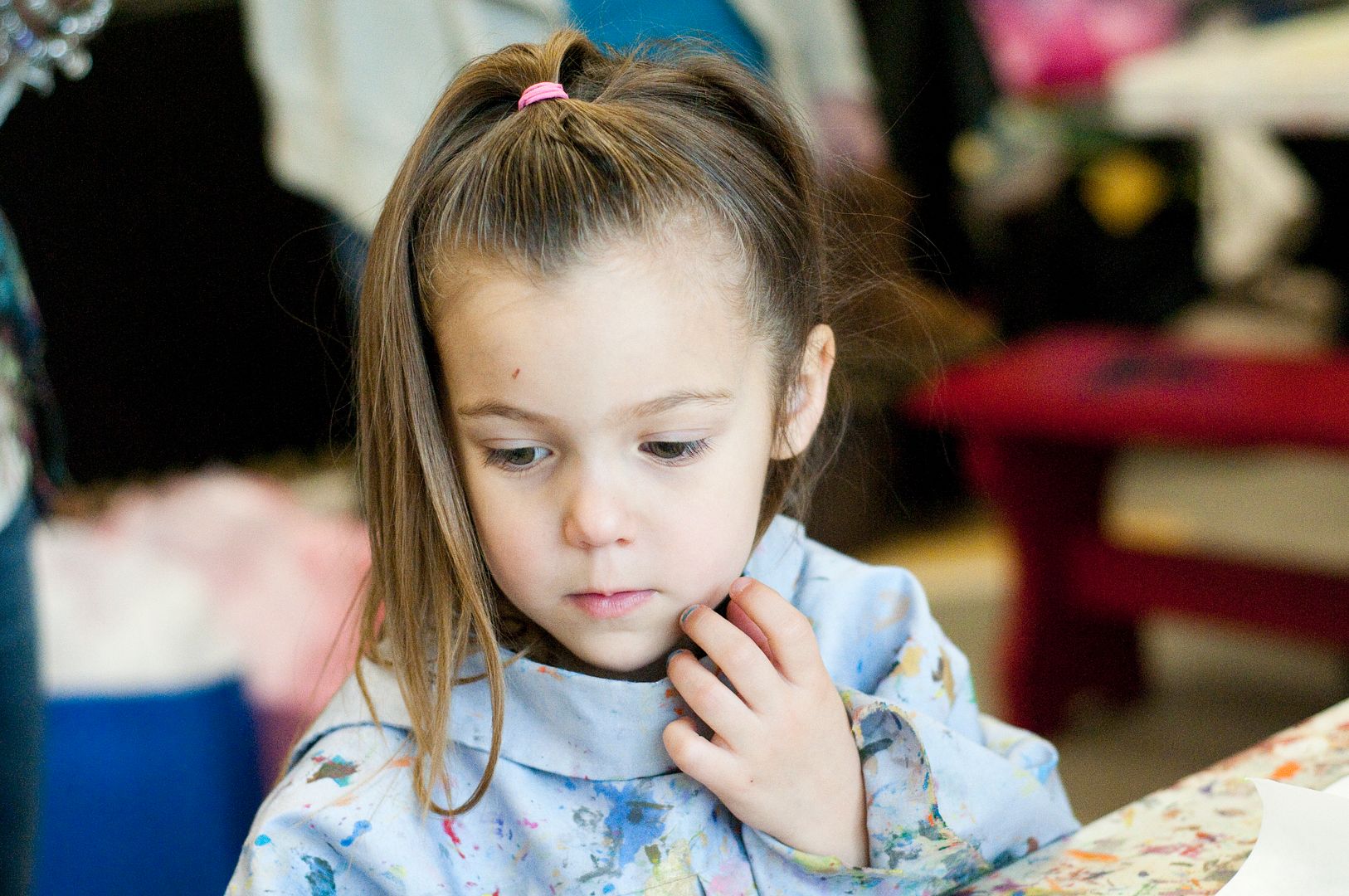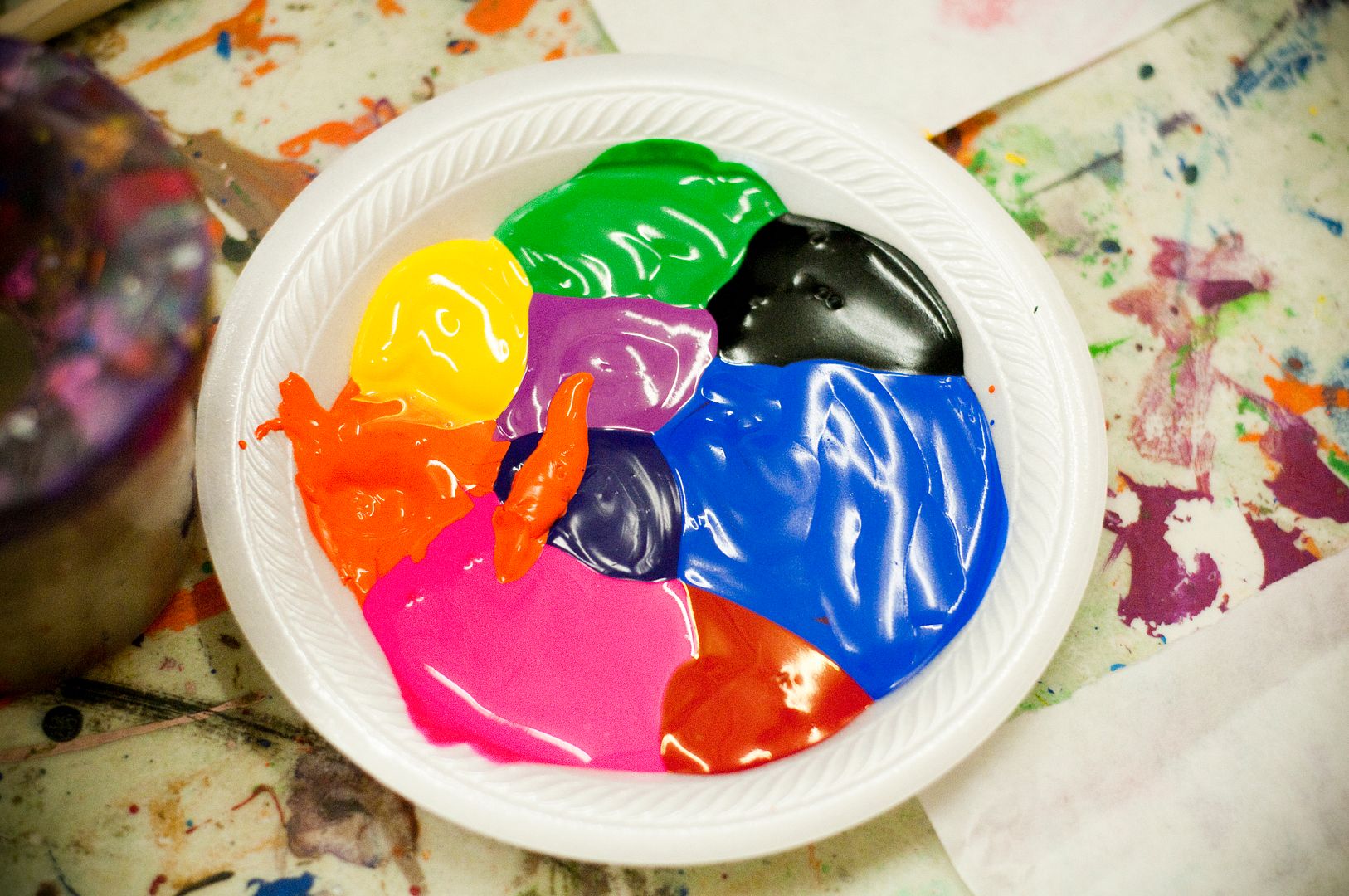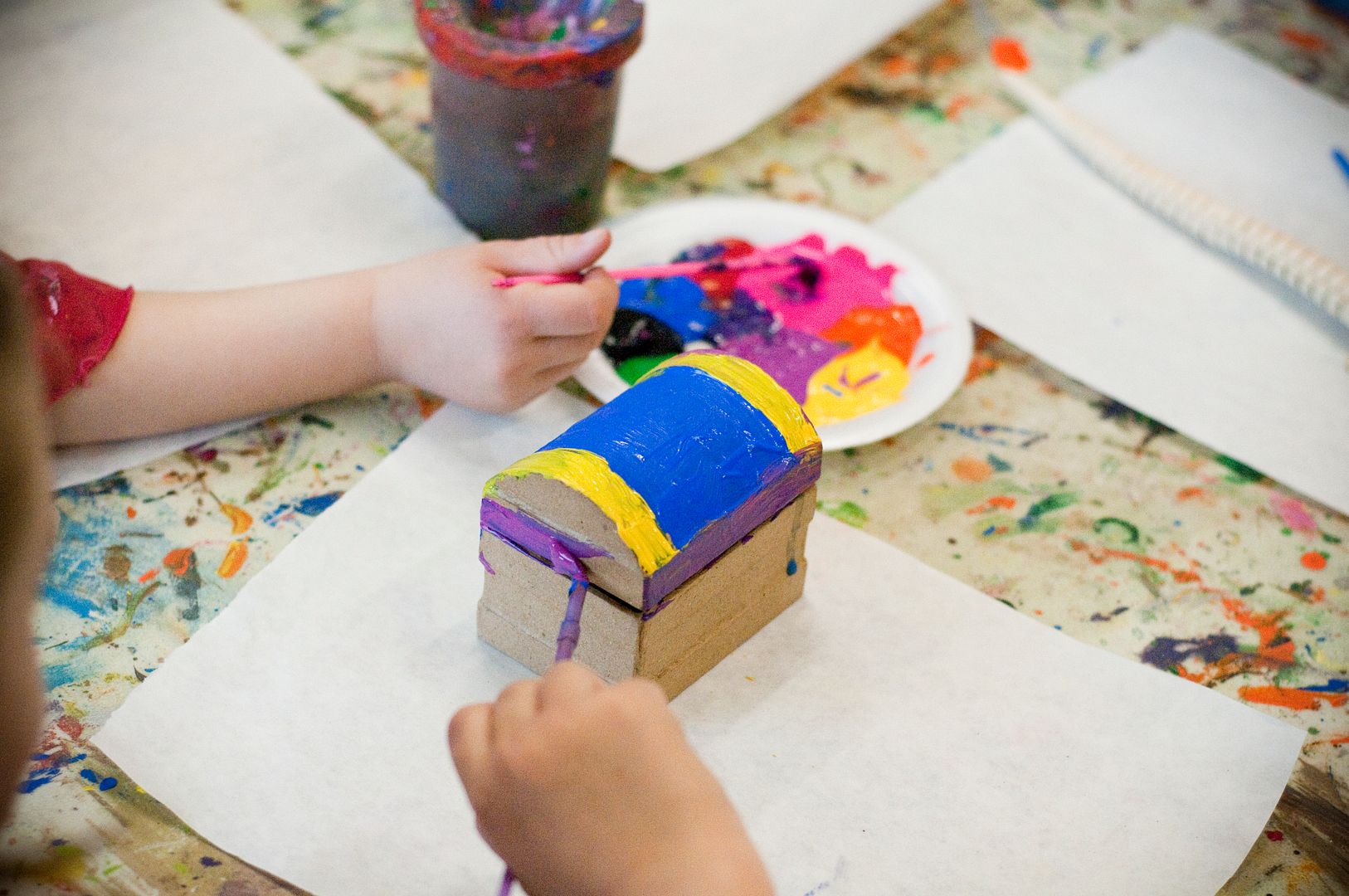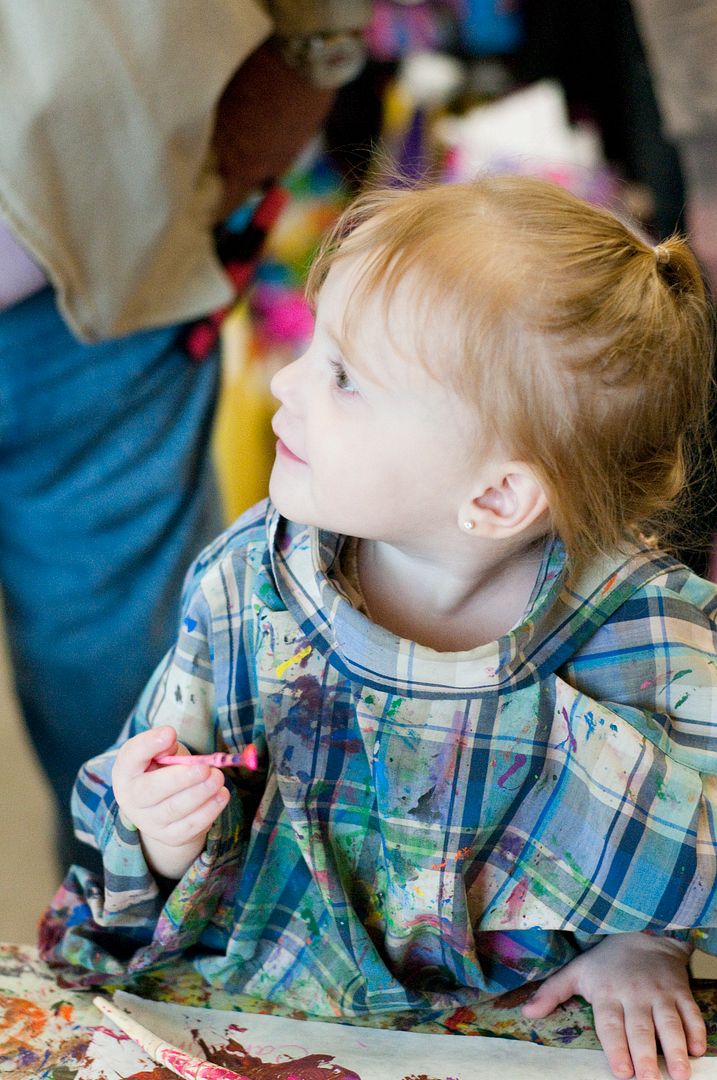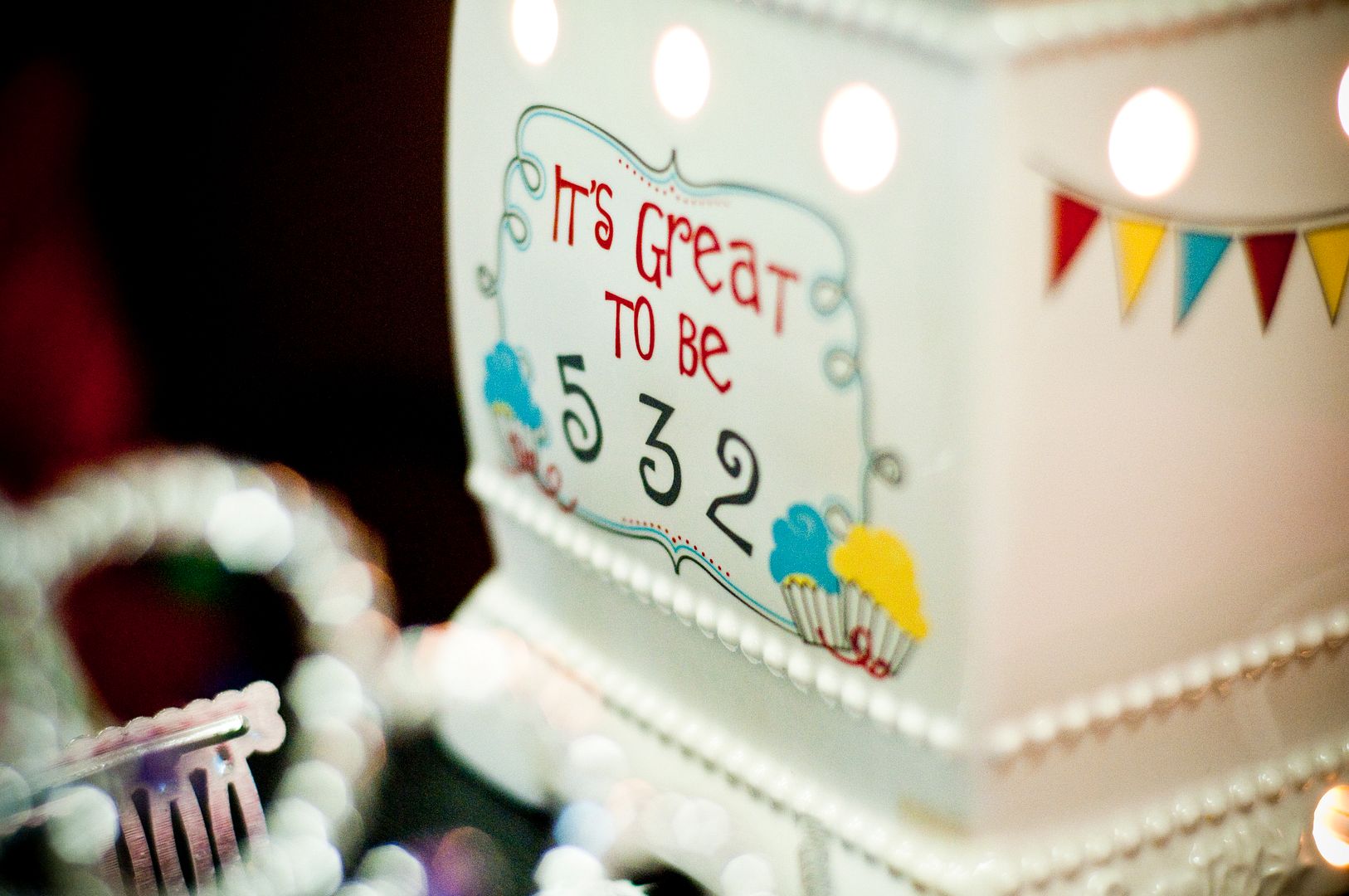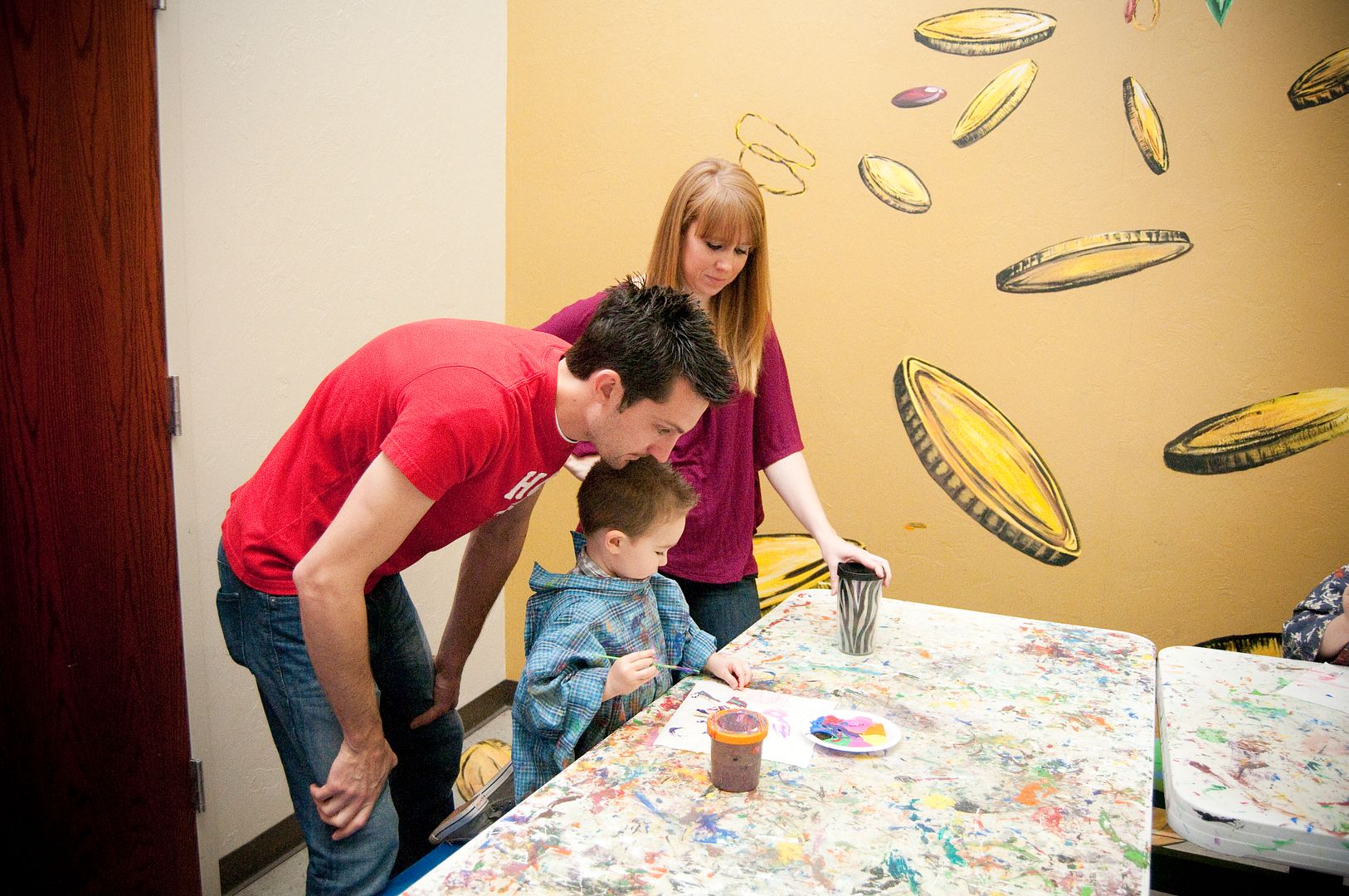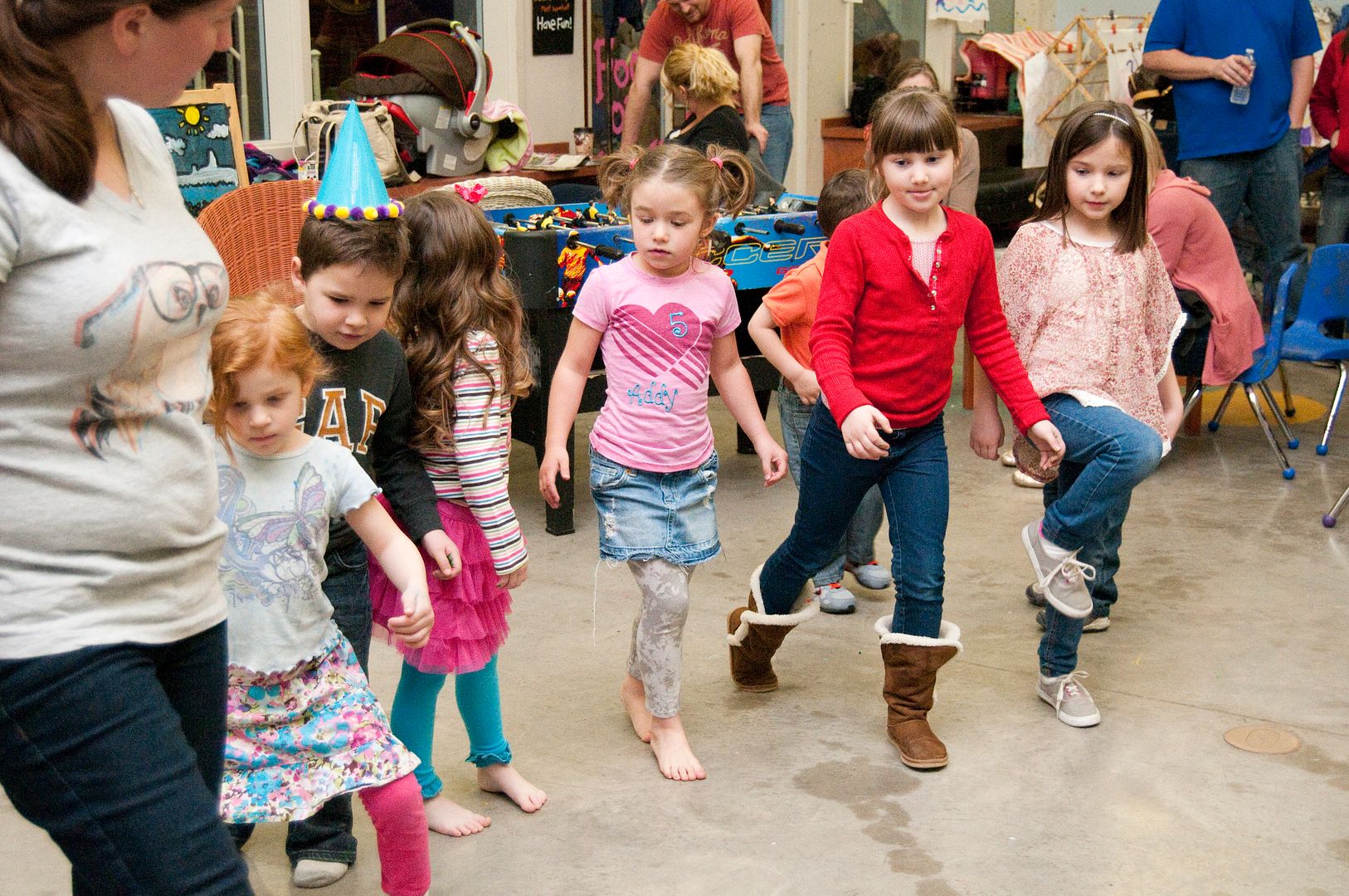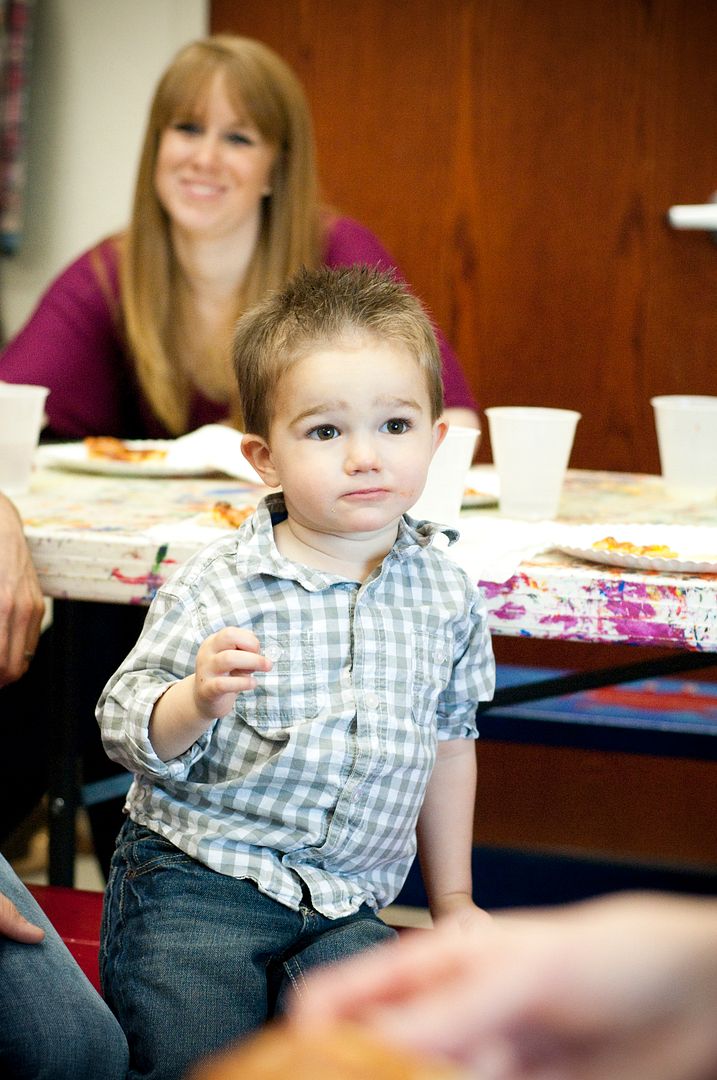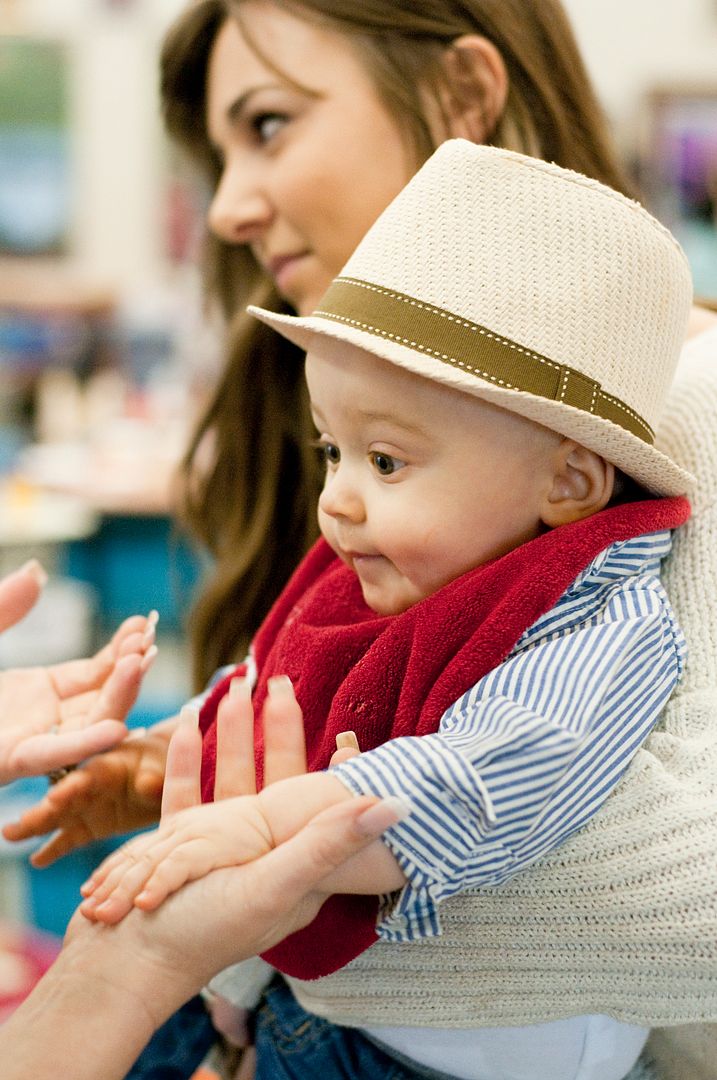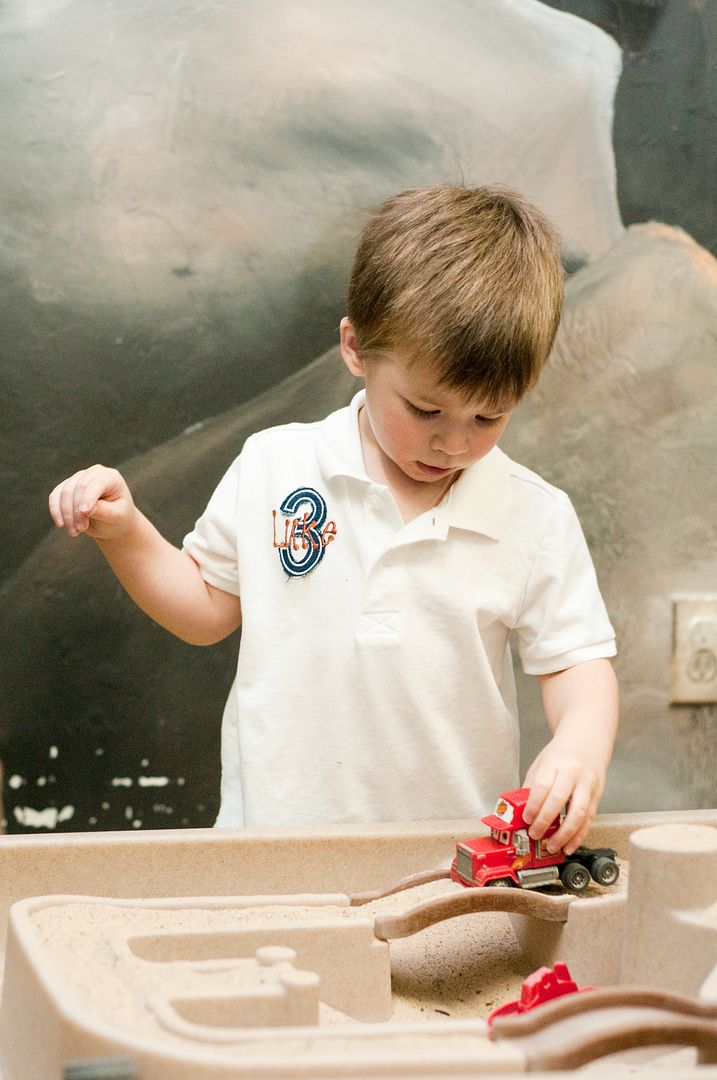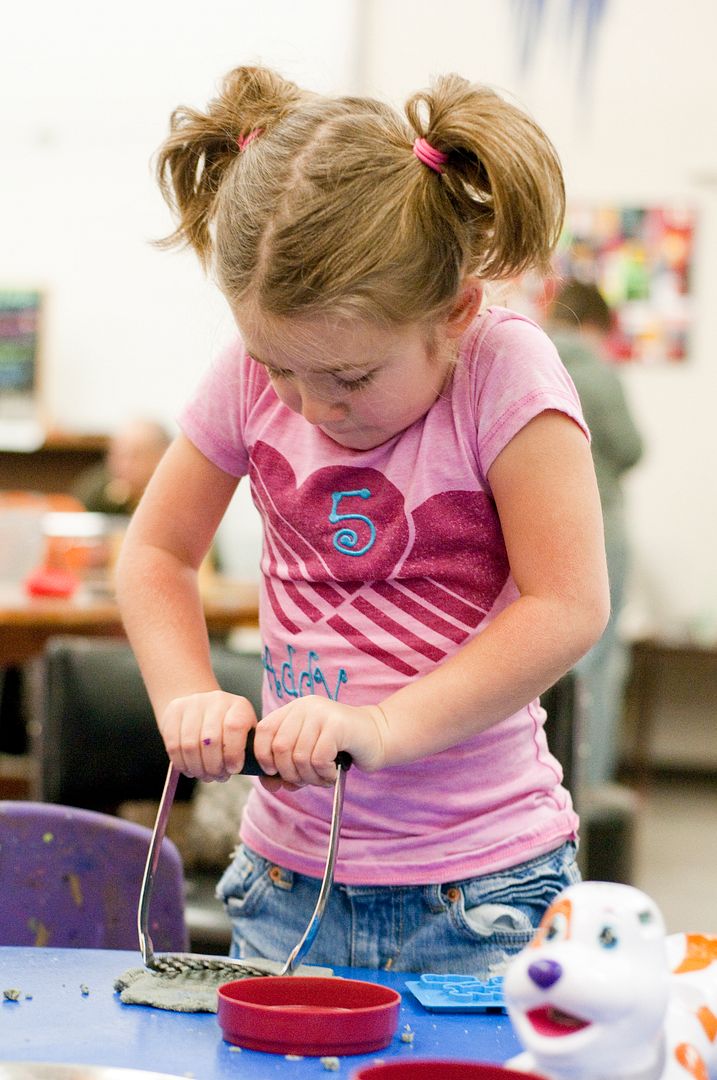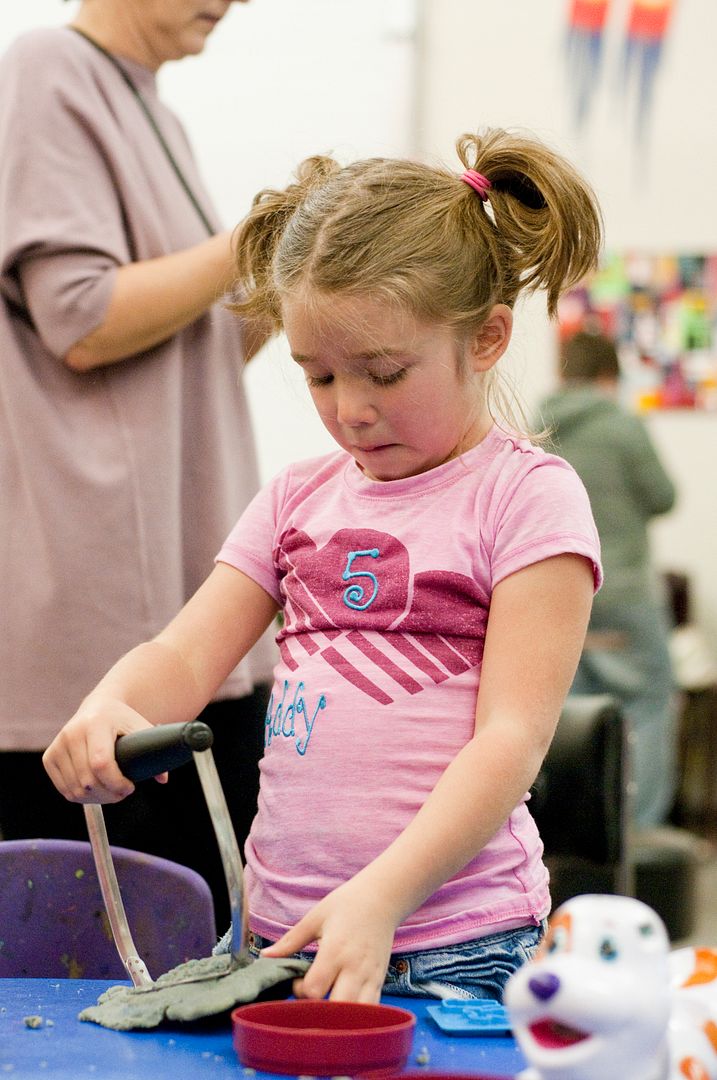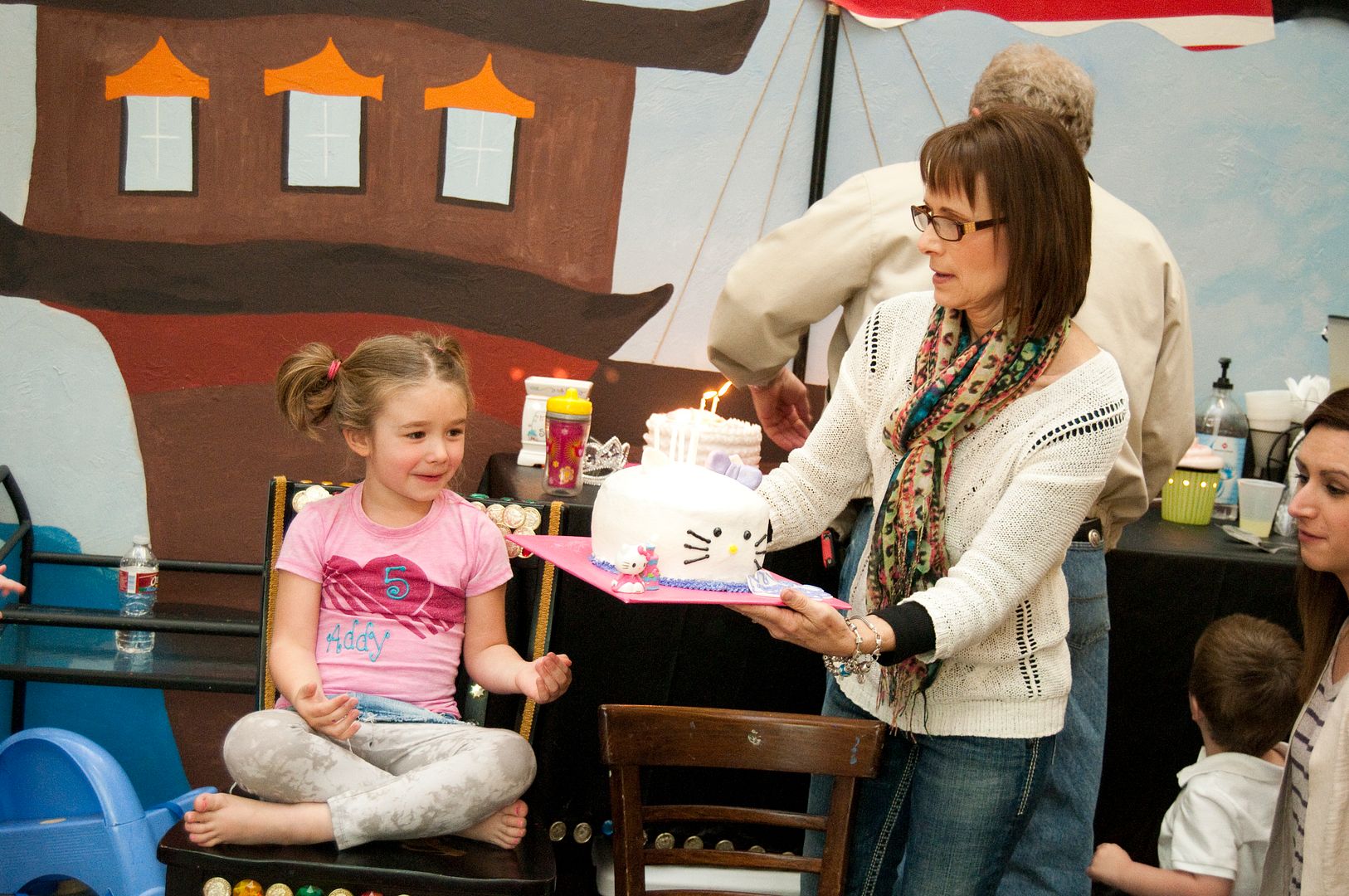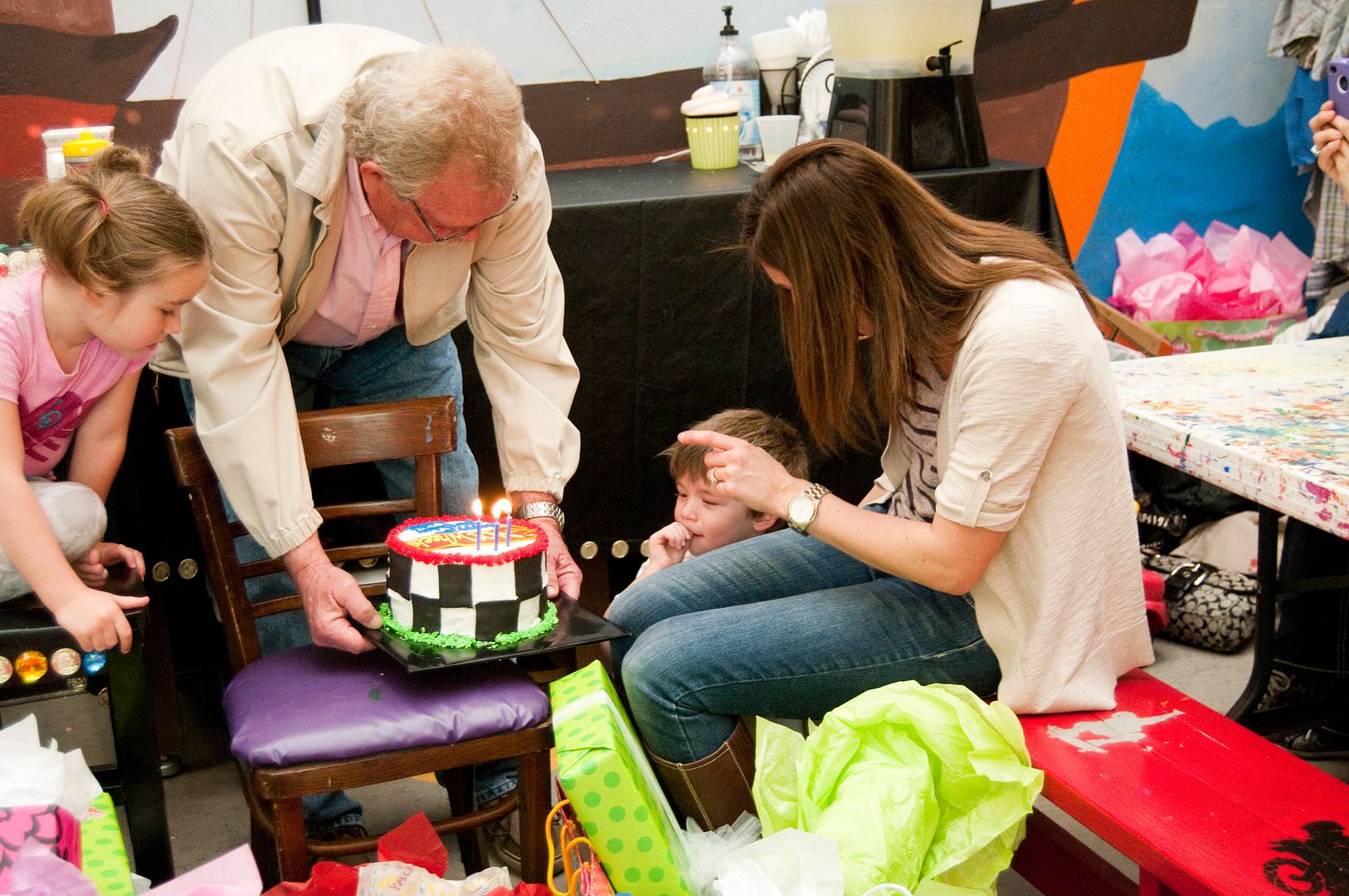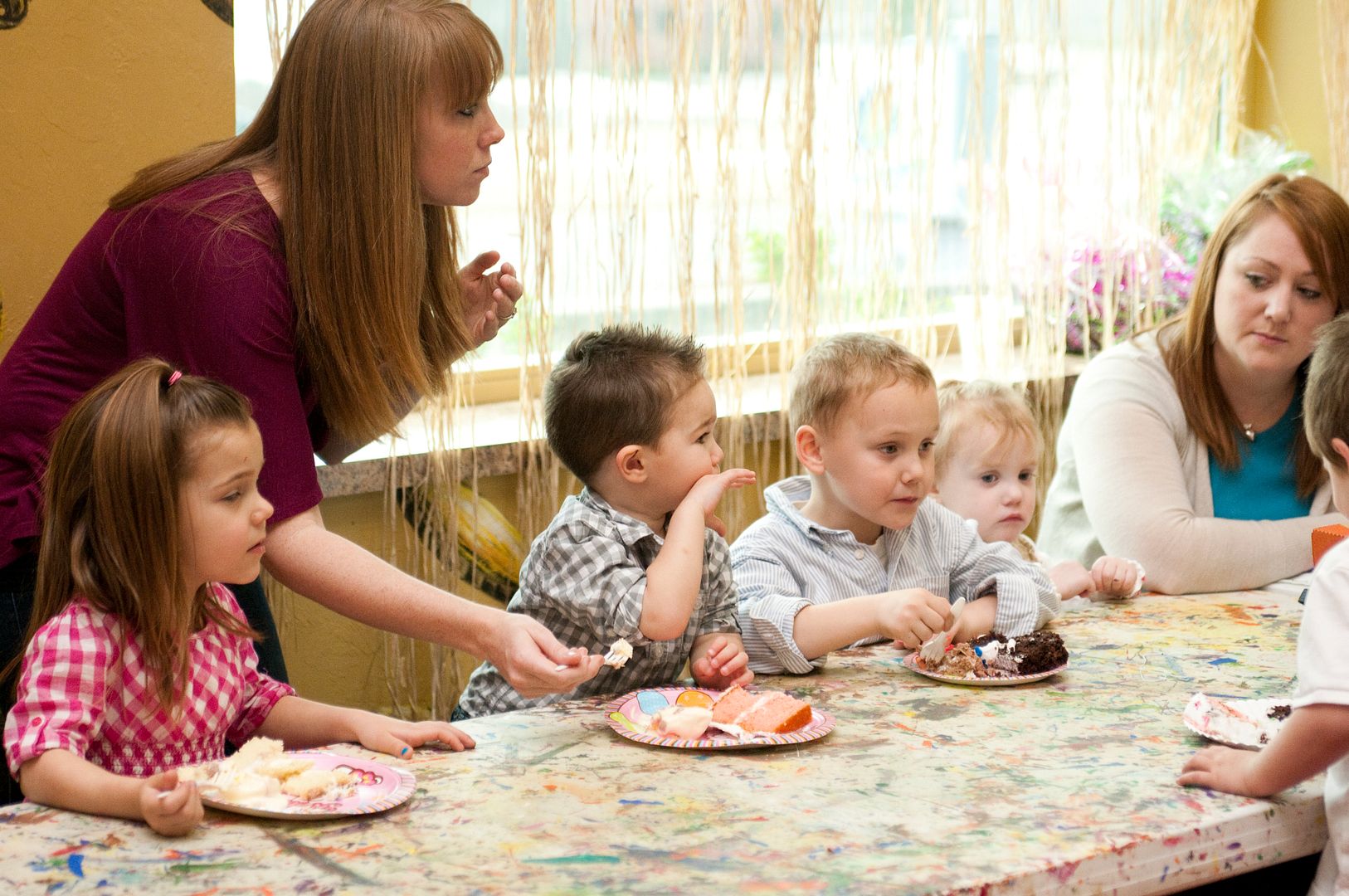 Yep. It's great to be 5 3 2. : )
.....day 234 of a year of writing.....