It was nice to get away.
As Addison and I were having frozen yogurt this afternoon, I heard a lady say to her friend on the phone, "I hate 3-5." She was frustrated and annoyed by her well behaved and very cute, probably three year old daughter. I knew she was referring to the time after she picks her daughter up from Mother's Day Out until her husband comes home from work.
And I just remember thinking, really? I mean, don't get me wrong, I'm positive I've had those moments. But it was like the Lord simply whispered to me, "
Be grateful for what you have."
And oh, how I am. I cherished those moments this weekend. Give me a million 3-5s with my kids. Please. I'd love it.
So we did nothing this weekend but love.
We did some loving on an ice cream truck....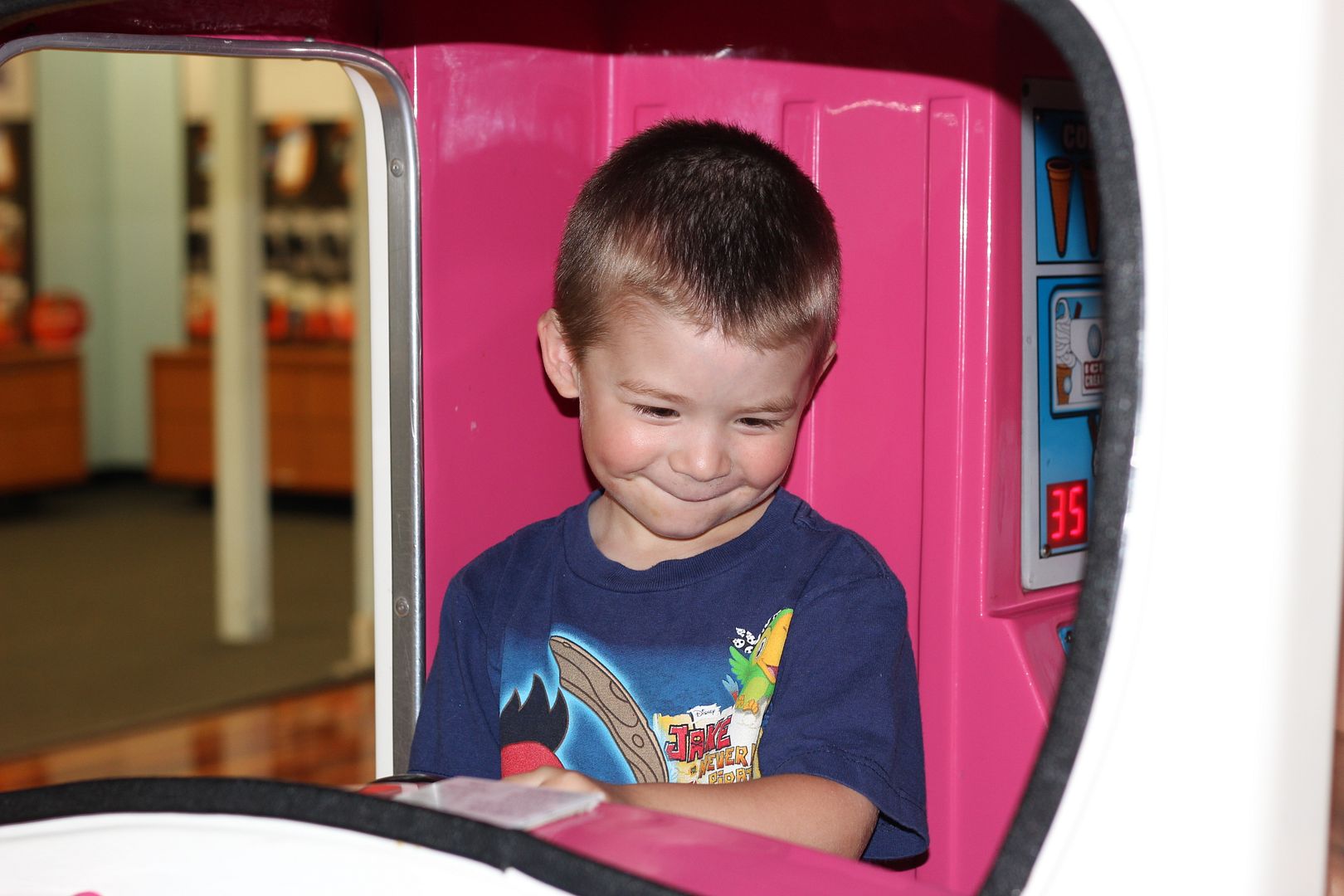 Addison pretended she was afraid of Luke's driving.....
Then we stopped off for a little ice cream.
They took a ride on a carousel.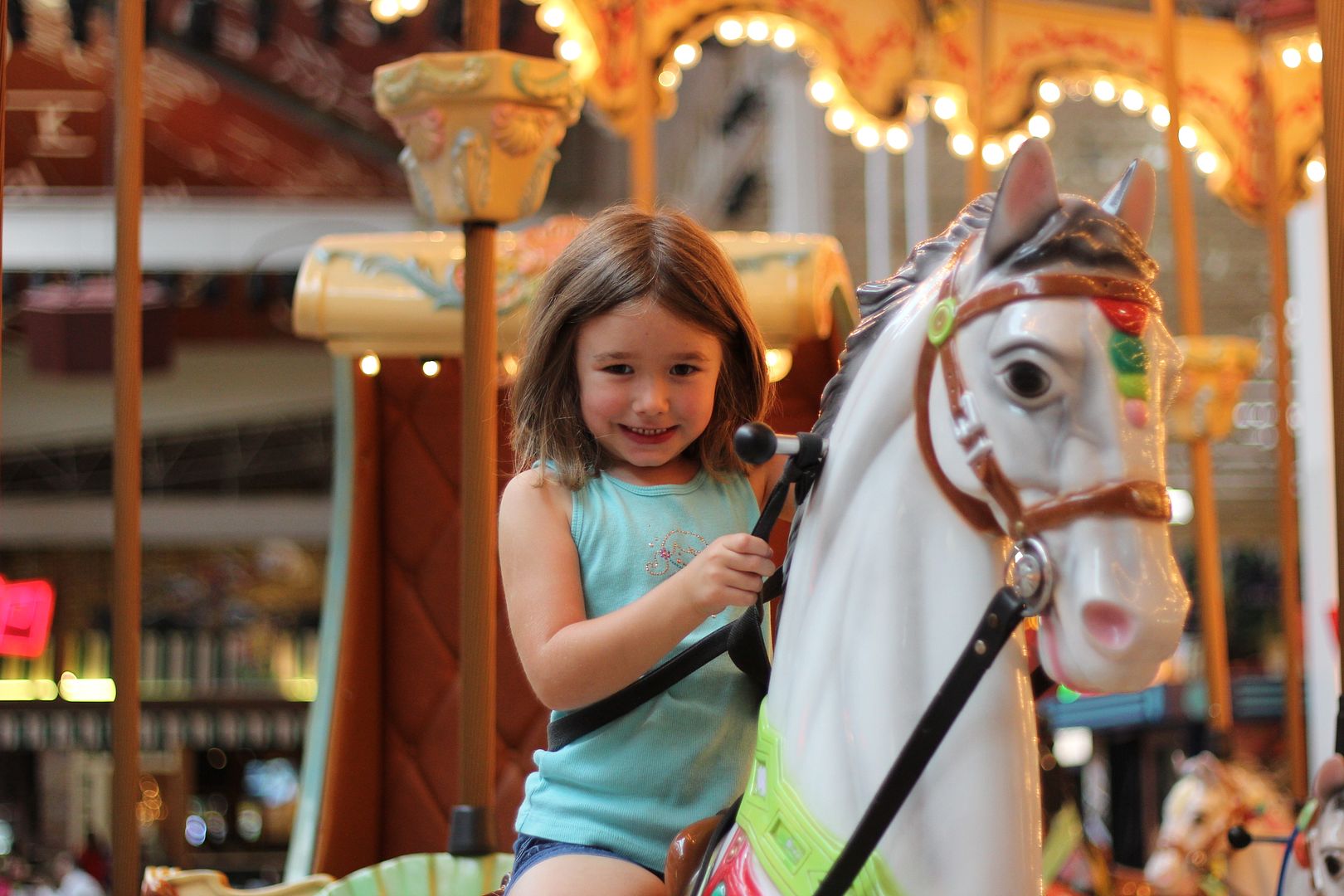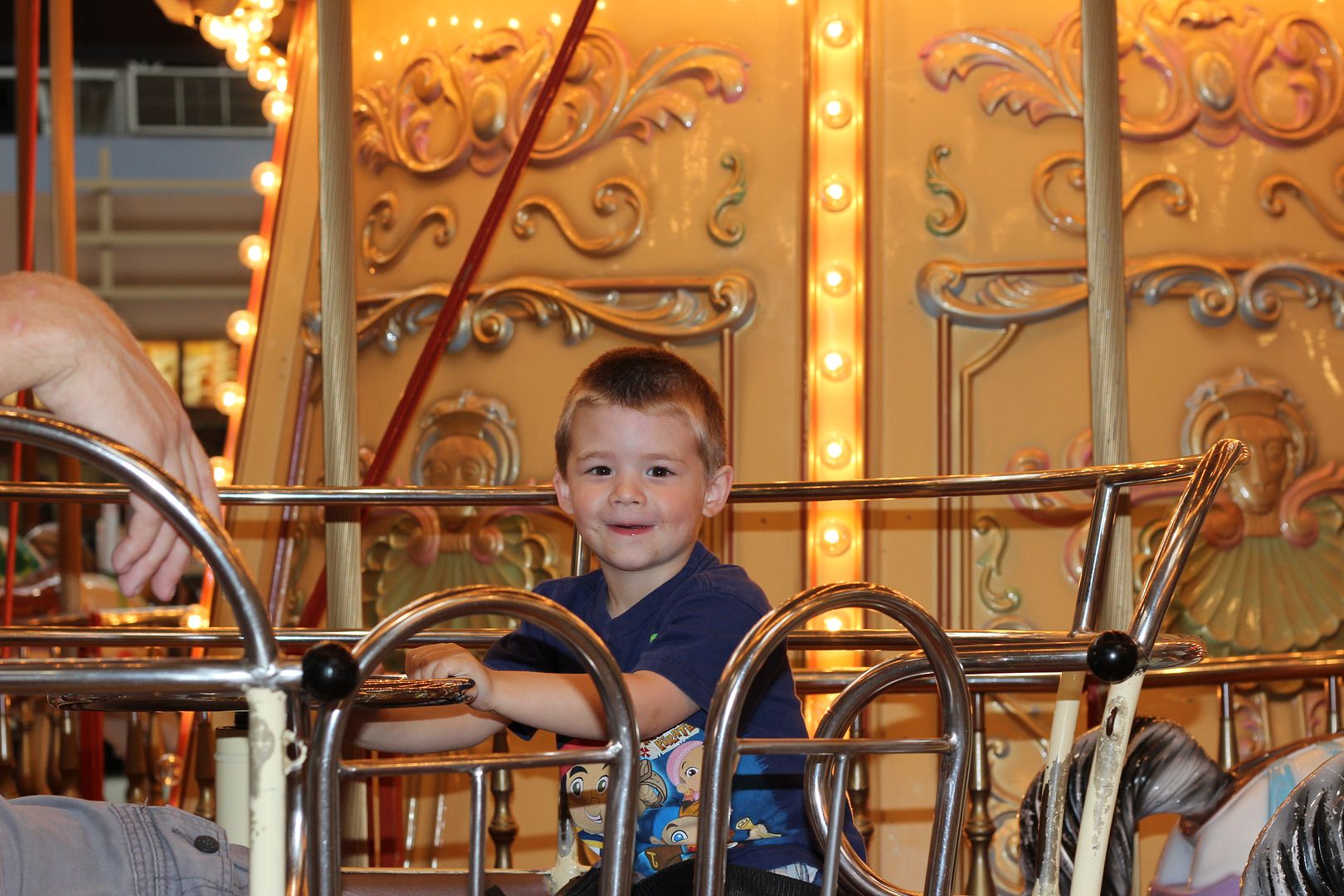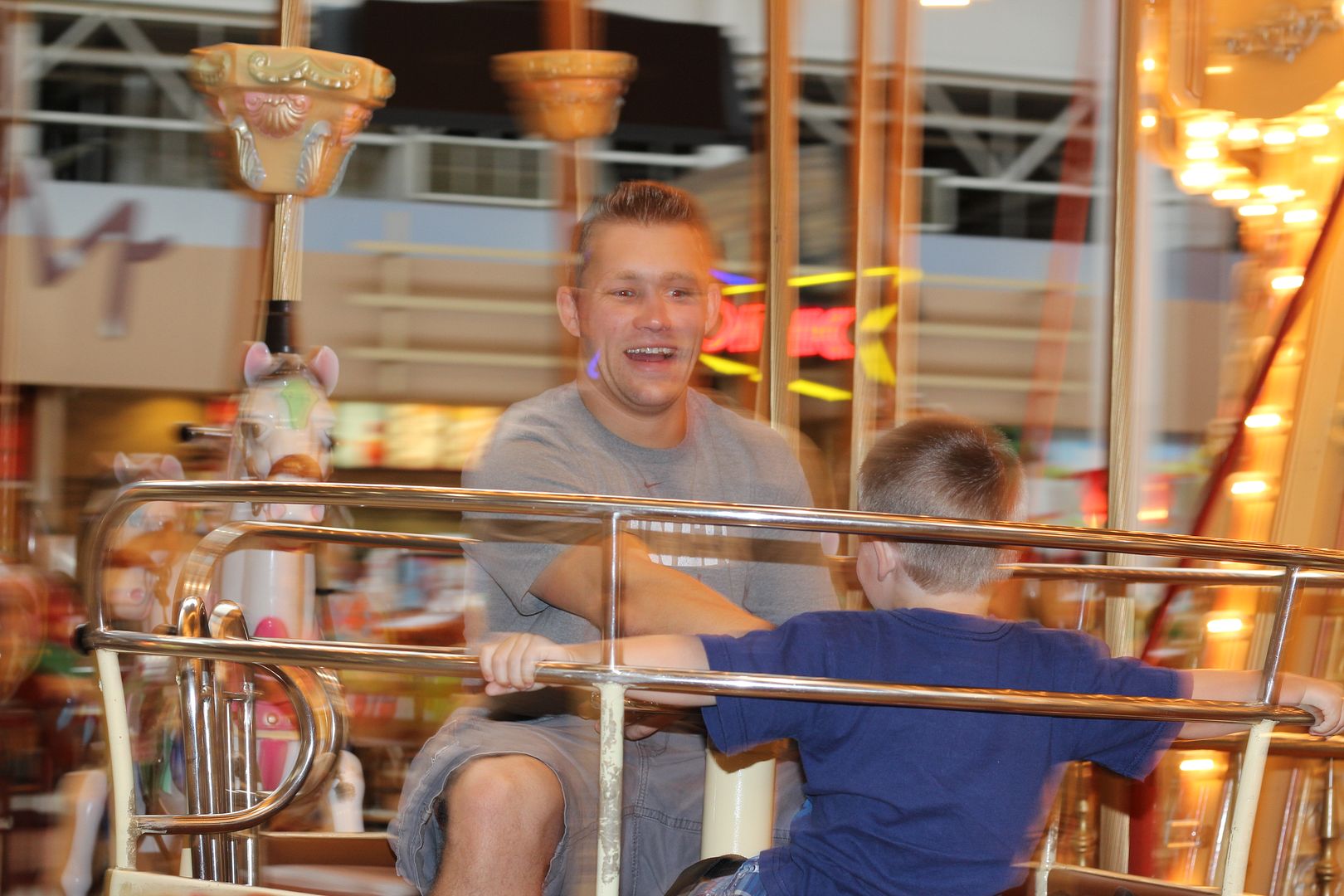 We stopped on the side of the road to take a picture of some longhorns just to prove we were in Texas this weekend. (They are everywhere in Texas!)
Addy, Luke, and I hung out at the aquarium while Daddy cheered on our OKC Thunder at the game.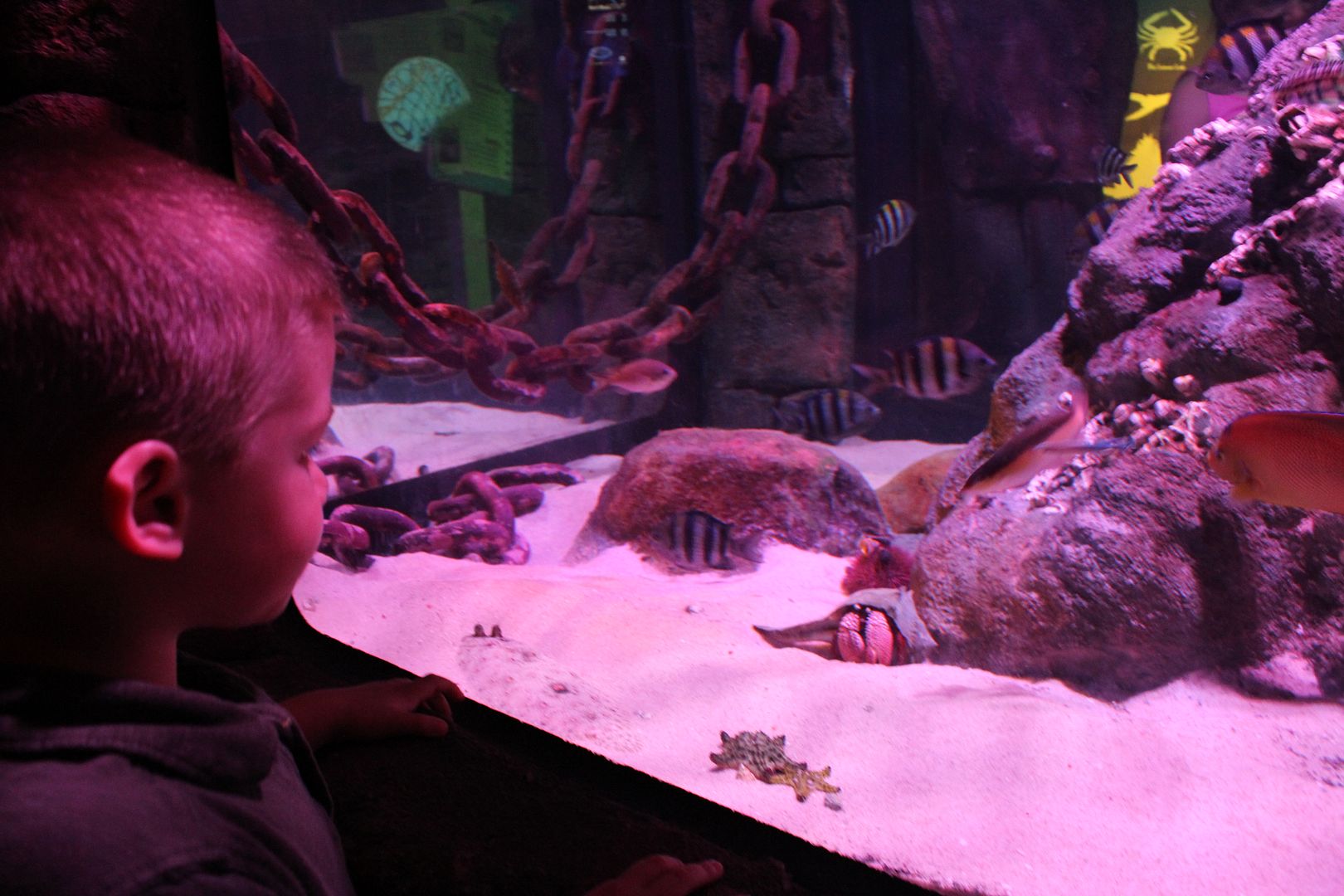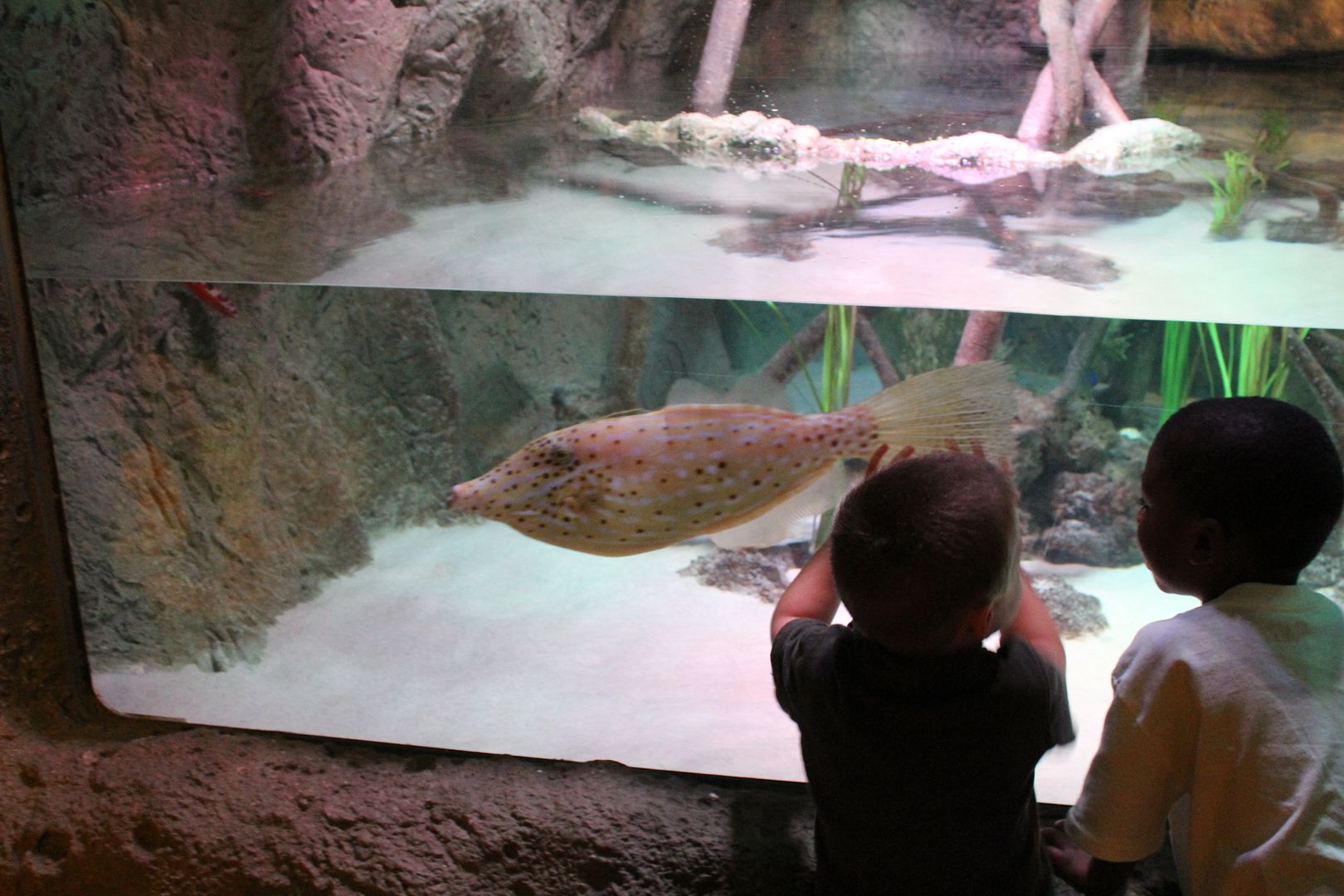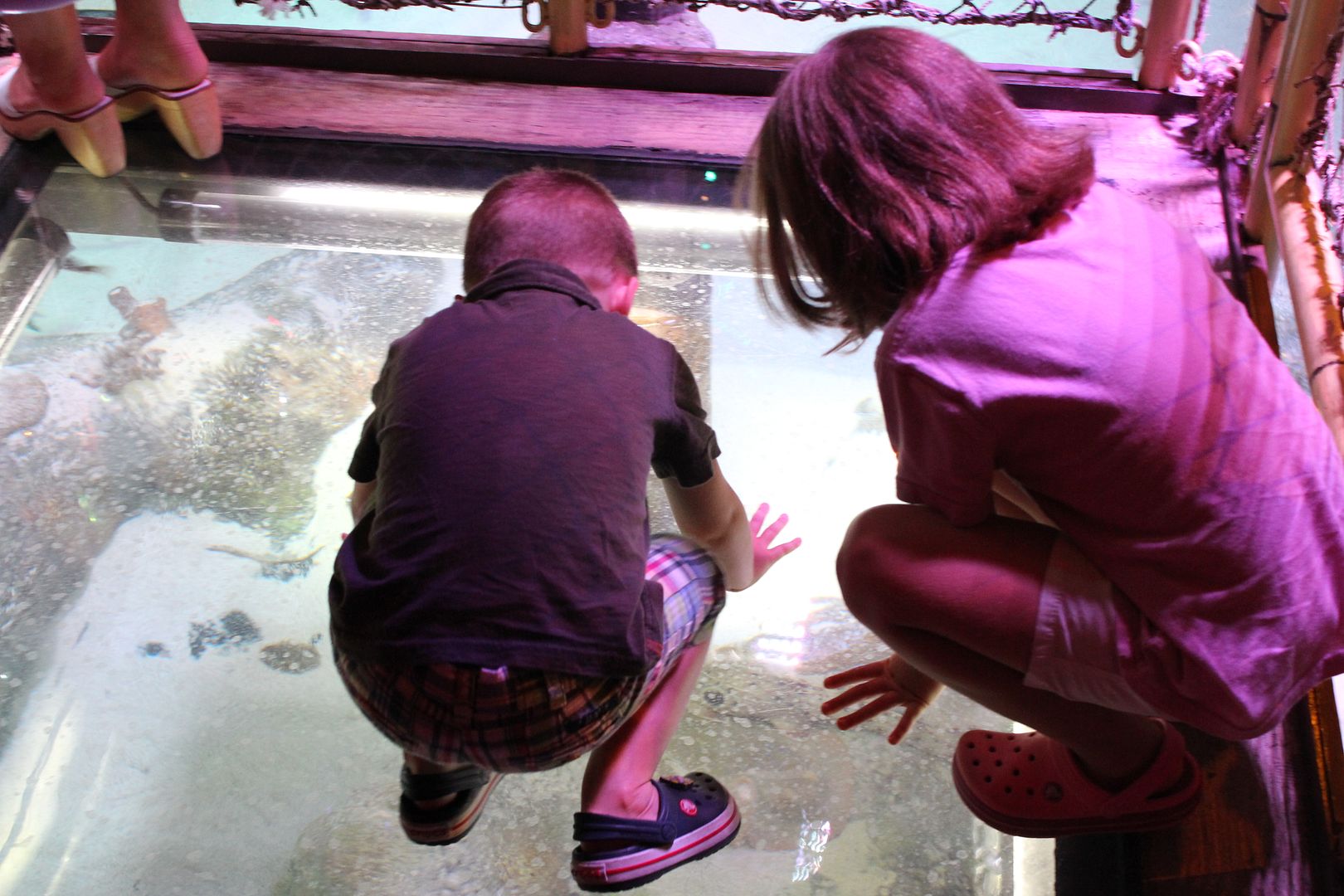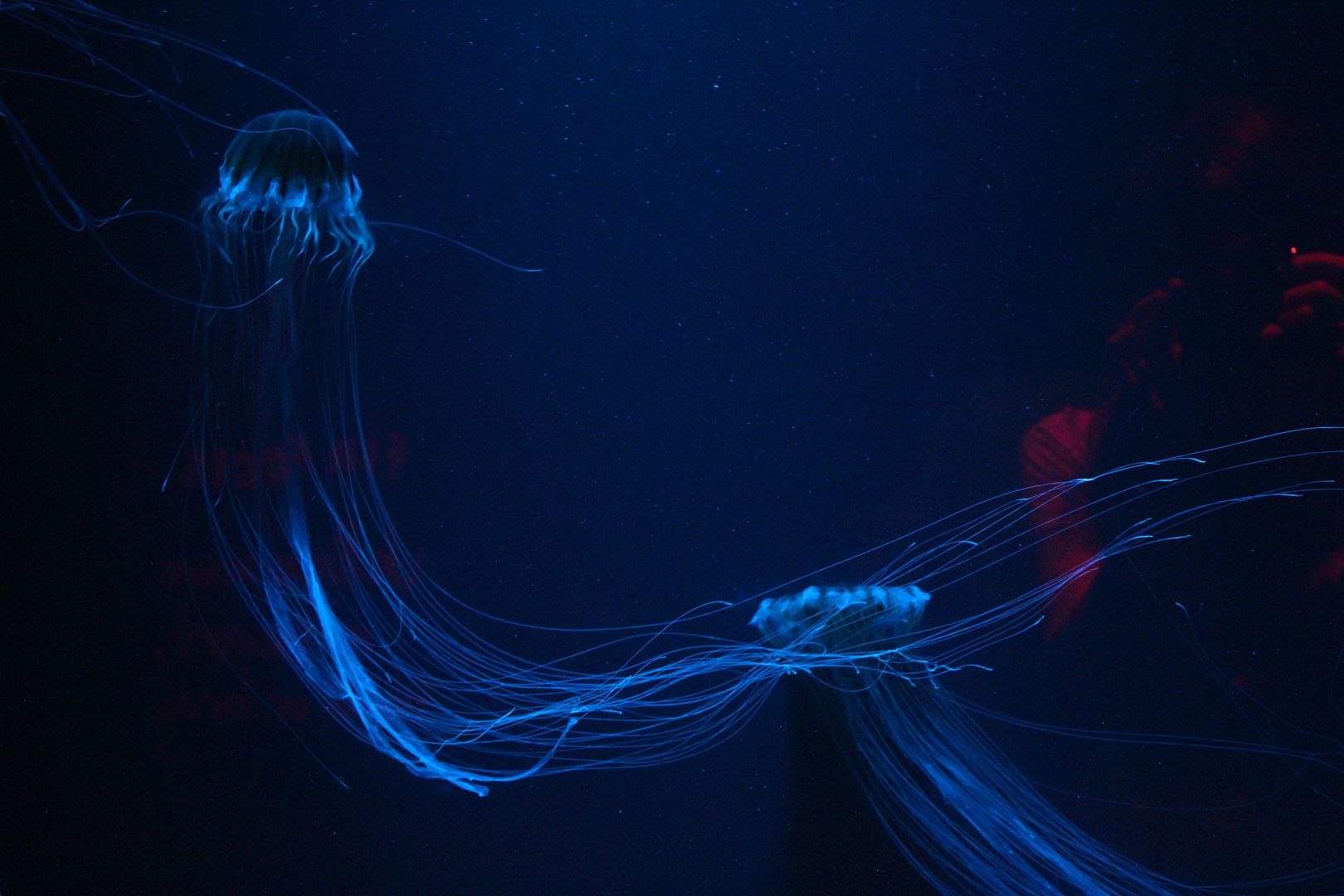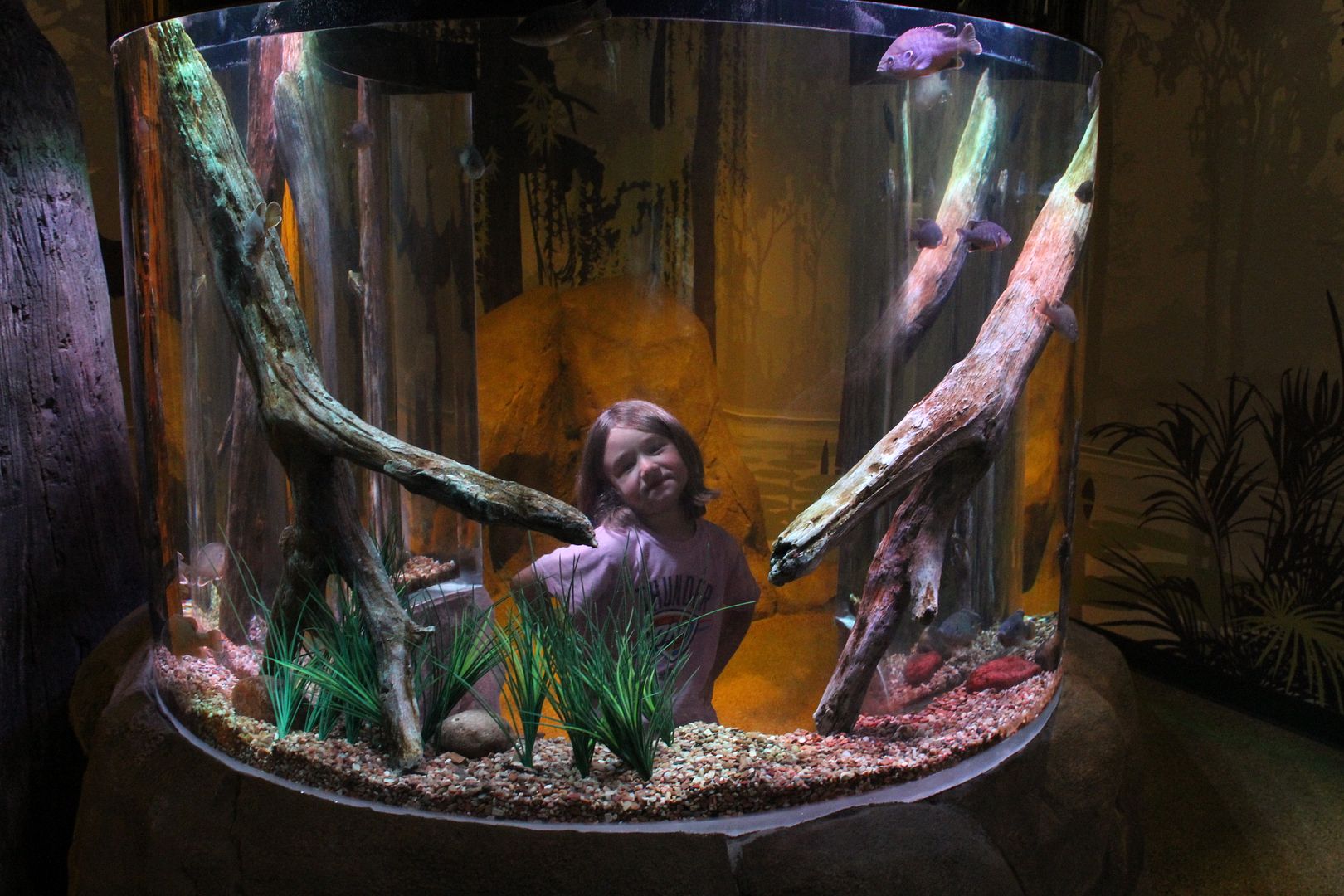 Addison tried her hand at the bungee trampoline. No fear.
And my favorite part of the trip? We headed to the Founder's Observation Park to watch planes land at DFW while listening to air traffic control. We all loved it.
It's GINORMOUS Mom!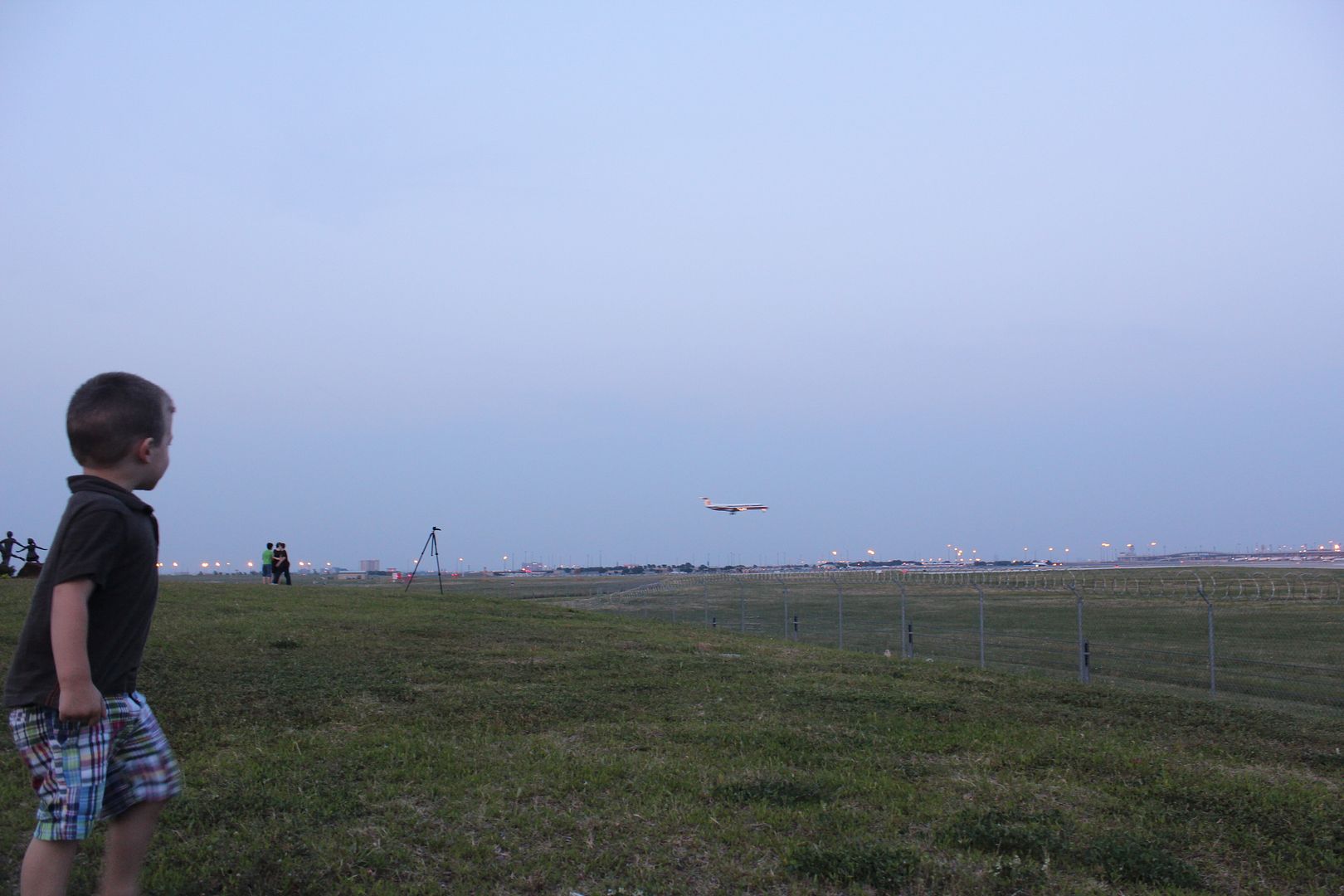 This guy was better at taking pictures than I was. I was trying to focus on the plane. Not on him.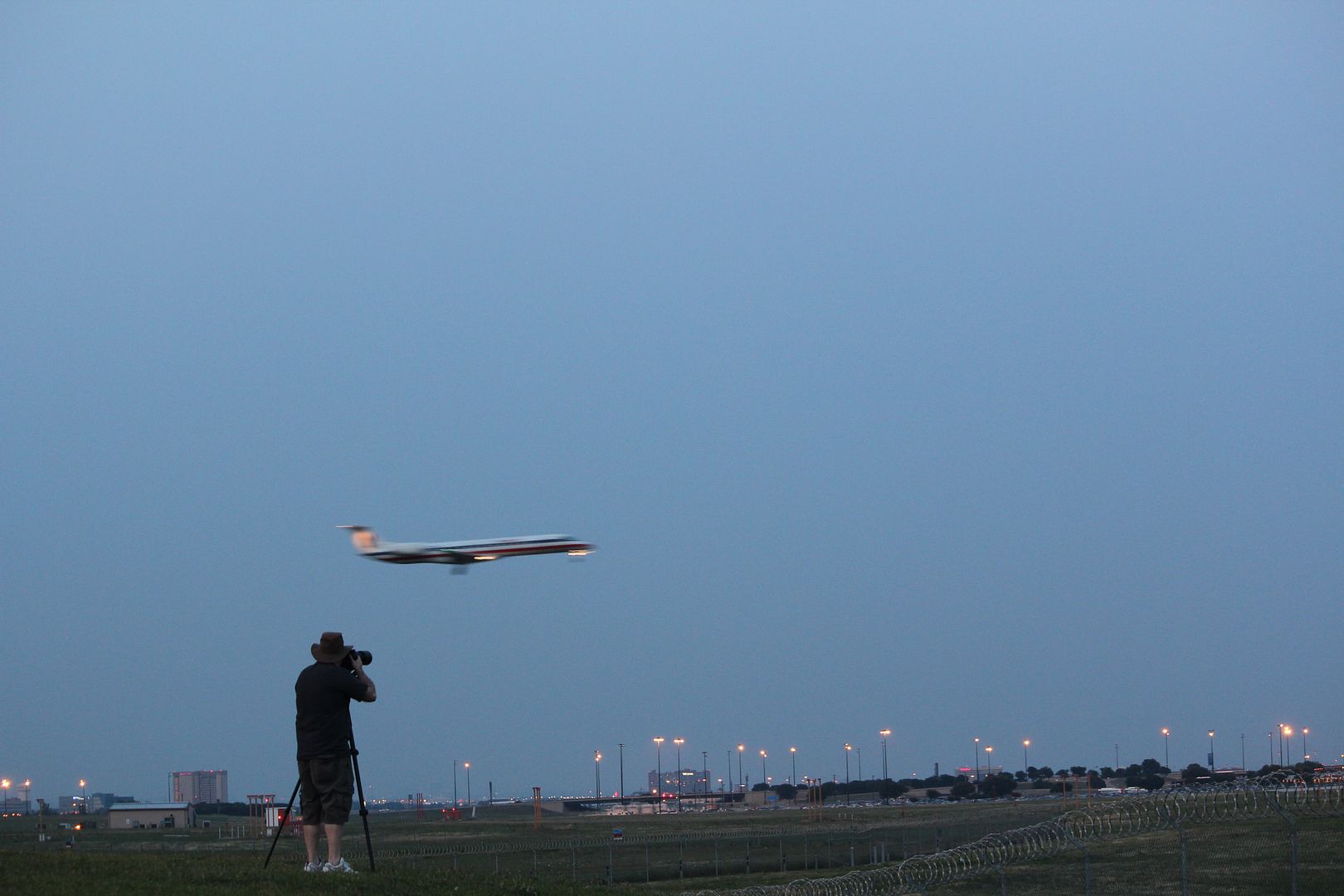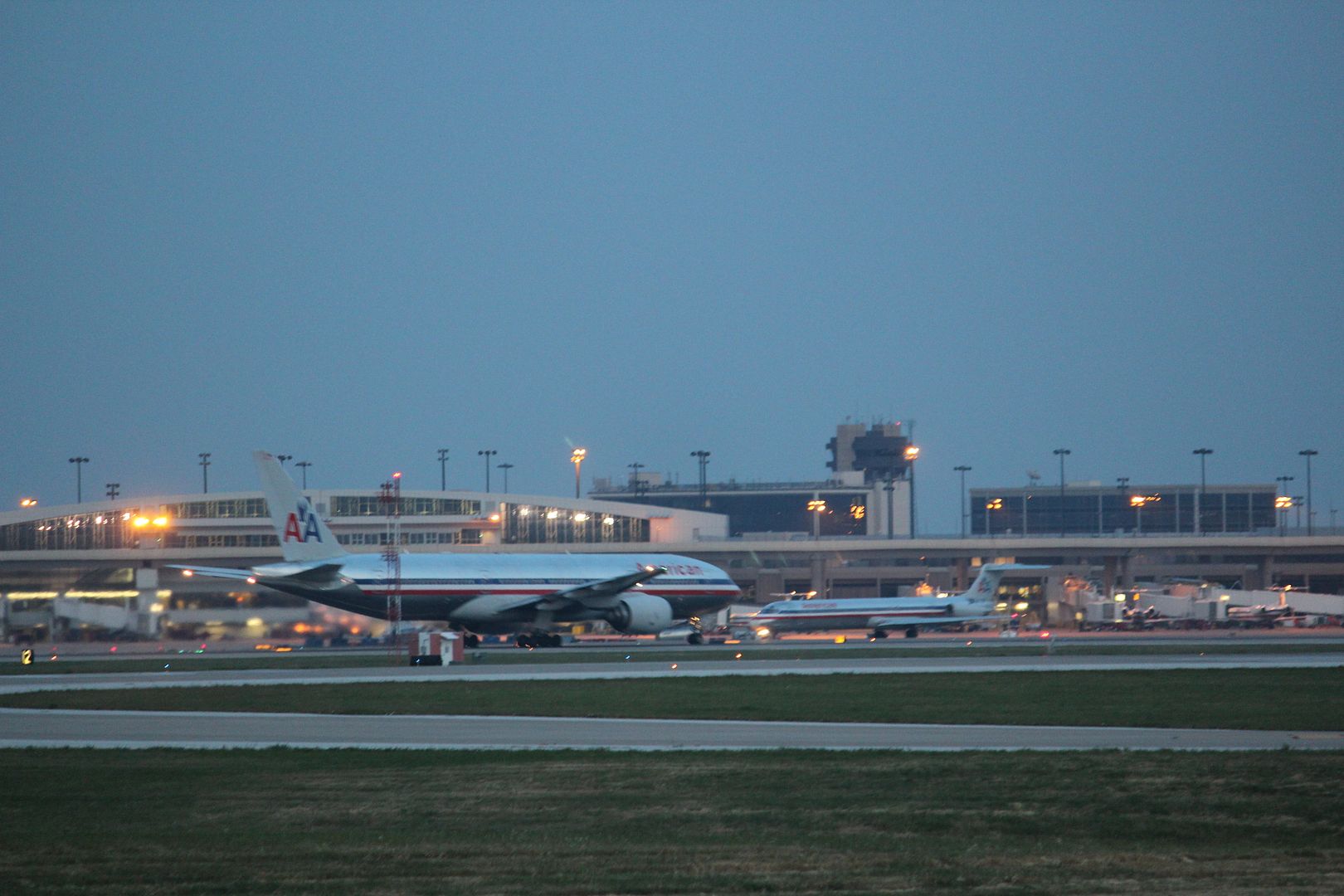 And apparently there was a super moon. It was beautiful.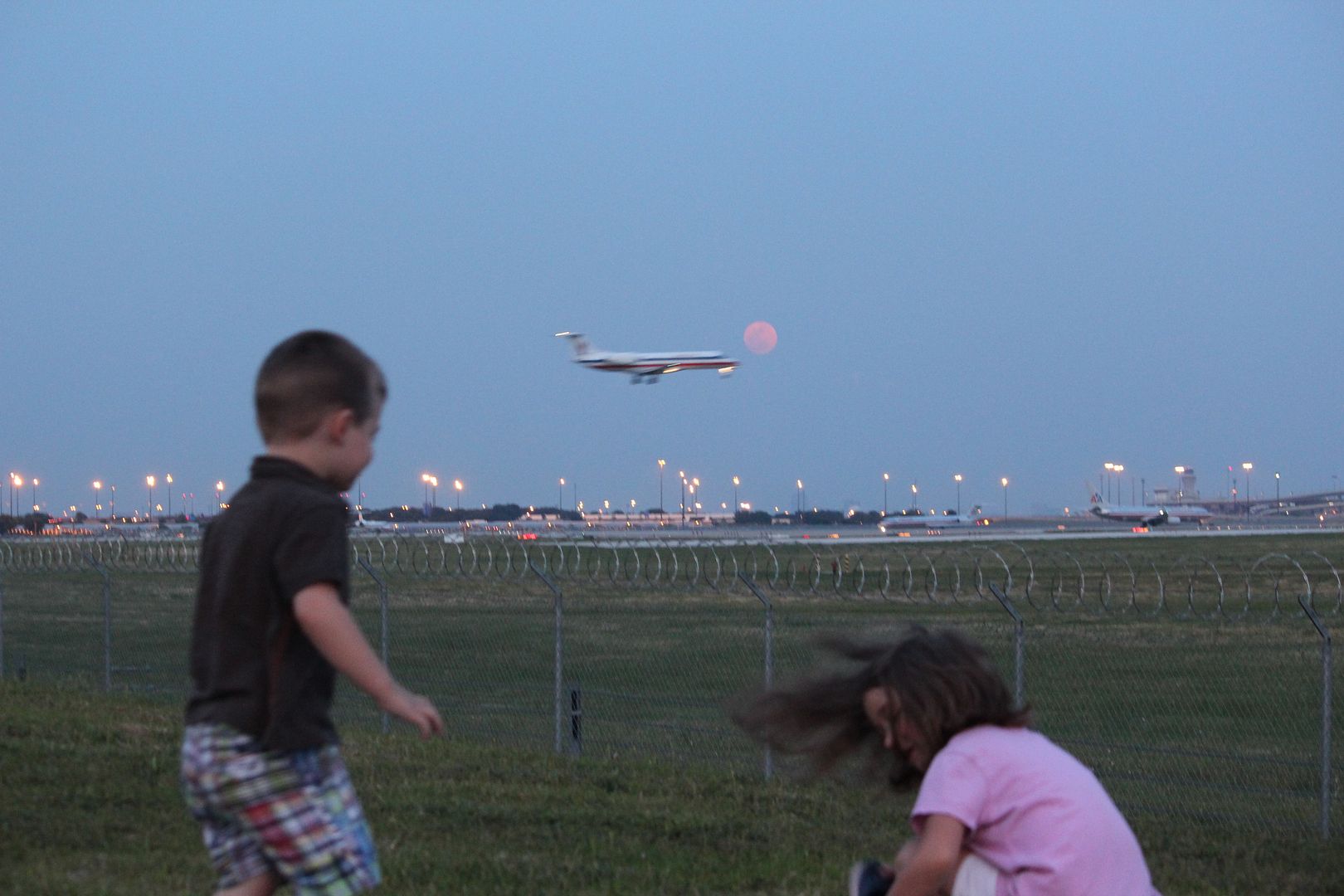 And my favorite phrase of the weekend? Luke said it to me in the sweetest voice while we were walking on the sidewalk near our hotel...."Mommy, I want to pick a bootiful fower for Addy."
Melted my heart. And he picked beautiful flowers for her all weekend. What more could I ask for?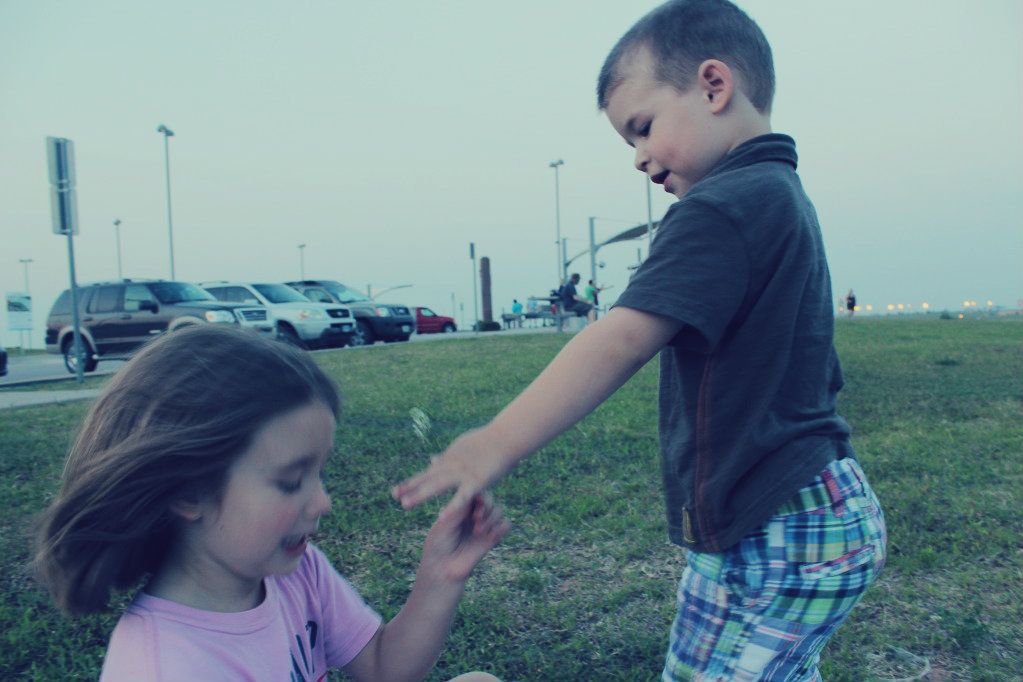 .....day 269 of a year of writing.....