Today I hosted my sister's last bridal shower. She's getting hitched in Mexico in just a few weeks, and we're all so excited about our trip.
Today was a great chance for friends to visit over good food and a great atmosphere.
She wanted an informal shower....she didn't want to open presents (I don't blame her), so we hosted a display shower. It gave everyone time to chat and catch up. The only activity we had planned was a blessing ring for people to fill with favorite recipes, scriptures, or advice.
We wanted simple but delicious food, so we decided to go for an omelet bar and a yogurt parfait bar. Everyone helped themselves.
Each guest who wanted an omelet took a cup, wrote their name on it, added the veggies they wanted, and handed their cup to the cook.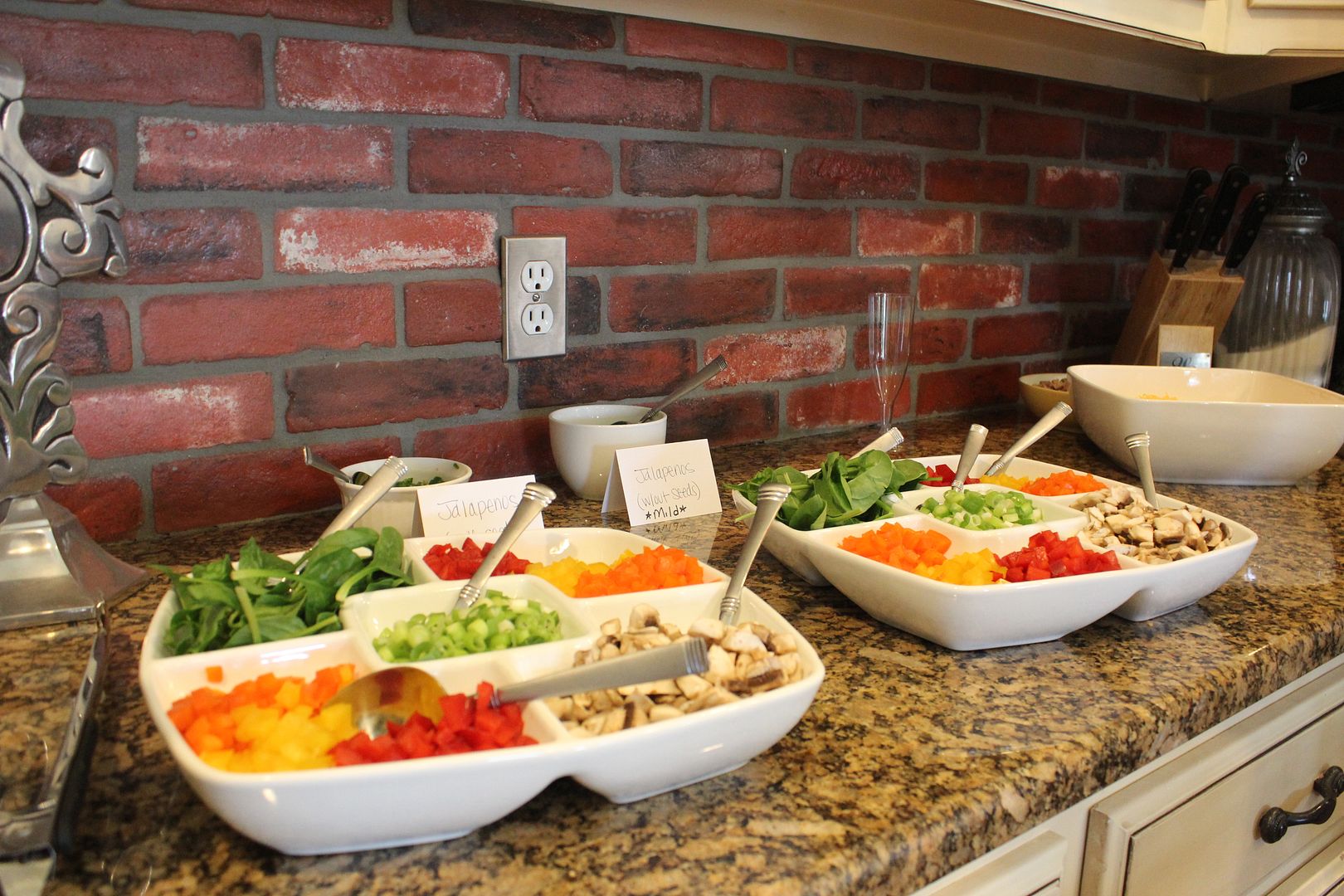 I found this handsome guy to cook up the omelets, and he did a great job. They were delicious!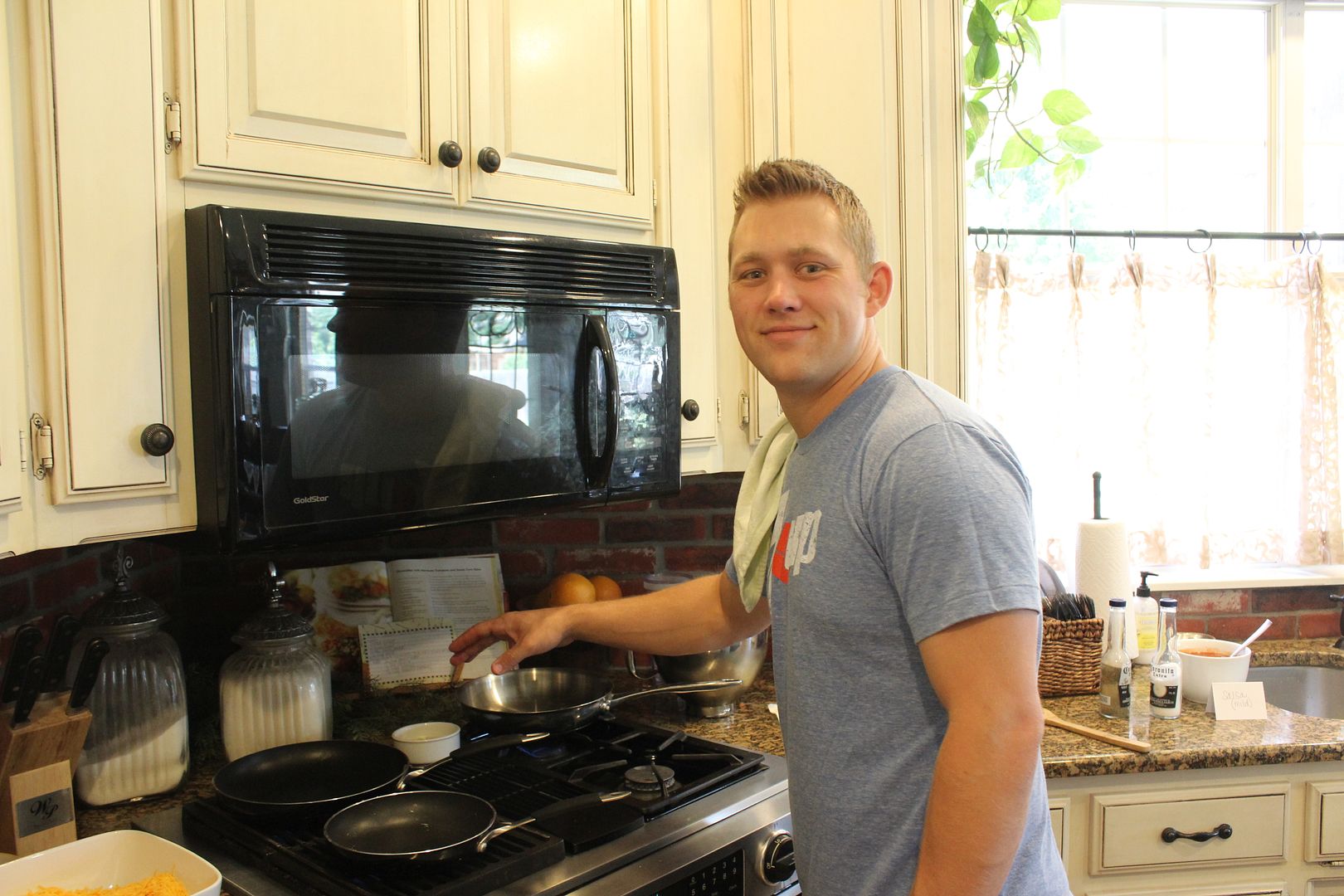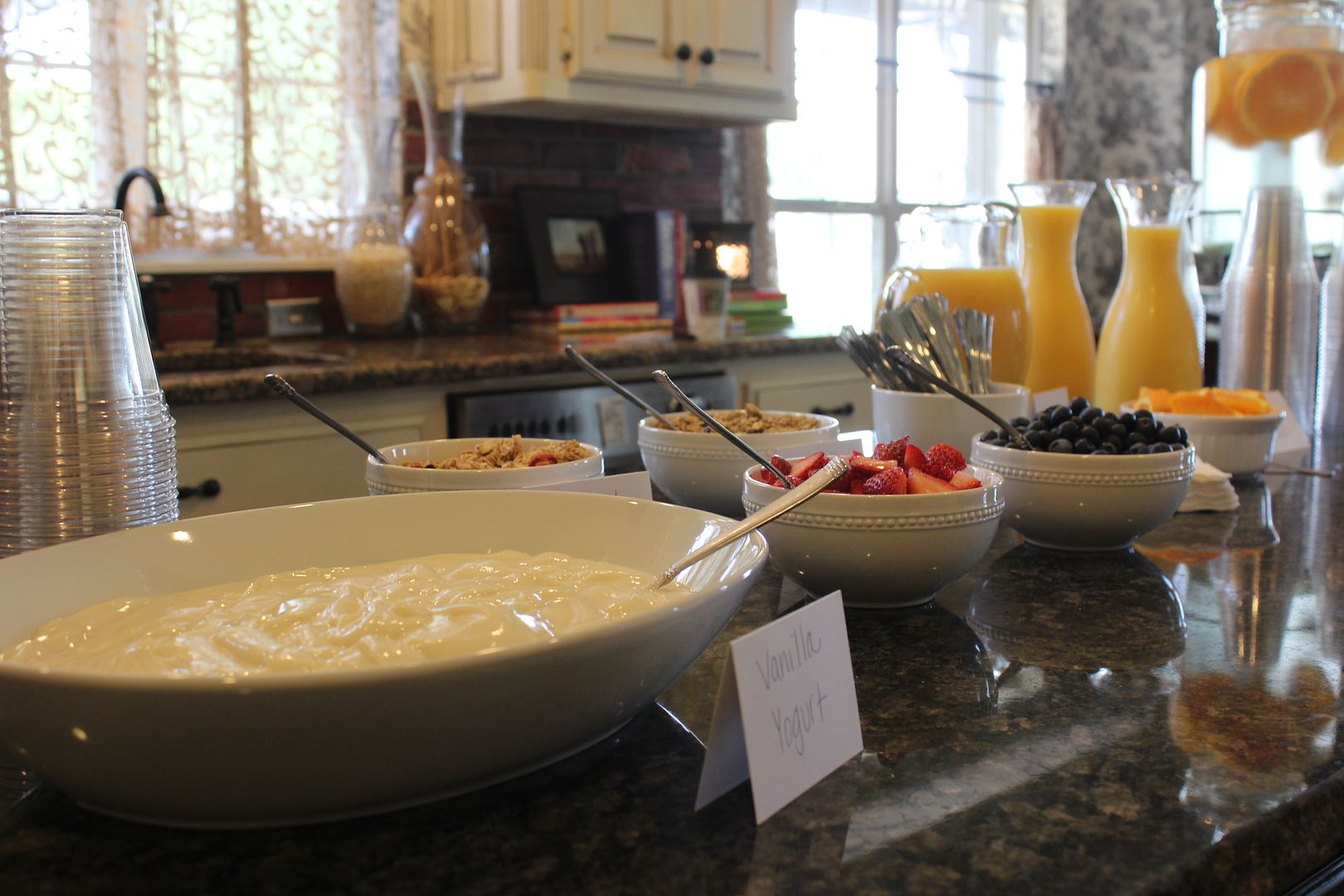 We had a variety of drinks available....coffee from the Keurig, orange juice, mimosas, and orange flavored water (which we have refilled about a dozen times today...everyone loves it including the kids).
We also had cupcakes and bundt cakes for dessert.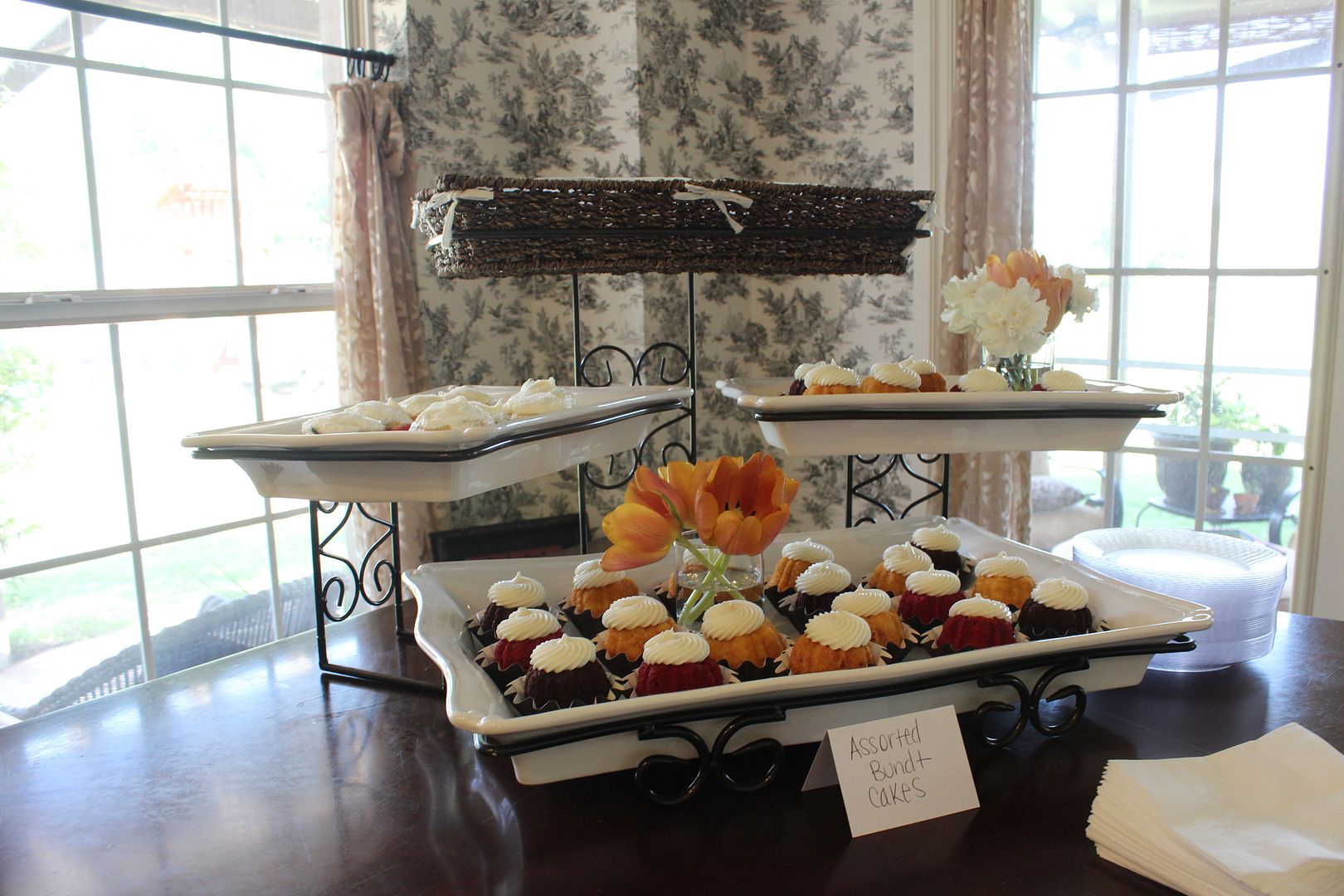 All in all, it was really a fun shower. Everyone raved about the food, and as long as you have a cook, it's really easy! (Thanks again, babe!)
Here is my mom, my sister (the bride to be!) and me posing for a little family shot.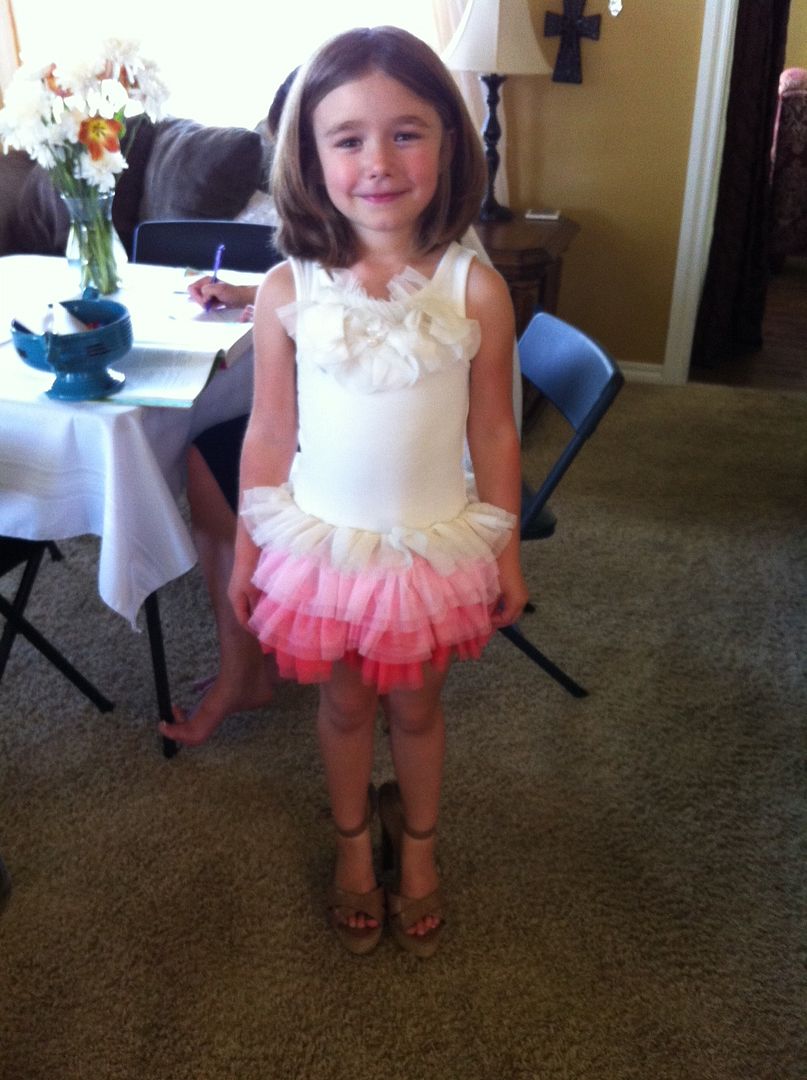 Addison wearing her Aunt Knee-Knee's (Whitney) very high heels. She's already a pro with a pair of heels at five years old.
Whitney and her life group girls (Paige, Laci, and Lindsey) sporting her new personalized apron. SO cute!
The Lawton crew (all from high school).
And me and my sister. Isn't she beautiful!?
It was a great, great day. Thanks to the 30+ women who showed up today to shower my sister with love!
.....day 281 of a year of writing.....