Perspective can change everything.
Moving from one place of mind to another can make all the difference in the world.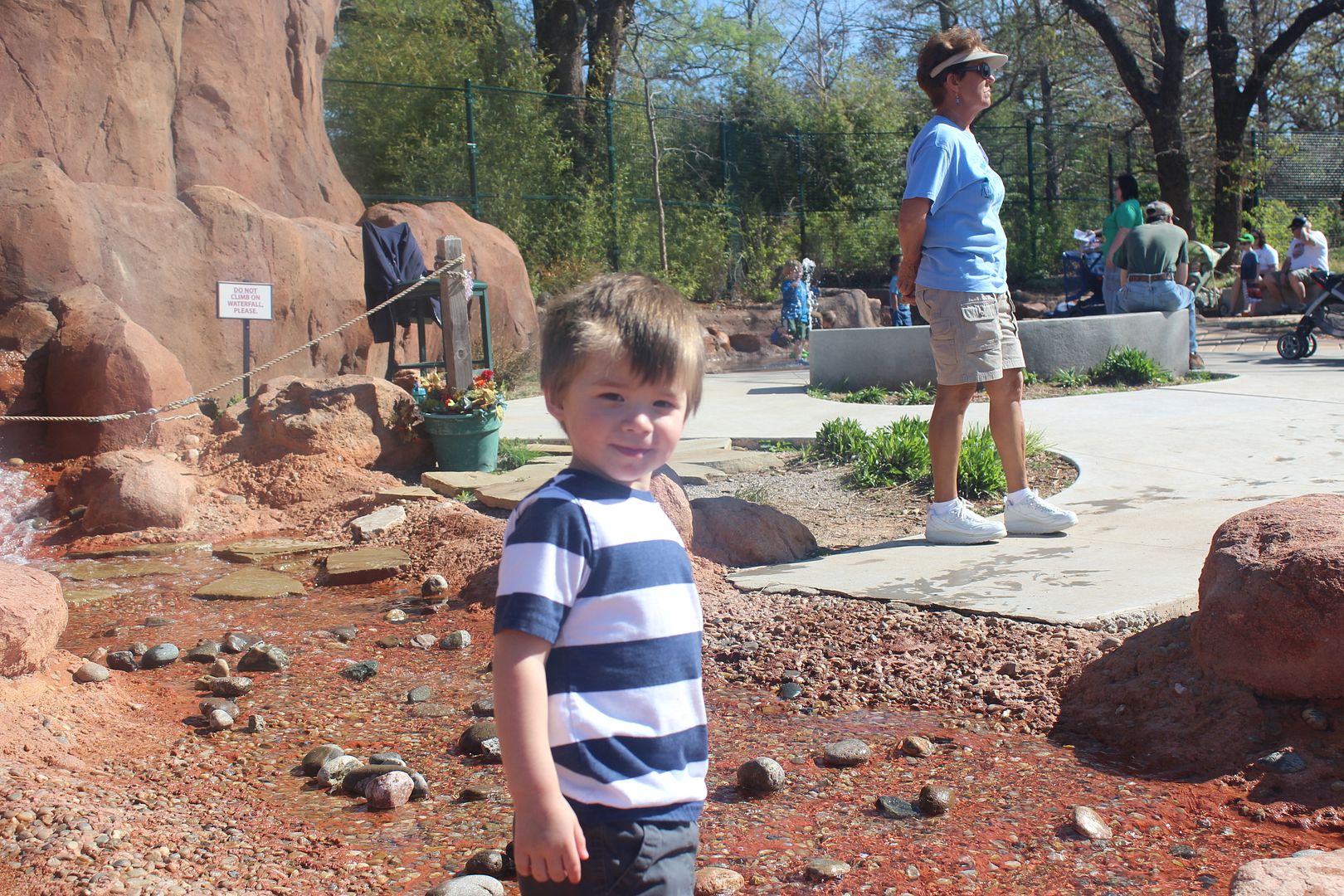 We left today.....just left the world as it is, and went on an adventure. A last minute decision to head to the zoo on Addison's last day of Spring Break gave me the perspective that I had so desperately been desiring.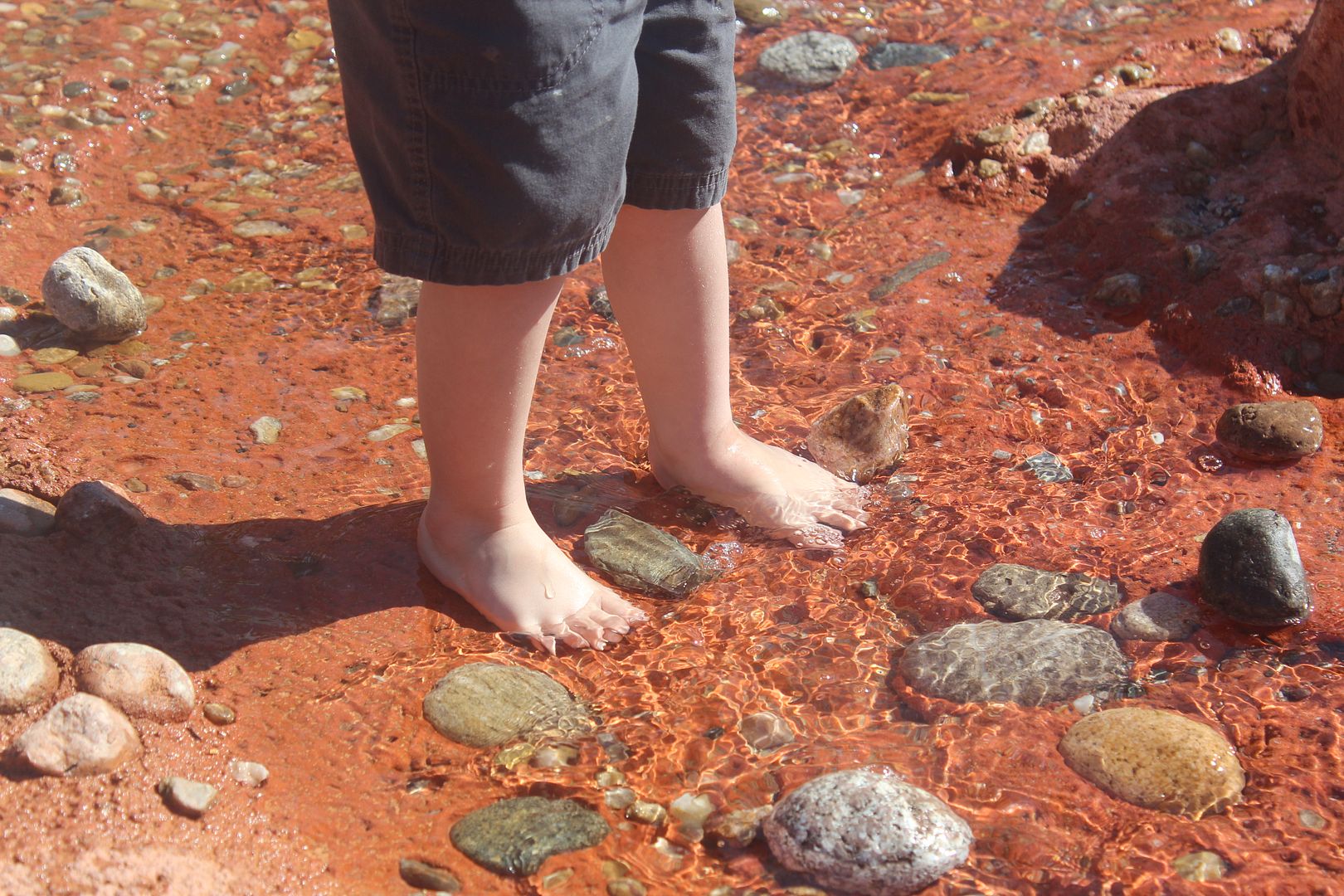 I could have easily sat around the house all day trying to wrap my mind around the "things to be done." There are always things that need to be done. But more important than those
things
is the life that we often let slip right by us while we're wrapped up in things that don't really matter.
I was thinking today about how ironic it is that I chose the word
simplify
as my word for 2012. My life is more complicated than it's ever been. I thought that sometime this year we would get a sweet little foster baby who we would love and give everything we had to, and we dreamed of becoming mentors to his or her birth parents and helping them get their lives back on track. That was really all I planned on adding to my life this year, and in my mind it fit neatly into my box of simplicity.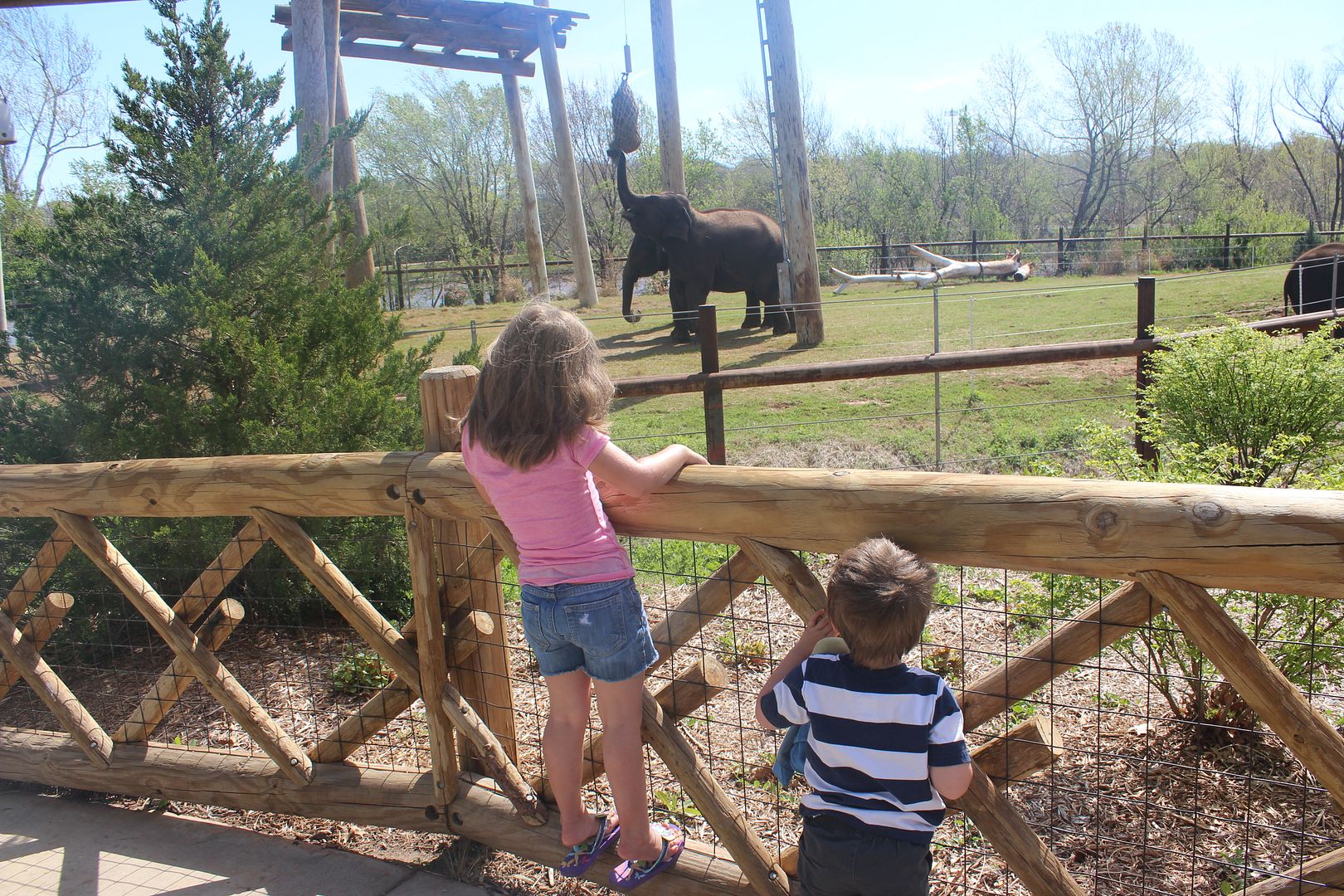 Ha! Little did I know......It's funny how I try to plan out things, and they never really pan out the way I intended for them to.
Instead of one baby, we got two with a third baby of our own on the way. There is nothing simple about that.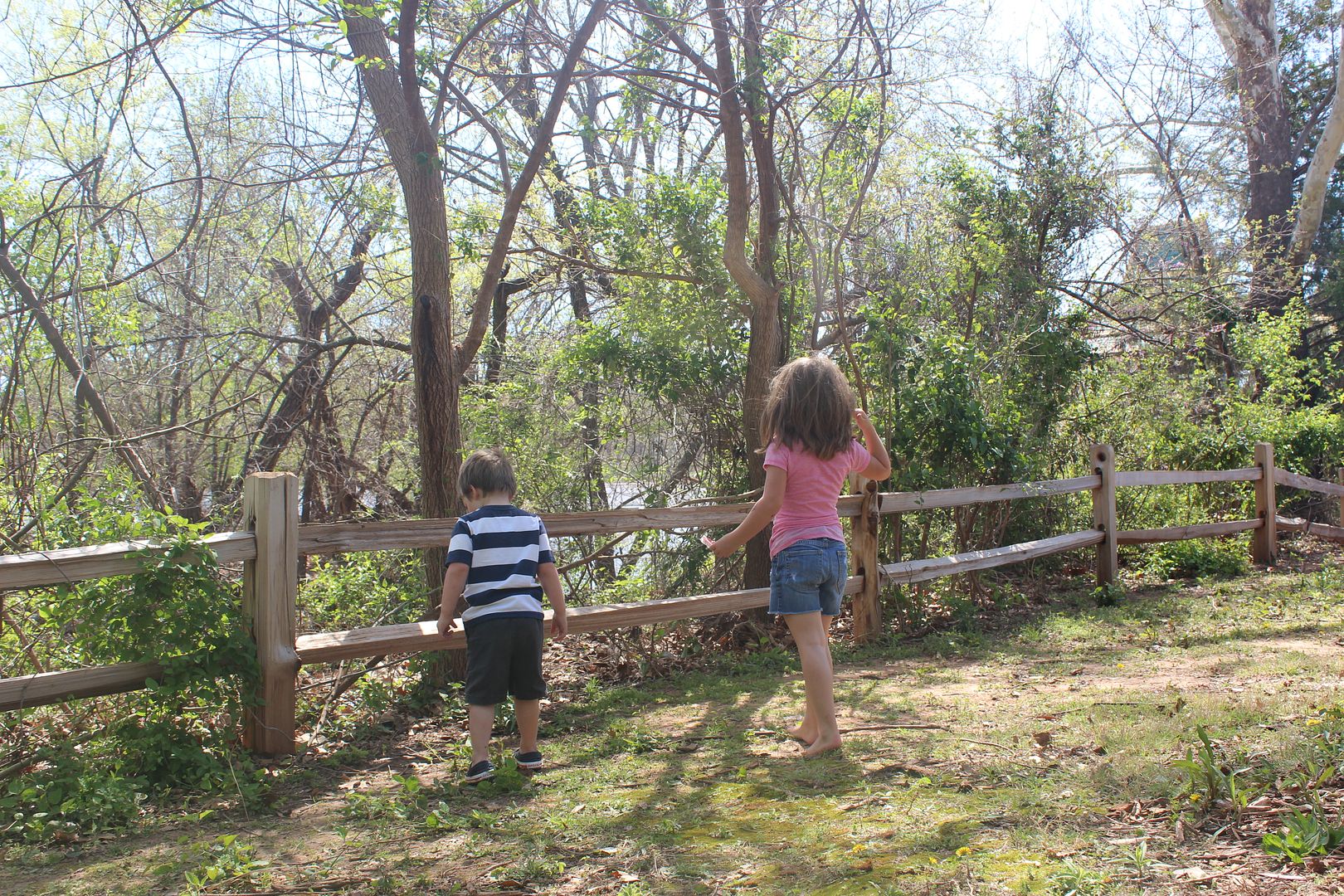 Our life is sort of complicated. Working from home and juggling my two kiddos plus two foster babies and all the appointments they have to be at is a lot to handle. Add in Brian's schedule and life in general, and you get the complete opposite of the word simple.....maybe our life would more properly be described as down right crazy.
But maybe it's more about perspective. No, our life is not simple. But from where we stand, on most days, it's really really good. It's hard, but it's good.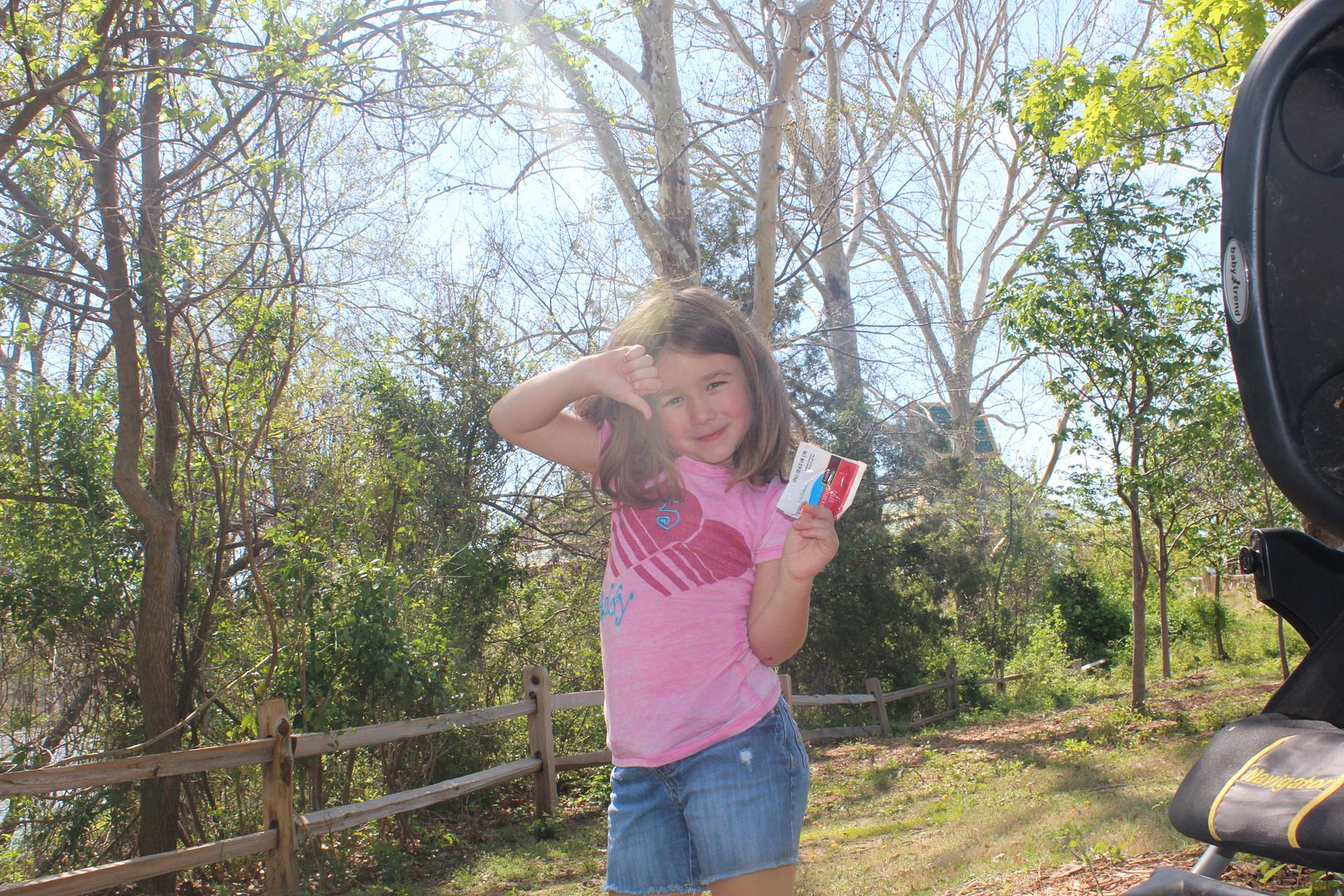 And for no other reason than that we know we're seeking God's will for our life.
We're simply
following
.
Following His lead. Following His guidance. Often not knowing exactly where we're going, but always knowing exactly Who we're with.
It really is all about perspective.
.....day 227 of a year of writing.....