We've been busy and happy and even a little sickly, but it's amazing how a little time away from social media will make you feel free.
I don't know how to explain it. The first few days were nearly torturous. Isn't that horrible? But they were. I guess that's what happens when you walk away from an addiction. I had no idea I was so reliant on social media. But I was.
Anyways, we had just about the busiest weekend we've had in a long time with a Grace Adele show on Saturday and then a 3 brand Open House on Saturday night and then Wyatt's 1st birthday on Sunday....it was a pretty cram packed weekend.
I spent last night waking up every couple hours with Luke....poor guy, and he was still feeling puny today. So needless to say, it's been busy.
Oh and we had a chicken get stolen (and thus eaten) by a coyote today. That's not fun. And a couple other not fun things were discovered today (more on that later0. But despite the busyness and the not fun happenings, I found myself so incredibly grateful today. And maybe it was because I didn't have anyone to complain to (via social media). Or maybe it was because sometimes we have days where we can look beyond unfortunate things and choose to be grateful anyways.
I have nothing to be ungrateful for. Not a single thing. I'm even grateful for sick days when I get to snuggles my kiddos a little more.
So I guess that's all. I'm just really, really grateful. Incredibly grateful.
And here's a little sneak peek of Wyatt's 1st birthday....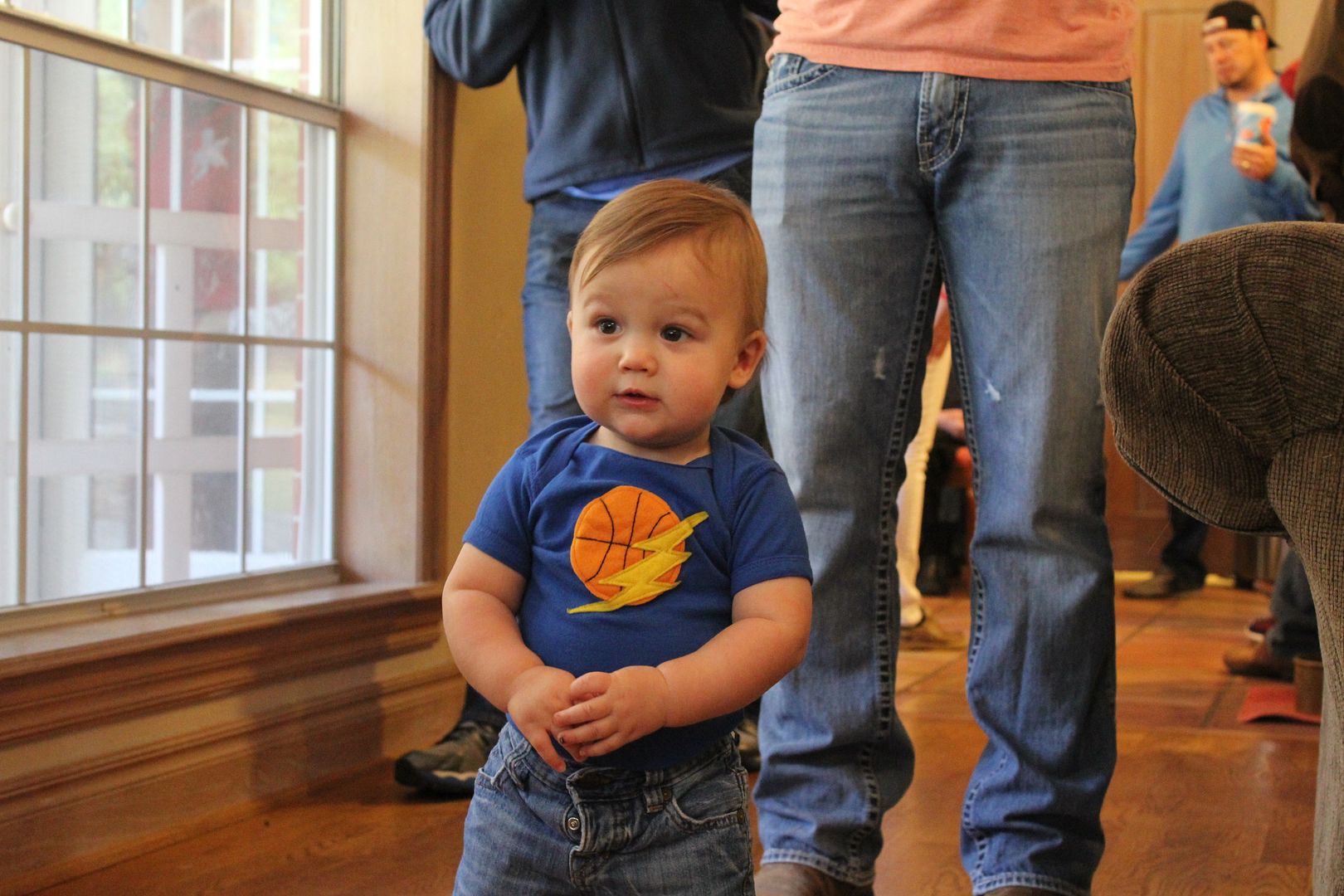 And I know you peeps need to know what planner to buy. I've got 6 of them sitting in my office....it's coming....this week....
Happy Monday Ya'll.