I needed to be here today. I wanted my feet in the dirt.
I wanted to hear the birds in the rafters.
I wanted to see their eyes...so incredibly peaceful and powerful.
Do you ever wish you could stand on top of a mountain or put your feet in the sand at the edge of the ocean?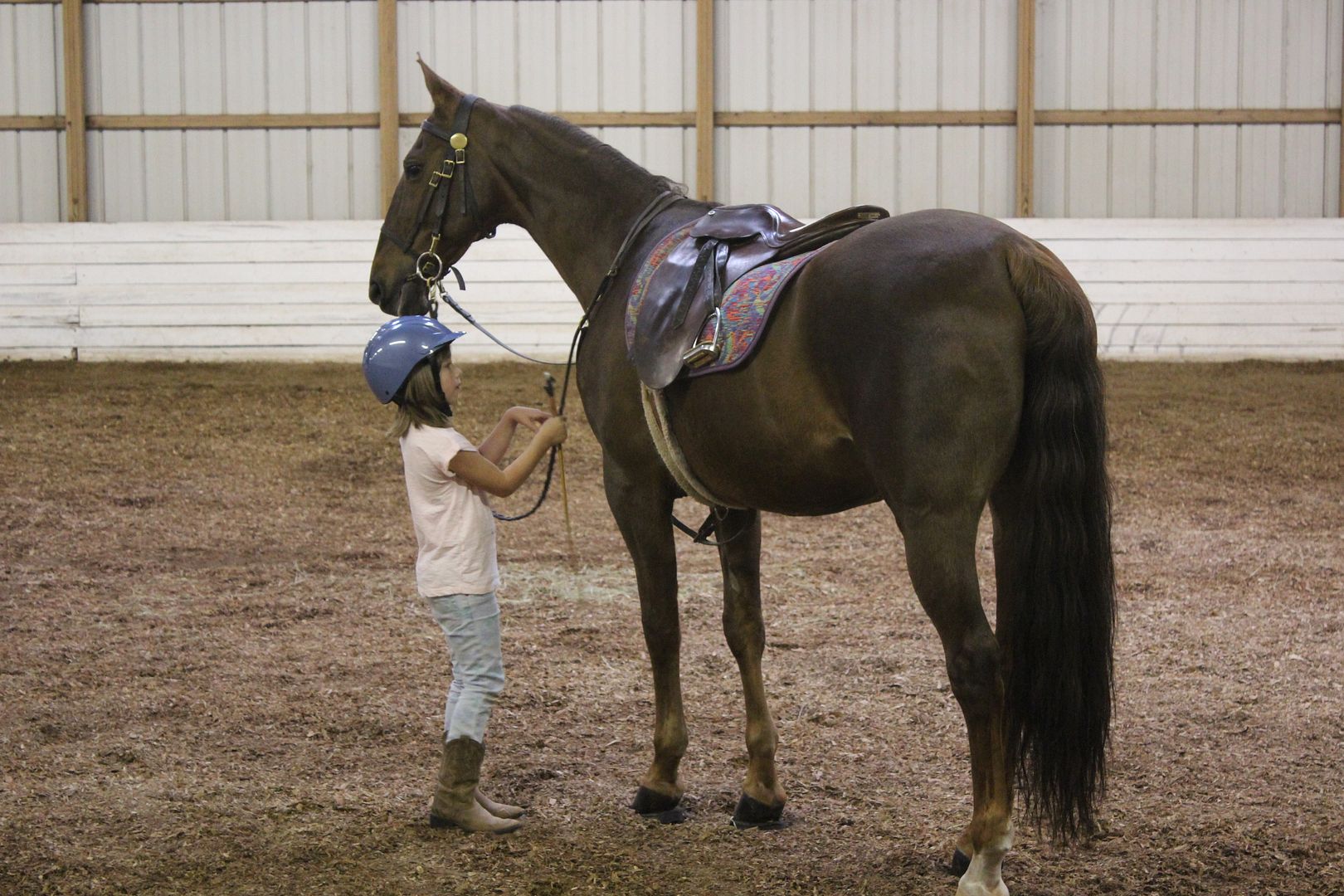 That's sort of what I needed today.
The peace of the barn.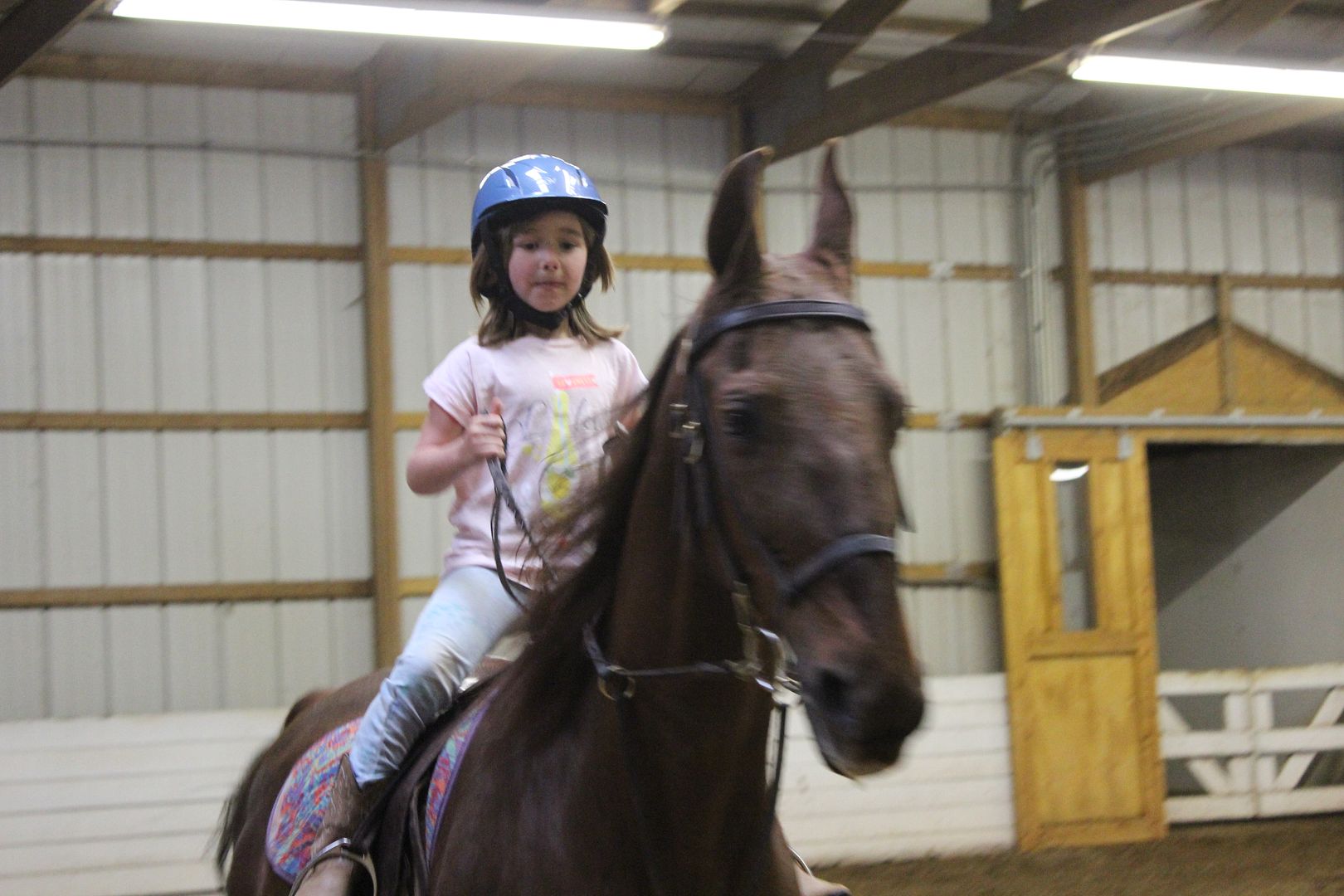 The sound of their hooves in the dirt.
The peace of their eyes.
Inside the stable, I feel peace.
It's the kind of peace I hope my kids feel in their rooms at night.
I lie with them each night before bed. And their rooms feel safe.
Stars fill their dark ceilings and music plays softly in the background.
It's the kind of peace that I hope they'll find in nature.
The whisper of a warm, gentle breeze.
The peace of bare feet in soft summer grass.
When the world doesn't make sense, the sky does.
When I start to question why people do the things they do, the birds go about their business as they always have, and I'm comforted by them.
When fear begins to creep in because we live in a scary world surrounded by evil, I am reminded that my God is the beginning and the end. He is the Alpha and the Omega. He always is, always was, and always will be.
And like I said once before, if it all comes crumbling down, and my worst fears ever become reality.....then, God.
Nothing more and nothing less. He is all I need. And today I was so comfortingly reminded of that truth.
(Written on Tuesday, April 17th. 1 day after the Boston Marathon.)